Who We Are
GamingLicensing is a member of eGamings Group — one of the leading providers of innovative gaming solutions for remote and land-based businesses. Our offer consists of scalable gaming products and services for all kinds of operators.
Our primary goal has always been understanding the needs, interests, and ambitions of our clients. For 10+ years, our team has been able to provide the best possible service that allowed our clients to achieve better work efficiency, and, consequently, better results.
Moreover, we've been able to stay at the very top in the iGaming industry, which has been evolving and developing at a very fast pace lately.
Our team consists of experts in offshore organisational setups. Every member has contributed to our unique business model that's reliable and suitable for both professional operators and entrepreneurs. Some of the areas that are incorporated in our model are iGaming licensing, overseas banking, international business corporations, international e-commerce, and payment processing.
We provide consulting services and assist thousands of businesses around the globe — from small companies to big multinational enterprises. The best part of our journey is that we managed to create some great and long-lasting partnerships along the way.
Here are some of the services we provide:
Tools for achieving optimal operation
Consulting
Documentation processing
Agreements compilation.
Our Values
Developing and sustaining productive communication and relationships;
Providing necessary assistance;
Meeting deadlines.
Make your business bloom with our help!
Our Mission
We strive to provide the most reliable, least time-consuming, stable, and secure income schemes.
Our Team
Please meet our lovely little team of experts!
Igor Rumyantsev — Head of Banking and Licensing Department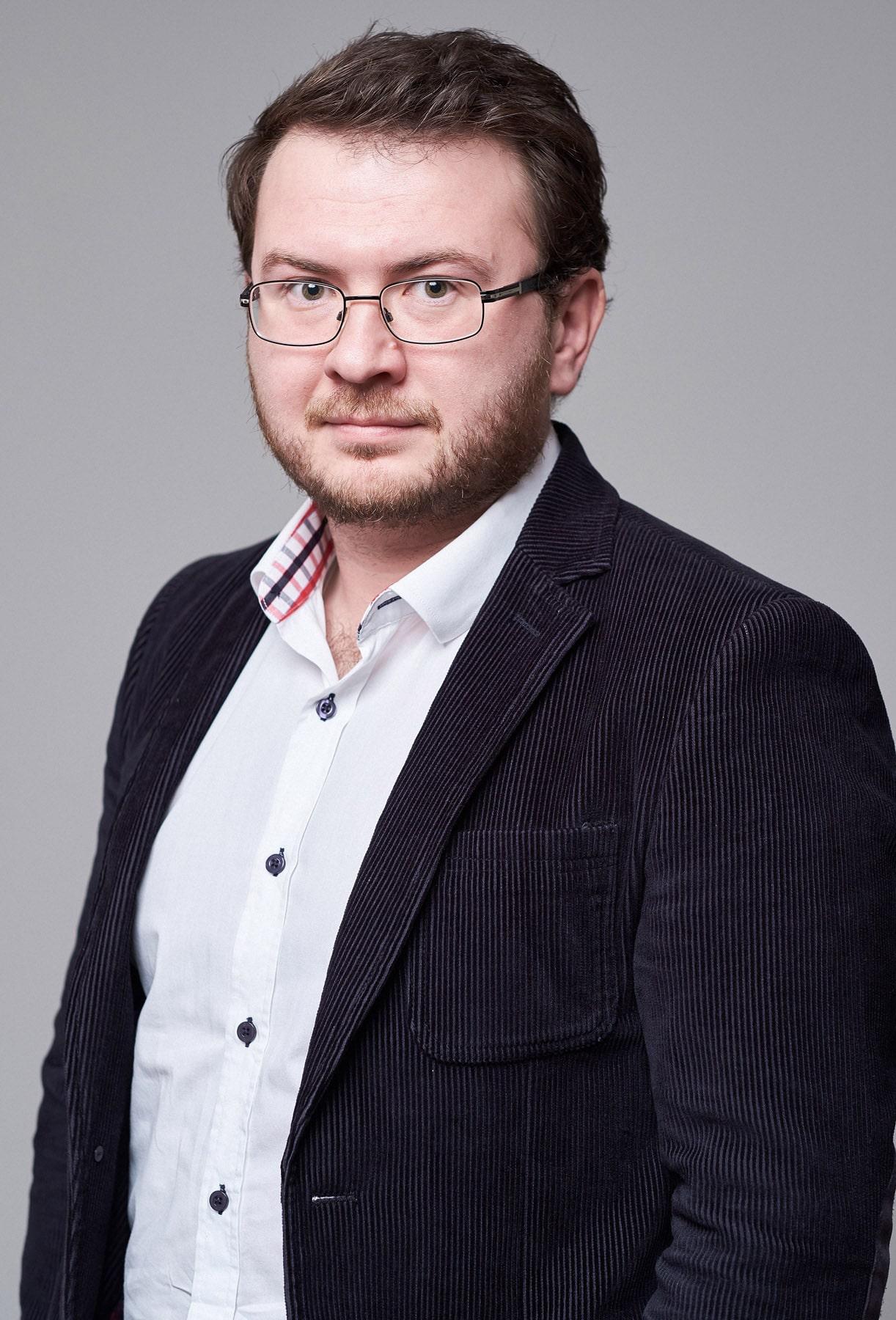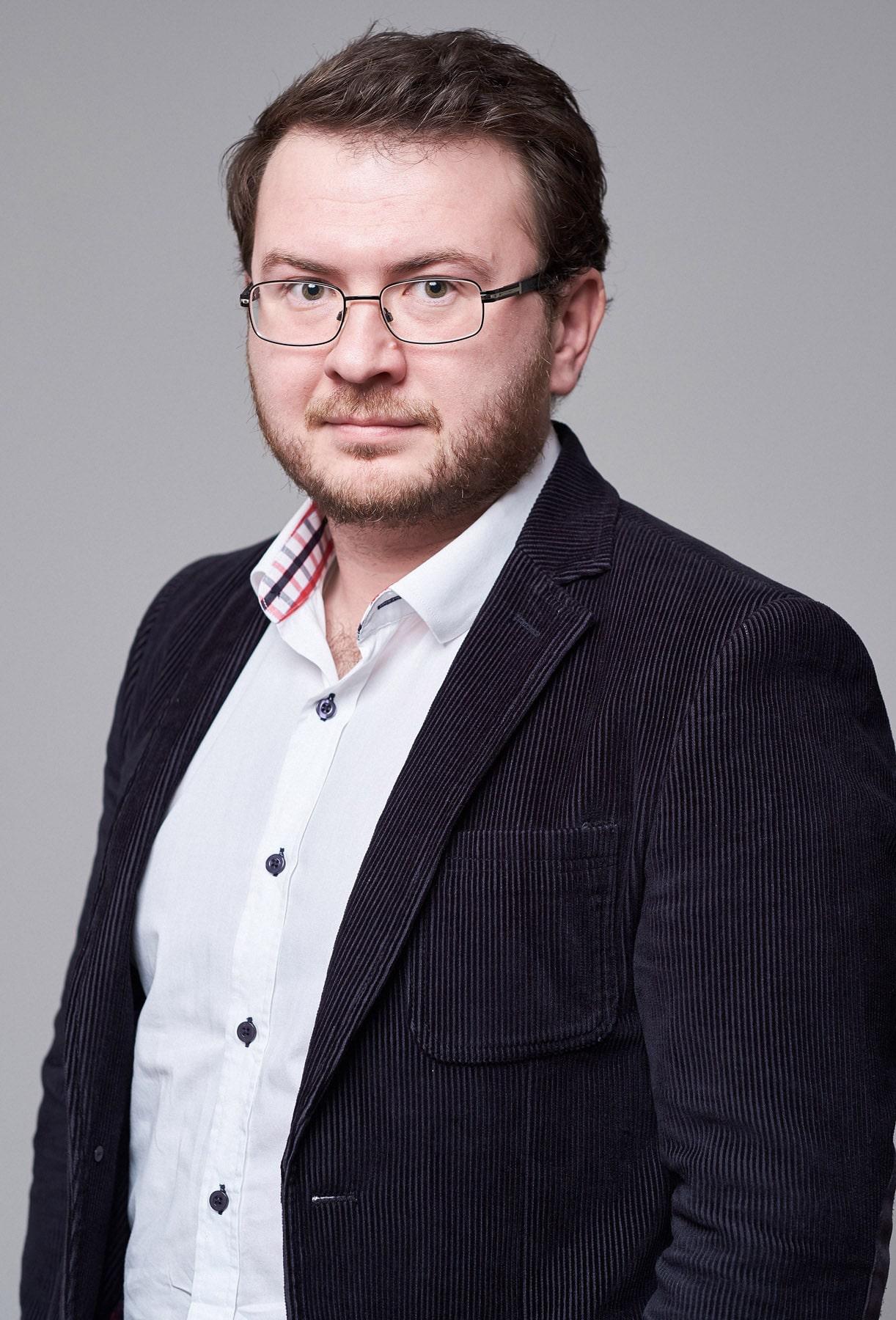 Igor is a committed and empowering leader with enough confidence and knowledge to help his co-workers thrive. Most importantly, he is always ready to listen to new ideas that can upgrade our services and help our clients.
Ksenia Veremchuk — Key Account Manager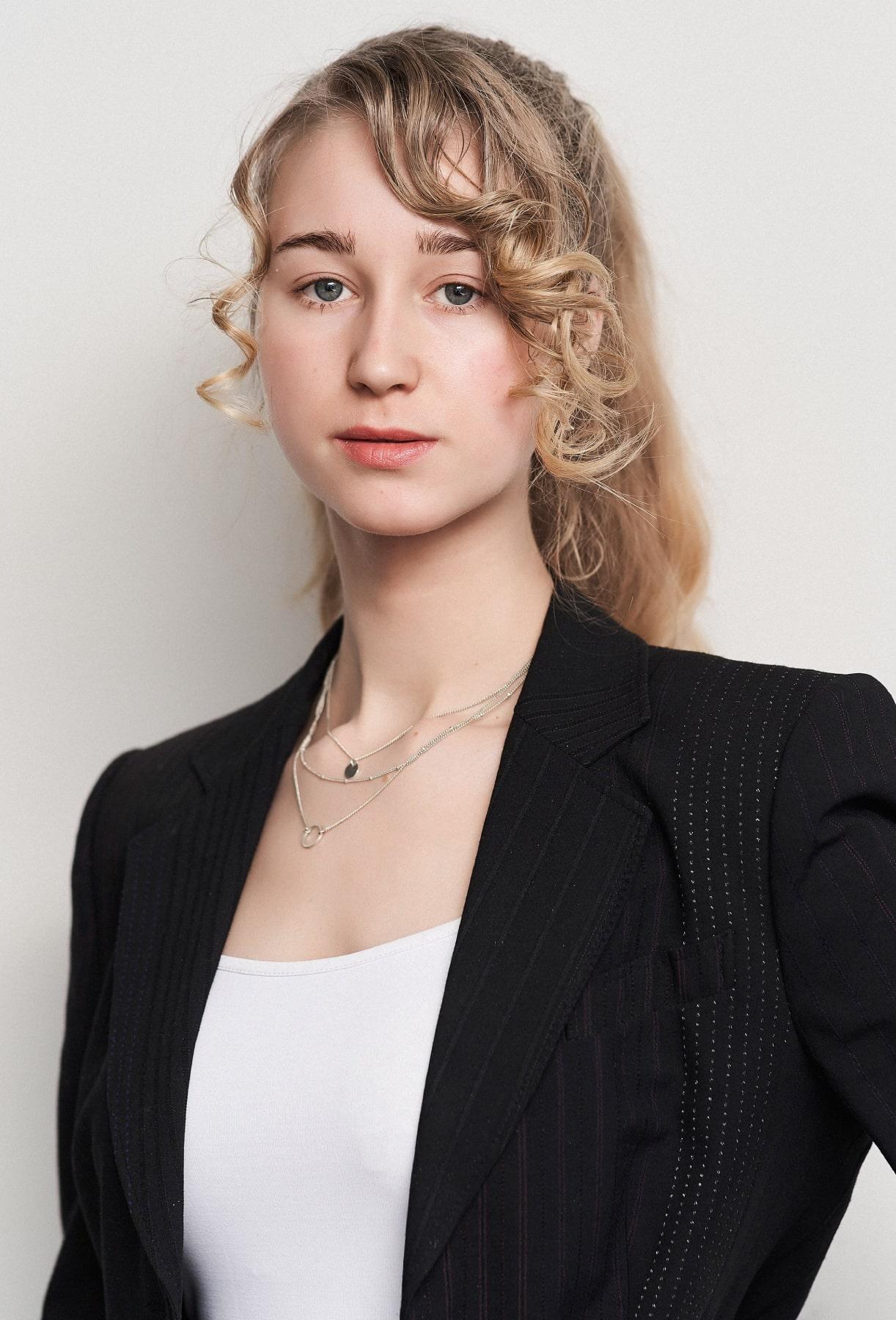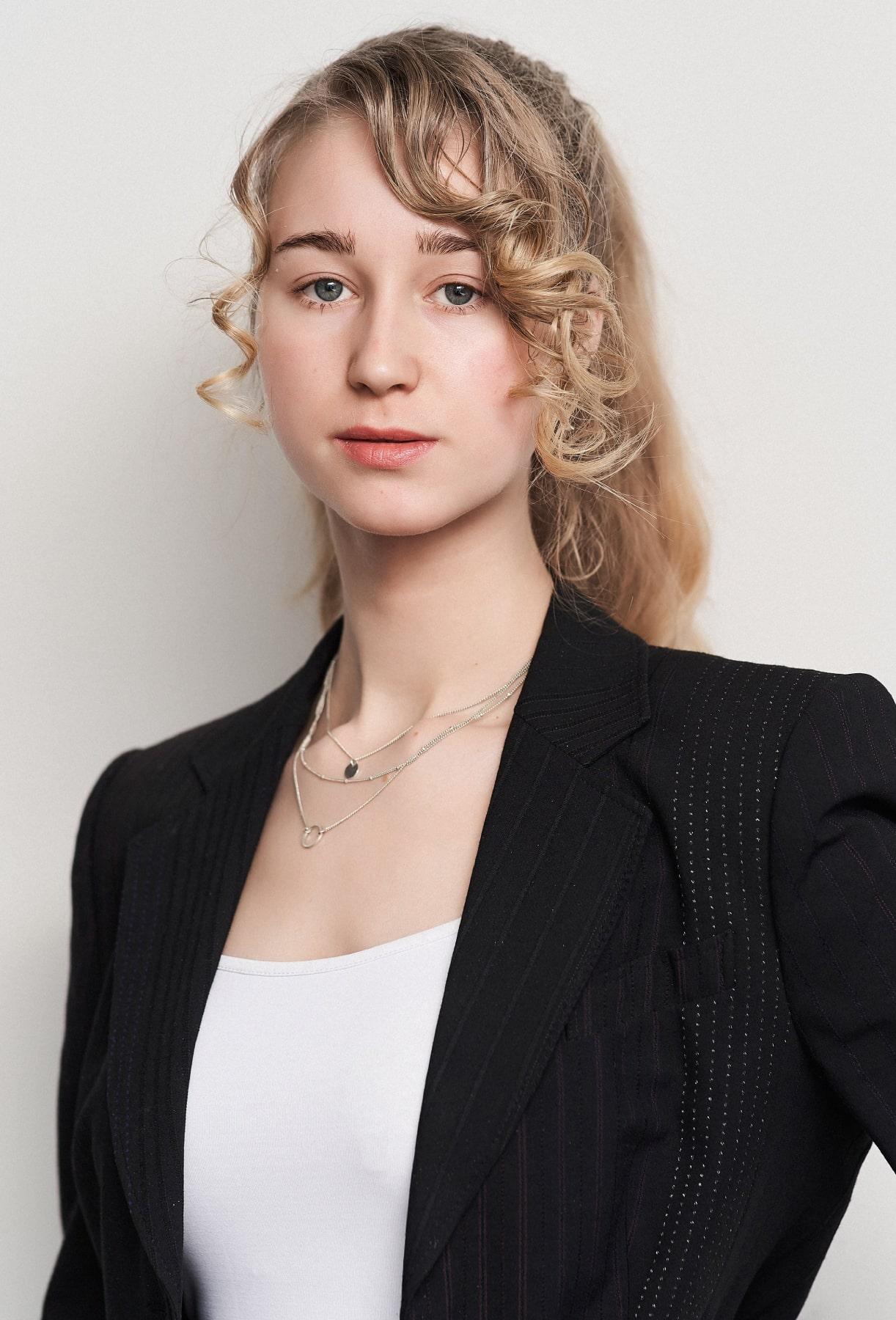 Ivan Kiselev – Sales Manager
Our Clients
We have been working with thousands of individuals and companies from all over the world. Here are some of the most popular businesses that use our services.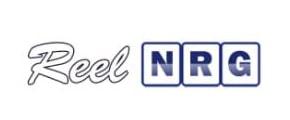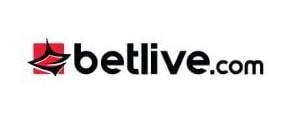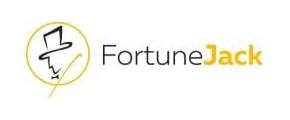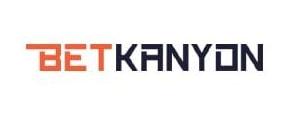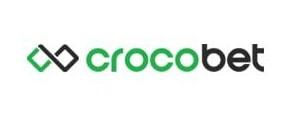 Our Partners
GamingLicensing also formed several essential partnerships that are important for the company's daily operations. Our partners make it possible for us to offer top-notch services to our clients.
Let's take a look at them: