Who We Are
GamingLicensing is a member of eGamings Group — one of the leading providers of innovative gaming solutions for remote and land-based businesses. Our offer consists of scalable gaming products and services for all kinds of operators.
Our primary goal has always been understanding the needs, interests, and ambitions of our clients. For 10+ years, our team has been able to provide the best possible service that allowed our clients to achieve better work efficiency, and, consequently, better results.
Moreover, we've been able to stay at the very top in the iGaming industry, which has been evolving and developing at a very fast pace lately.
Our team consists of experts in offshore organisational setups. Every member has contributed to our unique business model that's reliable and suitable for both professional operators and entrepreneurs. Some of the areas that are incorporated in our model are iGaming licensing, overseas banking, international business corporations, international e-commerce, and payment processing.
We provide consulting services and assist thousands of businesses around the globe — from small companies to big multinational enterprises. The best part of our journey is that we managed to create some great and long-lasting partnerships along the way.
Here are some of the services we provide:
Tools for achieving optimal operation
Consulting
Documentation processing
Agreements compilation.
Our Milestones
The Belgian Gambling Commission
granted SoftGamings a Class E License
Secured Romania License to supply products/services
to B2C operators
Got The Isle of Man License covers B2C & B2B Solutions
Received B2B Greek License for gaming content
in the Greek market
Received a prestigious B2B and B2C MGA Licenses
for Casino Platform and Sportsbook Solutions
PayCryptos Payment Solution Launch
Integration of Banking & Payment providers
First B2B Own Software License Issued
Granted First License Curacao White Label / B2B
Gaming Licensing Brand Launch
Successful Launch of Softgamings Platform
Our Values
Developing and sustaining productive communication and relationships;
Providing necessary assistance;
Meeting deadlines.
Make your business bloom with our help!
Our Mission
We strive to provide the most reliable, least time-consuming, stable, and secure income schemes.
Our Team
Please meet our lovely little team of experts!
Igor Rumyantsev — Head of Banking and Licensing Department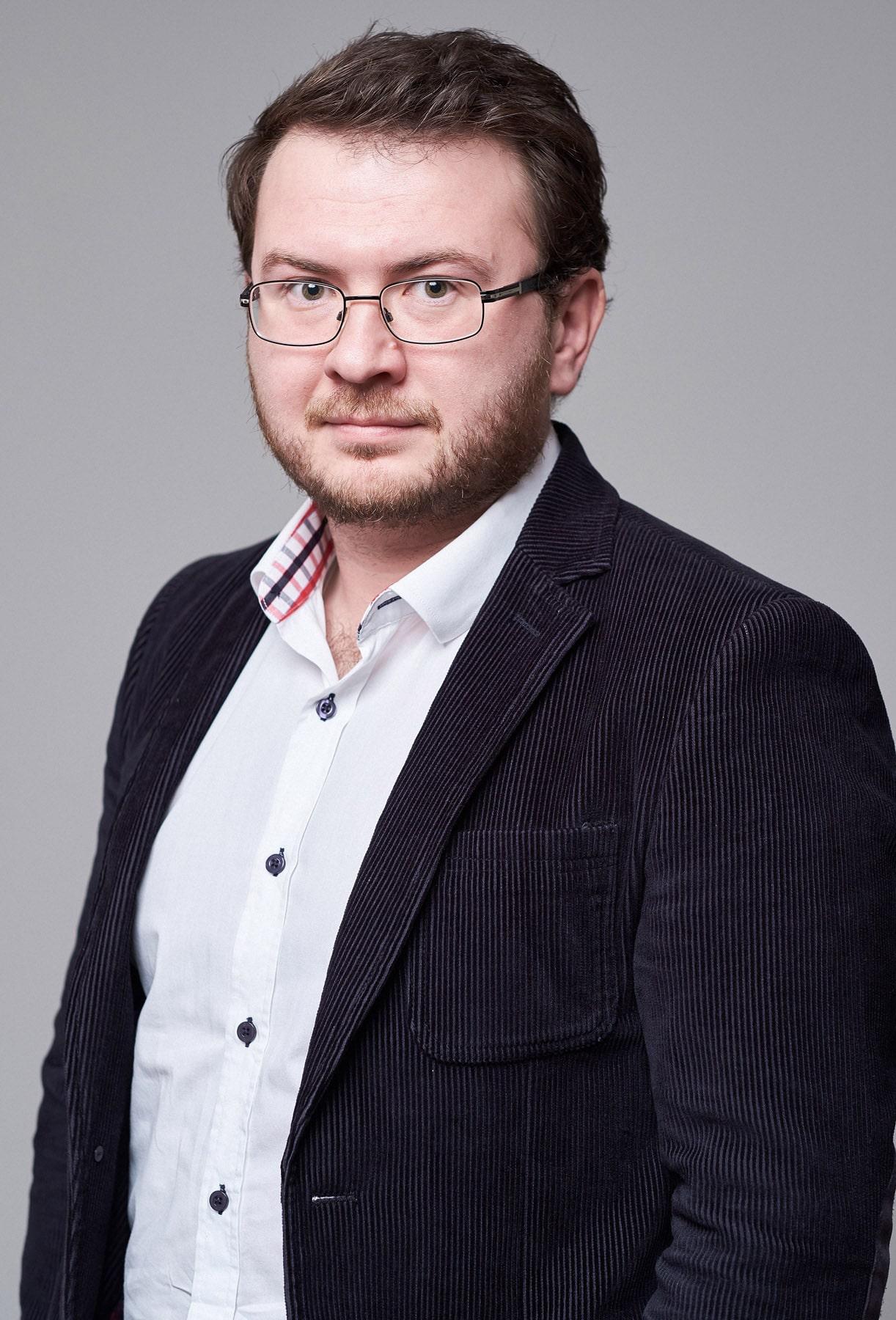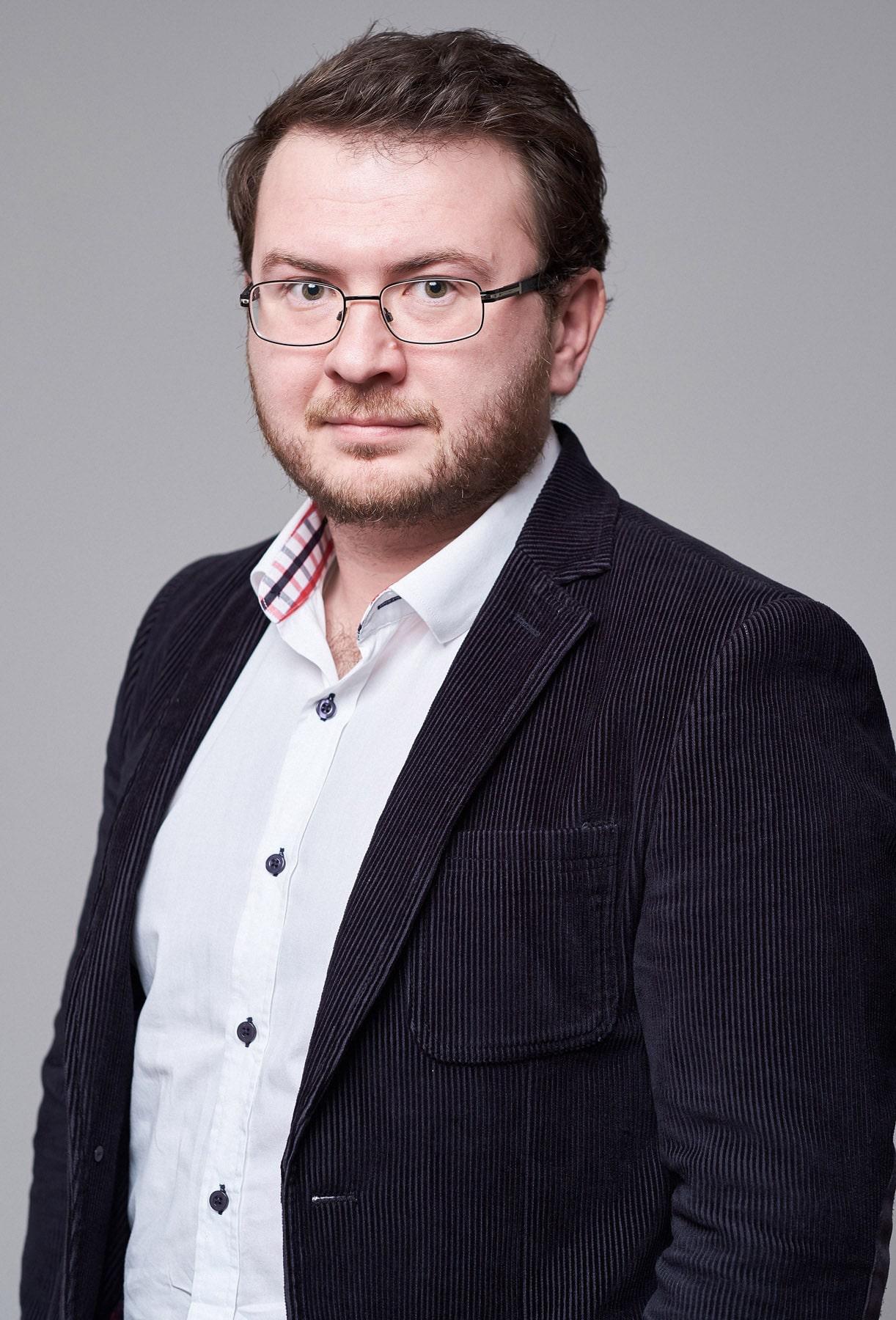 Igor is a committed and empowering leader with enough confidence and knowledge to help his co-workers thrive. Most importantly, he is always ready to listen to new ideas that can upgrade our services and help our clients.
Ivan Kiselev – Sales Manager
Our Expertise
At GamingLicensing, we are fully committed to providing the best possible service to those looking to establish successful iGaming enterprises in regulated offshore jurisdictions. Our clients can benefit from our experience and expertise in the iGaming sector, as well as our mastery of innovative technical solutions and consultancy arrangements at regulatory, strategic, and operational levels. 
The services we offer cover all the activities an operator should perform when establishing an iGaming operation, including: 
Offshore company registration and management; 

Mergers and acquisitions;

Regulation compliance and licensing;

Banking and payment processing services for low- and high-risk merchants;

Cryptocurrency-powered payment solutions;

Financial and AML compliance and licensing;

Implementation of tools for optimal day-to-day operations;

Broad consulting services;

Documentation processing and control;

Ongoing maintenance and monitoring of all iGaming operations. 
GamingLicensing has assisted multiple companies in obtaining licenses in Curaçao, Malta, and other countries with a developed legal framework for iGaming. Our services cover all aspects of the industry, but we specialise in the online gaming sphere. We help clients get approval from the local authorities, establish key operating models, and receive extra support from software providers. 
Our team of financial advisors and experts will assist you with all financial and payment licenses, and through our consultancy services, you can implement a wide range of payment methods, thus structuring the banking aspect of your business.
Our Services
At GamingLicensing, you can count on a wide array of services that are necessary for running an iGaming operation in an offshore environment and jurisdiction, including: 
Gaming consultancy

— Our gaming consultancy services involve securing you a license (like a sub-license from Curaçao master license holders), setting up hardware in a country as per the local regulations, ensuring that you abide by the Anti-Money Laundering (AML) and Combating the Financing of Terrorism (CFT) regulations, integrating the casino and betting software, and more. 

Processing of documentation

— Our regulatory experts can assist you with the due diligence process required by the authorities. Regulators are known for demanding compliance audits from time to time, which is where advisors come into play. By helping you prepare your documentation, they can make sure that you pass that first-year audit with flying colours — and all subsequent ones as well. They can identify issues, offer solutions, and ultimately help your business run smoothly. 

Agreements compilations

— GamingLicensing is a one-stop B2B shop for all iGaming companies. We can help you partner up with the right gambling software providers and choose White Label, Turnkey, and other available solutions. What's more, we can oversee further game aggregation from third-party providers to help you improve your game offering. Our team will also work on your agreements with payment gateways and providers of hardware equipment — for instance, we can assist with web servers and their installation.

Implementation of various technological tools — GamingLicensing keeps up with the latest tech trends and tools that can help you run everyday operations. Software testing, security backup, cost analysis, optimisation, backup settings, and many other services will be at your disposal at all times.
Our Advantages
Our core values, approach, and mission make up the foundation of our success — in fact, they are our biggest advantage over the competition. Here's a glimpse of what awaits you the moment you contact GamingLicensing: 
Highly-trained staff

— Our personnel consists of industry professionals and veterans with a unique set of skills necessary to accomplish all gaming-related tasks. 

Full-service experience

— For over 10 years, we've been able to provide the highest level of service to our clients, which has resulted in improved work efficiency and overall satisfaction. We can assist with all aspects of establishing an offshore iGaming operation — from company registration to game integration. The most notable areas of our business include iGaming licensing, banking, international e-commerce and incorporation, and payment processing. 

Continuous monitoring of regulatory compliance

— Our team members keep track of changes in the regulatory environment and framework related to finances and gaming. That way, we ensure that you stay in compliance and on top of your business. 

Unique approach to every client

— Understanding your intentions and goals is fundamental to our work. As a result, we can go beyond our standard service packages and provide services that may include (but are not limited to) getting additional permissions from authorities, licenses, financial insurance policies, and more. 

Partnerships with the biggest payment gateways and processors

—

Our partnerships with the leading payment processors in the industry, such as Neteller, Skrill, Neosurf, ecoPayz, Alipay, and many others, guarantee that your gaming operation will be able to offer fast and secure payment methods to users at all times. What's more, we can help you open bank accounts in multiple jurisdictions thanks to our long-lasting partnerships with the world's top financial institutions and banks.

100% data protection and confidentiality — We employ the latest encryption methods to protect sensitive information, including Secure Sockets Layer, firewalls, and other methods overseen by our dedicated IT team. What's more, our employees are required to sign a non-disclosure agreement instructing them to keep all information confidential. You'll be pleased to hear there has never been a security breach or disclosure of information on our part.
Our Clients
We have been working with thousands of individuals and companies from all over the world. Here are some of the most popular businesses that use our services.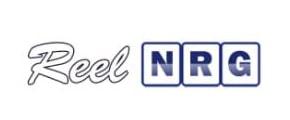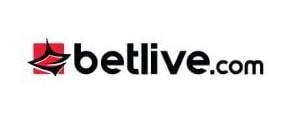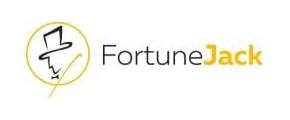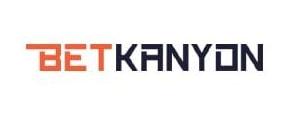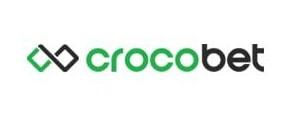 Our Partners
GamingLicensing also formed several essential partnerships that are important for the company's daily operations. Our partners make it possible for us to offer top-notch services to our clients.
Let's take a look at them: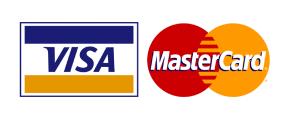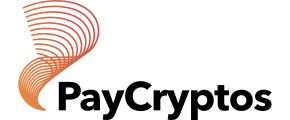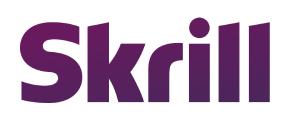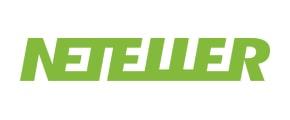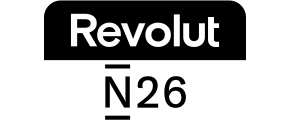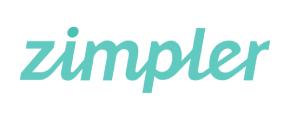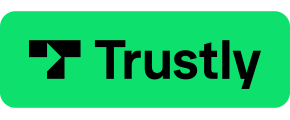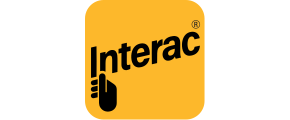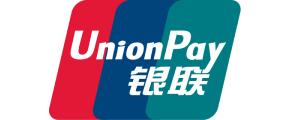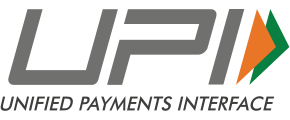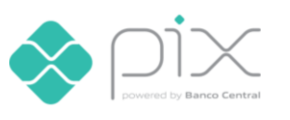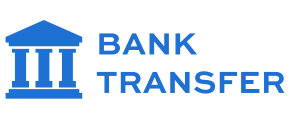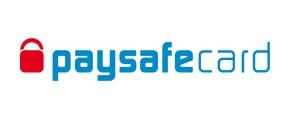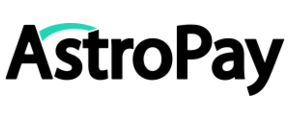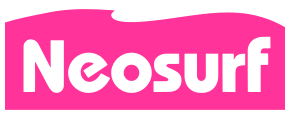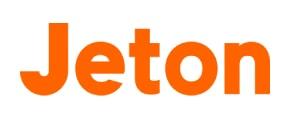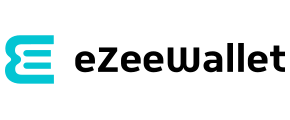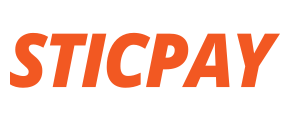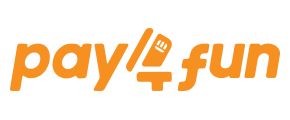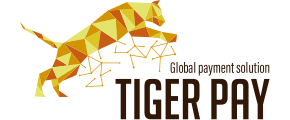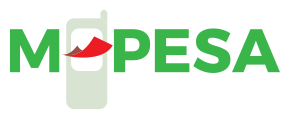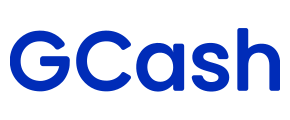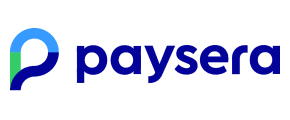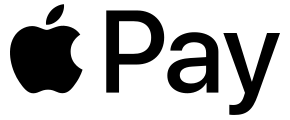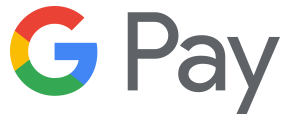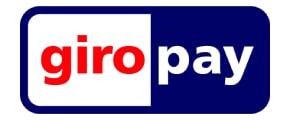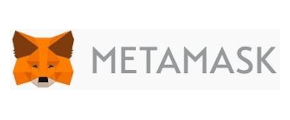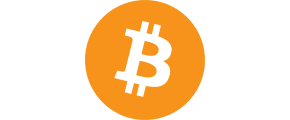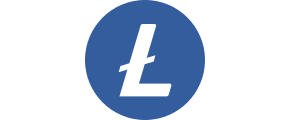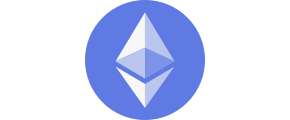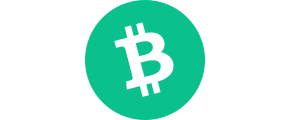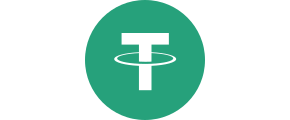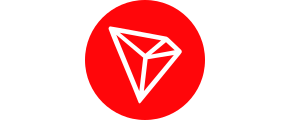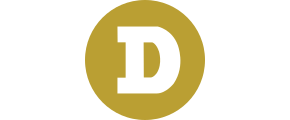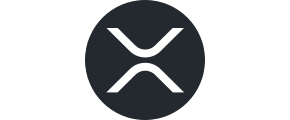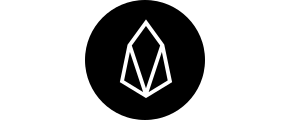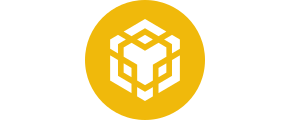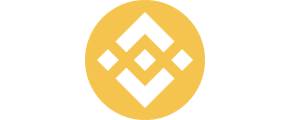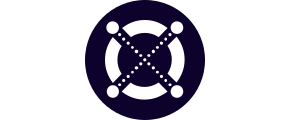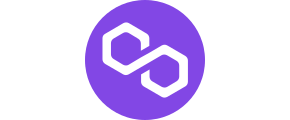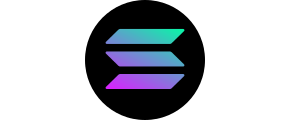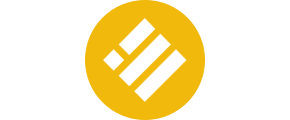 Contact Us
Are you wondering what we can do for you? Or perhaps you are struggling to figure out how to launch an iGaming operation? Contact us today to see how GamingLicensing can help you achieve all your business goals and aspirations! Send us an email at sales@gaminglicensing.com, reach out on Skype, or fill out the form below, and our sales team will be happy to answer all your queries.