Gaming license
Obtaining an online gaming license is a crucial step in backing the online gaming business up, especially its legal aspects. Conducting a non-registered gambling business without special permission from a regulatory body responsible for online gambling is strictly prohibited and can threaten with severe sanctions – not a fancy looking welcome.
There's also no point of denying the fact that gambling providers and software developers simply won't cooperate with a business owner who is not registered. In that aspect, the commissioned license shifts that non-grata status, giving not only the legal permission but the genuine possibility to make a contract with secure payment systems and fully acquire quality software from reliable manufacturers.
Quality software is the key to success of your casino
Paying attention to casino software is absolutely crucial. Note that the credibility of software companies reflects the overall quality of online casinos that work with these software providers. It is worth paying attention to the software providers of online casinos in order to feel safe playing for real money.
Such top-performing gaming software developers like NetEnt, Evolution Gaming, Microgaming have managed to become indisputable leaders in their field; exclusive games and unique players' features can be found in every reputable gambling source.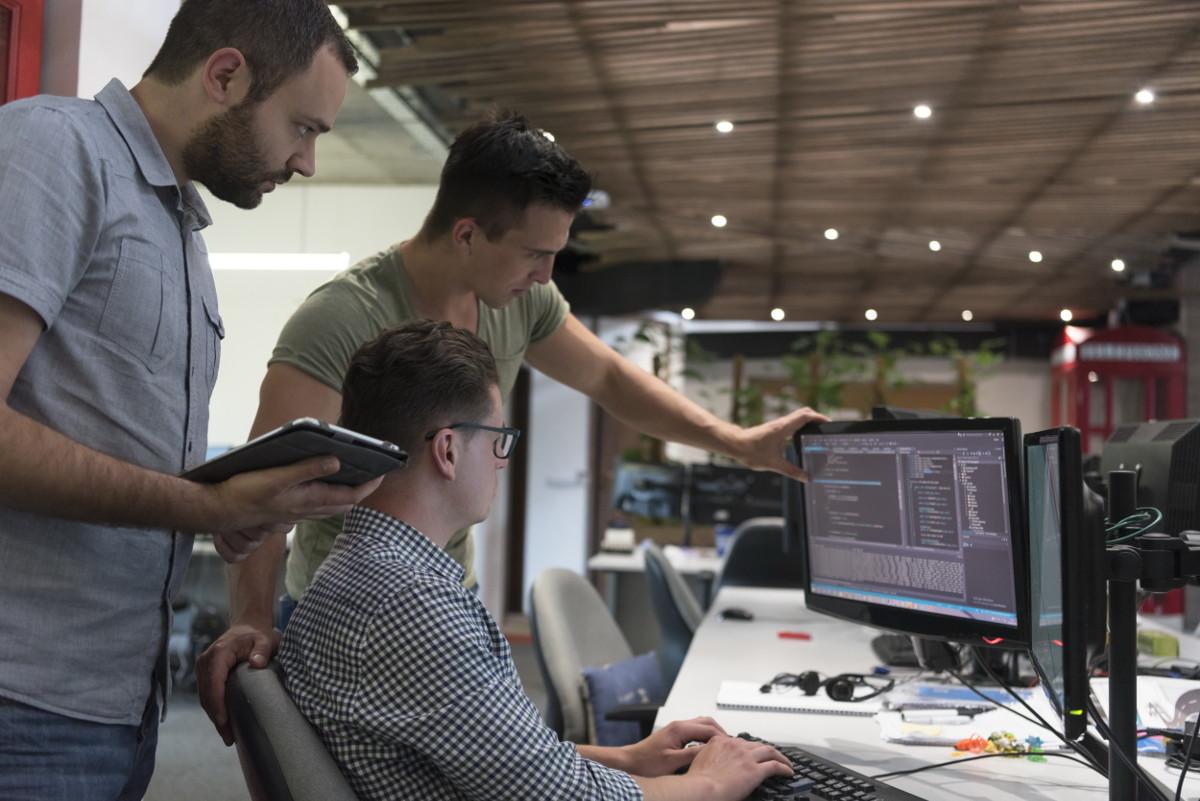 Acquiring top-quality slot machines for online casinos without a license can be tricky, if not impossible, as concluding an agreement with the best software developer or a gaming platform, that operates as a universal mediator, representing all the reputable providers, may actually fail. Chances for scoring a good deal with an illegal and poorly reputable business are low, so no wonder possibility is rather unlikely to occur.
Despite the abovementioned factors, scoring a deal without a license still has a hit-or-miss probability:
famous and popular gaming brands can hardly be found among such proposals;
you'll actually have to pay double the market rate. Finally, the overall cost will be almost the same as for the software from the leading manufacturers;
expect games with low-quality graphics, semi-poor sound system and inconvenient playing interface design that will hardly attract any customers;
falling behind the competition is an understatement! The online gaming market is already saturated, hence customers are spoilt for the choice of quality gaming services. As a matter of fact, everything but the license won't be able to save a futile venture from losing its ground; it establishes and preserves the essence of a brand: its reputation, along with legal and commercial rights;
the lack of modern online slot machines. Cheap is cheap, no matter how you look at it! Cheap software developers simply do not possess modern software so that the novelty value would be missed very soon, to the disappointment of your audience;
ordinary slot machines generally fail to interest a gaming audience, since the leading manufacturers regularly release a handful of tempting products: thrilling games with realistic HD graphics, stunning special effects and attractive bonuses for every player – an exclusive right of licensed-only online casinos that can and will offer such slots
Proper organisation of the payment system
The license and its availability is a significant element that compiles the payment system a business owner should join. If visitors are offered a dubious method of lucrative deposit system, each and every one of them won't put their risks and fears aside, instead, they will probably leave straight away, especially if they spotted trusted payment options somewhere else.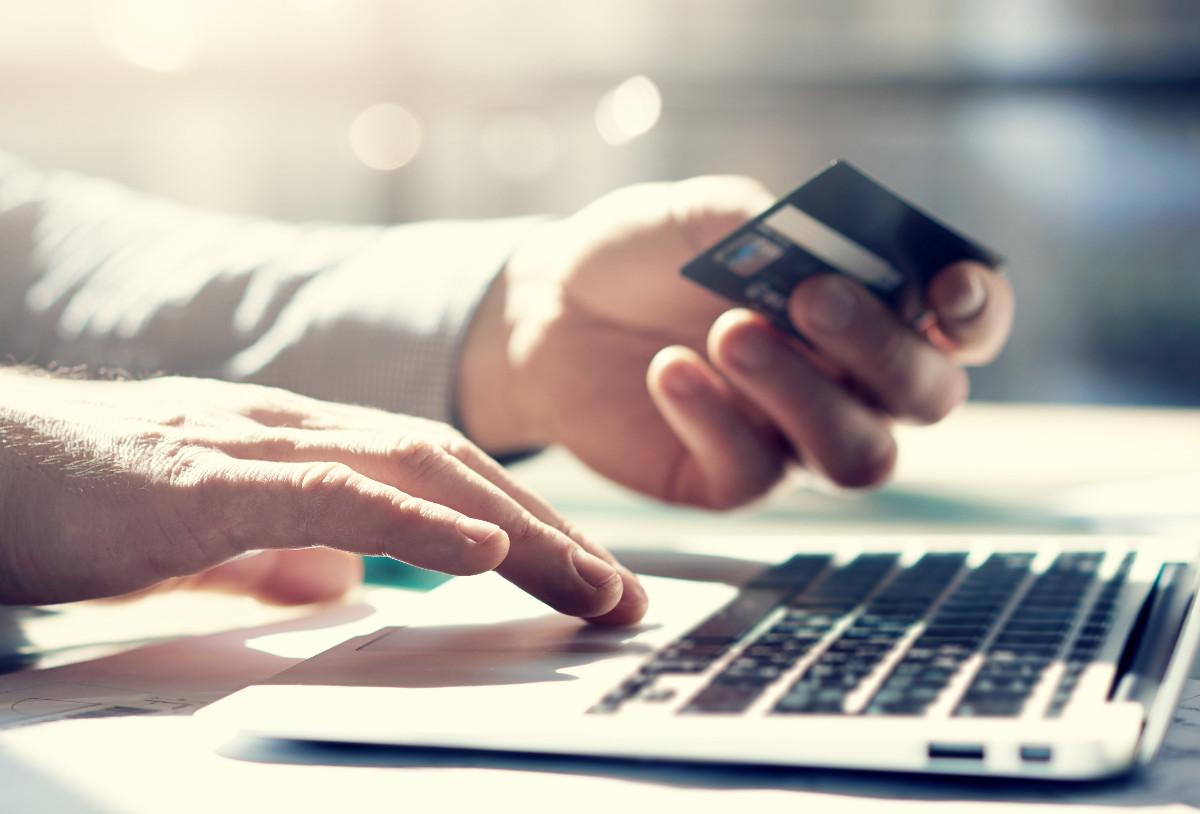 Choice and security always matter. Offering multiple deposit options and winnings payouts to customers would be a smart decision. That's the only right way to attract new visitors for an online casino.
Obviously, all premier online casinos offer fast payouts and a greater degree of payment security for their visitors an opportunity to make timely payments and in both ways, either with an e-wallet or with a bank card, but if a gambling license is still not obtained, none of this is possible, so ignoring this fact leads the venture nowhere.