The cost of Curacao gambling license is both attractive and fair. It is an ideal offshore solution for those who want to run a successful international gaming business remotely. Fast licensing application service allows the online casino to operate within the shortest time possible and the reasonable license price helps enter the market even with the limited seed funding.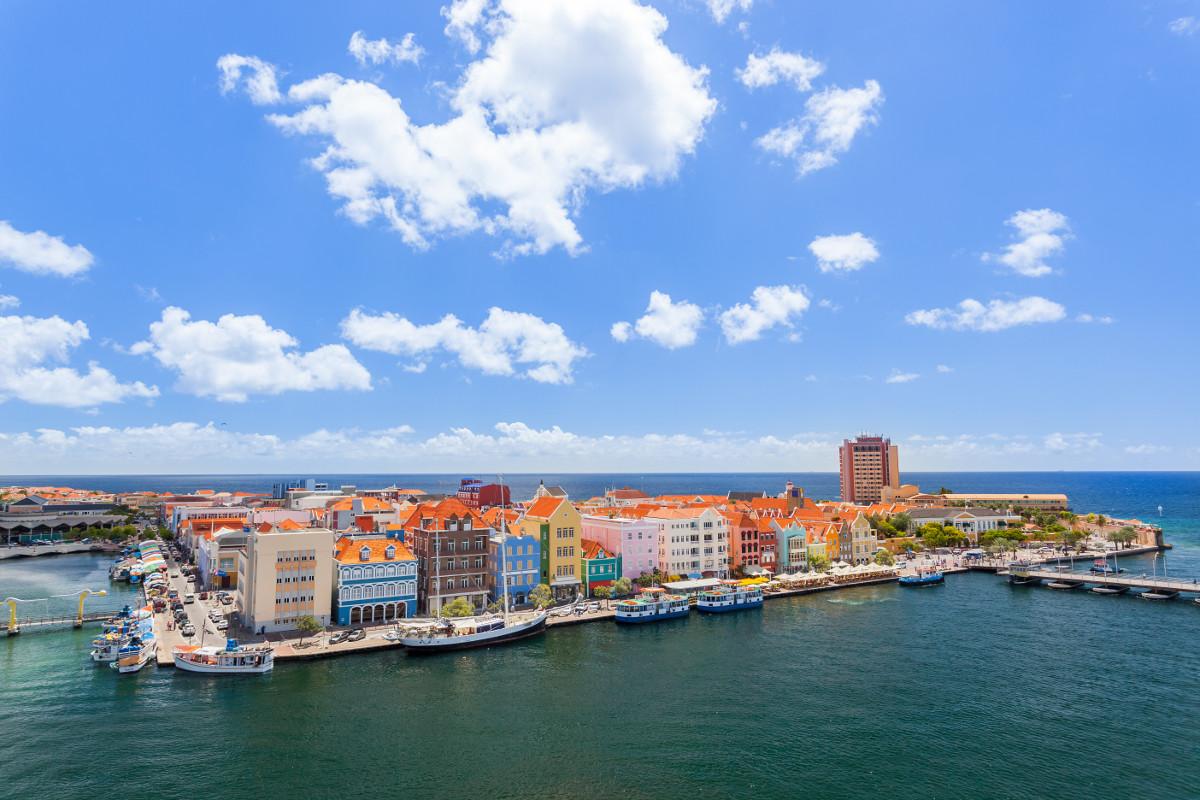 Why do many owners of gambling businesses give preference to Curacao jurisdiction? Besides global recognition and low pricing factor, the answer lies in its simplicity: a simplified registration procedure with a minimum set of documents and a low barrier to entry.
How much does a gambling license Curacao cost?
The cost of gambling license depends on many factors and can vary depending on the availability of the client's personal resources.
In total, Curacao license will initially cost under 20,000 euros. Compared to other jurisdictions, the price is really affordable. Curacao gambling license allows one to open an account at the European bank branch and seamlessly connect every reliable payment system to the online casino.
Another thing you should take into consideration when calculating the egambling license price is the taxation system of each particular country. Some jurisdictions may seem more profitable as they offer lower online gambling license cost but at the same time, the taxes you're obligated to pay yearly will be higher. Due to the flexible tax laws, Curacao is a perfect choice – income tax here is up to 2%.
This price of Curacao license includes:
the registration of the local offshore company in order to use the preferential terms;
issuing of a gambling license;
rated local hosting and server space;
management of the local company during the first year;
the Committee services, filing, and registration of all the necessary documentation that will take on average 4-6 weeks from the moment of submission.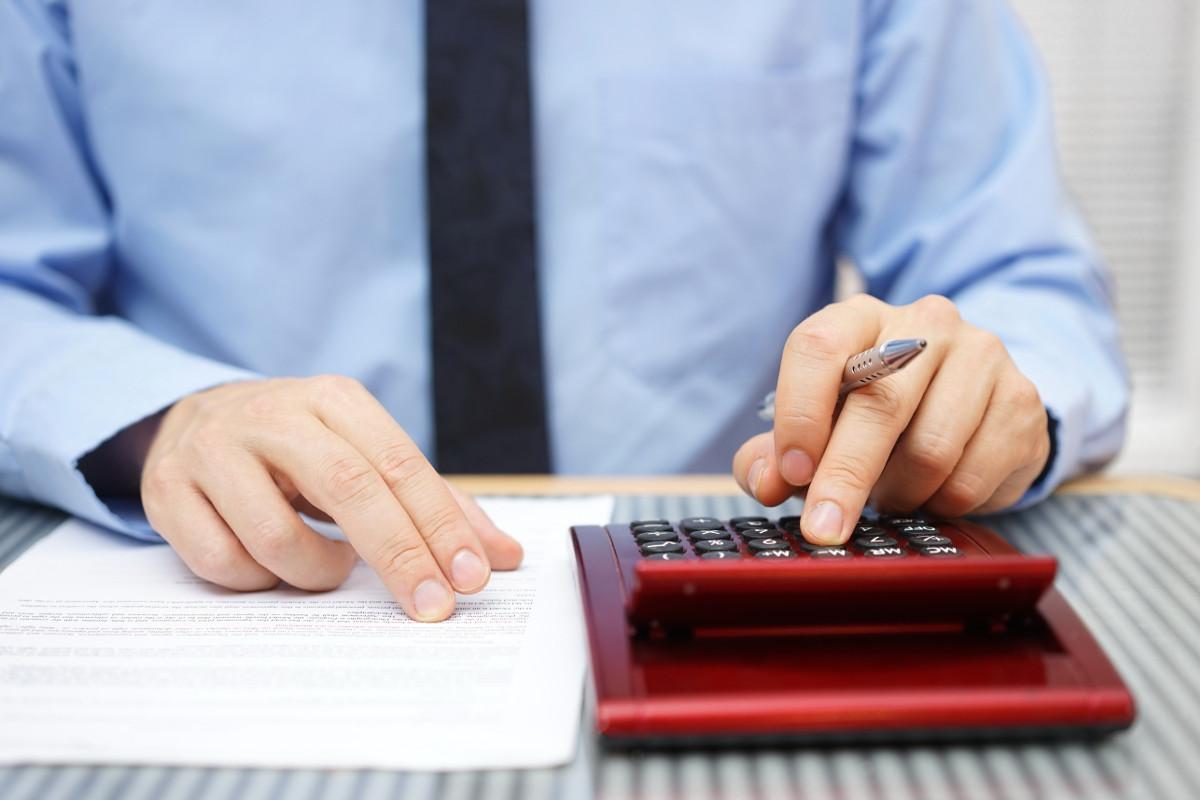 There are a lot of factors that determine the final cost of a gambling license, all of which depend on the services your establishment requires. The following table includes the expected fees and cost of the Curacao license if you opt for the basic package.
Local Managing Director
Local Managing Director
Local Physical Address
€7,000
Gaming License
IP Agreement
€9,000
Minimum Gaming Hosting Services and Server Space
Curacao Data Back-Up Storage
€4,000
Approximate Estimated Cost
€20,000
First things first, in order to start your business and apply for a license, you must have a trust company in Curacao — only local companies can apply for gambling licenses. In order for the said trust company to comply with the country's laws, it will require a local physical address and a local managing director, and the price for both is also included in the total cost of obtaining a Curacao license. The price also covers everything from maintenance to various government fees, as well as opening a bank account.
An excellent thing about having a trust company in Curacao is that pay significantly lower corporate income taxes than in most other jurisdictions— up to 2%. In addition, there is a sales tax of 6%.
Next, the applicant will be expected to pay for the gaming license itself and IP compliance services. These include one-time fees and deposits, such as various administrative fees while your license is being reviewed. Apart from that, the applicant is also expected to deposit the application fee and the fee for obtaining and maintaining the license — you are obliged to pay annual license fees. Keep in mind that the price can fluctuate and will depend on the size of your business, its complexity, as well as your personal resources.
Lastly, since you will most likely be running your business remotely, in order to meet permanent establishment requirements, you will be expected to host the servers locally. As we've stated in the table, the price includes the minimum gaming hosting services and will, naturally, increase as does your demand for more server space.
These are only some of the most significant services you will be required to pay for in order to obtain the license. Again, not every price is set in stone and it may change depending on various factors, but this should give you a general idea of what to expect if you are planning on obtaining a Curacao gaming license.
How to issue a Curacao license?
Entrepreneurs or anyone with an entrepreneurial mindset who delves into the world of online gambling, do not fully understand all the niche-specific nuances of how to conduct a gambling business legally and do not know how to deal with issues that may arise afterwards. GamingLicensing can offer its professional help and answer every question regarding the process of issuing a Curacao license. You can consult the experts anytime you're willing to clarify any aspect you have problems with. GamingLicensing team will help you not only find out how much is a gambling license but will also take care of the whole license issuing process.
GamingLicensing experts are familiar with all the laws of Curacao, so there is no doubt that the application for a gaming license will be issued in agreement with all the international requirements and lawful regulations.
GamingLicensing provides a turnkey registration of the Curacao license. GamingLicensing service has no hidden costs or fees – only fixed price according to the contract.
In order for us to serve you better, following documents should be provided upon our request:
identity card;
bank reference;
English translation of all the documentation;
information on the company's revenues;
the company's business plan.
Why Get a Gambling License?
Obtaining a gambling license is a vital step for any company aiming to operate a legitimate online casino, regardless of its target jurisdiction, be it the United Kingdom, Malta, Gibraltar, or Curacao.
Firstly, a gambling license acts as a mark of legality and trust. It signals to both potential patrons and industry partners that your operation adheres to legal and regulatory standards within the respective jurisdiction. Without this crucial document, your venture risks being perceived as unreliable or untrustworthy, thus adversely affecting customer acquisition and retention.
From a legal perspective, a gambling license offers necessary protection. For operators, it safeguards against severe legal ramifications, such as heavy fines and legal proceedings. As for players, a licensed casino guarantees them a transparent and fair gaming environment by making sure they know such establishments and their software solutions are under routine audit and comply with rigorous fairness standards.
Players also want to see casinos offering dispute resolution by an independent third party or Alternate Dispute Resolution (ADR) provider such as CEDR, which tells them their complaints will be taken seriously and addressed effectively.
Furthermore, possessing a gambling license paves the way for significant business growth. Potential partners, such as esteemed software developers and payment service providers, often require a valid gambling license before considering collaboration. Without one, your operation is essentially denied access to these important partnerships and the robust payment solutions they offer, which are both pivotal to your business's scalability.
Consider the example of a potential collaboration with a prominent software provider, such as NetEnt or Play'n GO. Companies of that type are highly protective of their industry standing and will not risk being associated with an unlicensed casino. Such an establishment foregoes the opportunity to provide customers with top-quality games.
Should you obtain a gaming license?
No question about it! The license is the only thing that helps an online gambling business operate within a legal framework, but it also guarantees a responsible approach while working with international client base.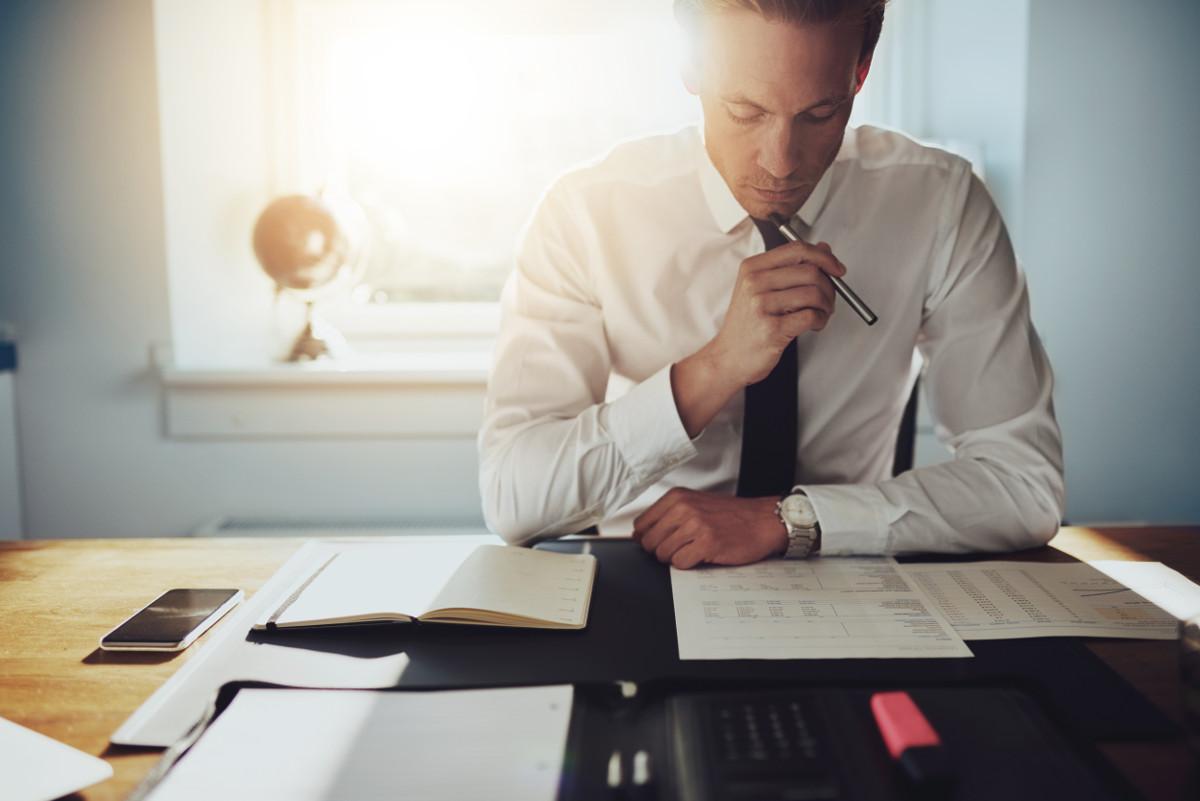 There are four types of gambling market regulations, and they vary depending on the country that:
regulates gambling on their territory;
regulates and implements the monopoly;
prohibits any form of gambling on their territory;
does not have a gambling industry.
If gambling business conduct is not specified by the legislation of the country, you can use the international licensing services offered by such jurisdictions as the Isle of Man and Gibraltar, Malta, Curacao, Alderney and others. And if you have a hard time choosing one (or several) of those as all of them have different gaming license cost, tax rates, advantages and special aspects, GamingLicensing is always ready to help you make a perfect choice.
How to get a gambling license?
Getting a gambling license can be tricky. Gambling business is a specific niche area that is even banned in some countries. Therefore, in order not to violate the local law and be able to conduct a legal business where it is possible, it is recommended to get the permission from relevant jurisdictions that are more loyal to the online casinos. One of the most profitable and reliable options available today is Curacao jurisdiction, where you can get a gambling license in no time, which is (considering affordable Curacao gaming license cost) is a great way to start a successful business even for the first-time entrepreneurs.
This jurisdiction has been operating since 1996 and is recognised today as one of the most reliable and stable. Besides, one license applies to all types of gambling business activities.
To get a gambling license, you must be registered in the Chamber of Commerce of the Antilles, to be able to create an offshore company. Then, you will have to collect and prepare a minimum package of supporting documents to back up your application.
Even though obtaining the Curacao license is a relatively quick process and a gambling license cost is affordable, performing a license registration on one's own may cause a cascade of problems, with no guarantee of a resolution at all.
In order to save your time and money during the registration and approval processes, let GamingLicensing help you out every step of the way. Our experts can offer their assistance in obtaining the gambling license that will suit your needs.
How and Why You Should Renew Your Licence
Curacao authorities demand a gaming licence renewal on a yearly basis. With GamingLicensing, you can pay one fee for a score of services, such as hosting services, backup storage, company management, license renewal, and all other related costs. The yearly bill ends up being €17,900 + 6% sales tax.  
By not renewing your license, you risk it being revoked and your gambling operation coming to a halt. 
New Curacao Gambling Law and License Requirements Coming in 2023
Curacao is planning a large overhaul of gambling laws that will drastically change the online gambling landscape. This new law comes at the request of the Kingdom of Netherlands and as part of the aid Curacao received from the country during the 2020 Covid-19 outbreak. 
The current licensing regimes with four master license holders will be replaced with a new, more stringent system. First of all, the licensing prerogative in the new system approved by the Curaçao Council of Ministers will fall to the Curaçao Gaming Authority (CGA). The new and independent body received government approval to issue licenses and revoke them if need be. 
B2C operators and B2B licenses will be issued. At the same time, the existing sub-licences will be incorporated into the new legislation with a transitional license that will last for the next 12 months, at which point the operators will have to apply for a new operating license. 
A change in license fees is also on the way — the application fee for the B2C operators will be around €4,000, while the license fee is going to be around €12,000 per year. Each URL that goes live will incur a €250 regulatory fee on a monthly basis. 
Among other things, the new bill, expected to be presented to parliament in February 2023, warrants that operators must hire at least three employees in "key positions" to work on the island.
Regardless of the turn of events, GamingLicensing will be able to help operators retain their status and model their business to meet the new legislative requirements.
References:
FAQ
Which gambling license is both internationally recognised and most cost-effective?

One of the best options in today's market is the Curacao e-gaming license. It is an internationally recognised license issued in record times that has one of the lowest fees.

What do I need to get the Curacao e-Gaming license?

To receive the Curacao e-gaming license, you need to complete several steps. First, you need to register a company in Curacao as only local companies can apply for the permit. Gaming Licensing can help you register your company, hire a local managing director, and get all necessary software certificates. By registering a company in Curacao, you'll have to pay up to 2% of all income tax. In addition, there is a sales tax of 6%.

Next, you need to pay the licensing fees and IP compliance services that oblige you to host the gaming servers from Curacao. Also, you are expected to cover expenses for the annual renewal and maintenance of the license.

How much does the Curacao e-Gaming license cost and what does it include?

The overall cost of the license depends on multiple factors, but the initial cost of the license does not exceed €20,000. The license cost includes the expenses regarding the registration of your company, issuing of the gambling license, local hosting and servers, as well as filing and registration of all paperwork and documentation.