A special commission (known as the Gambling Commission) monitors and regulates the online gambling business conduct, making sure the company is eligible for granting a gaming licence and complies with codes of its practice.
Before a business owner secures the licence permission to function, a set of sector-specific requirements and compliance rules must be met.
A primary purpose of such procedure was designed to determine the behaviour of everyone associated with a particular gambling organisation in order to eliminate the faintest deviation from the jurisdiction's protocol. Documented information about a business owner, business partners and employee should be provided as a result.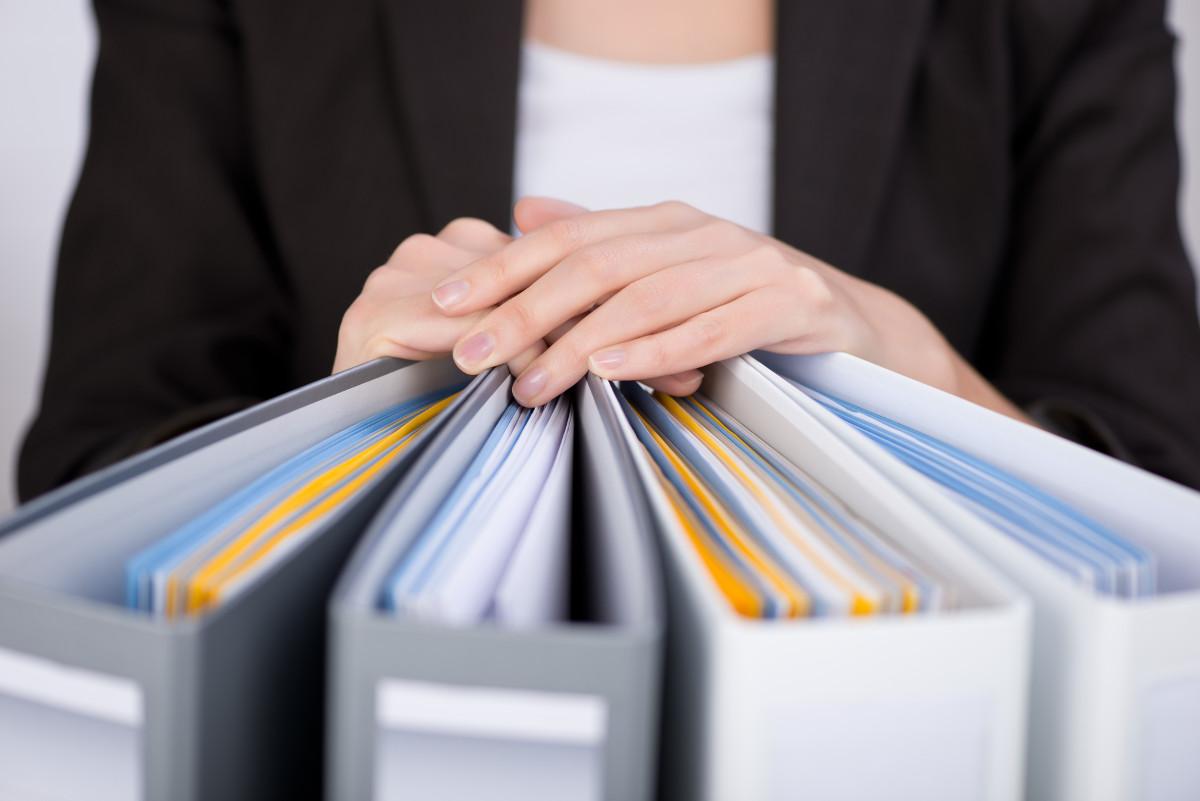 Basic terms and conditions of the Gambling Commission:
a detailed description of gambling business: an owner of the gambling business should provide the detailed and current information in a particular field of gambling he is planning to run;
accounting data reports and auditing information;
a clear description of games offered to the visitors, games specification and system functionality.
Requirements for the owners of gambling businesses:
The regulations of various jurisdictions can vary, however, the licence is a must for any authorised gambling business entity that has implemented proper business-planning efforts to stay solvent.
The requirements for obtaining the licence for gambling companies are almost the same as for financial companies, insurance companies, banks, exchange offices, etc. They primarily concern accounting and auditing, in addition to functionality of the games and a detailed description of the company's business activity:
A good reputation is an asset, which includes: the lack of criminal responsibility, verified identity, proven credit track record, positive credit history information of the owner and employees;
Detailed summary information on the structure and finances to determine whether the company possesses sufficient resources for the full-fledged business in the field of online gambling.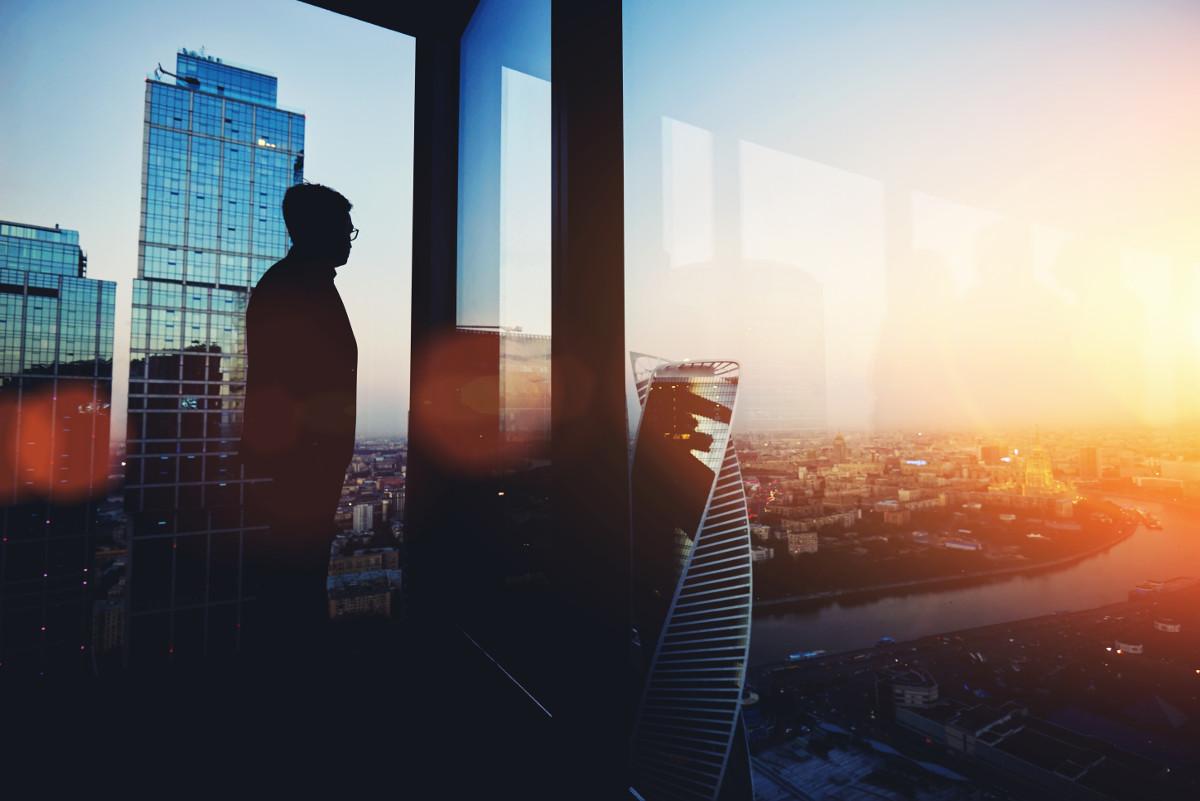 Employment data requirements:
The primary requirement for almost every jurisdiction is that one of the directors of the company has the citizenship of the country, where the licence will be issued. The development of some other rules that will exclude the possibility of applying for a business licence in the field of gambling to persons who do not have the sufficient experience in this area as well as the necessary financial capacity is also possible. In a case of non-compliance with certain standards, a gambling committee may reject an application for a licence. If approved, the company agrees to conduct their business under the laws of the given jurisdiction.
To facilitate the process of obtaining a licence, many gaming committees offer to split for a few jurisdictions in the country. If the company plans to start working in one of the online gaming niche-fields, GamingLicensing experts will gladly help you every step of the way, ensuring a smooth application process.
GamingLicensing team of professionals will provide a detailed information covering all the major nuances on how to obtain a gambling licence in certain jurisdictions, that would be tailored to your particular needs and budgetary.