Online lottery is one of the most profitable fields of gambling; it brings stable audience participation and great profits. Nevertheless, to start working in the gaming industry, you need to get a flat fee lottery license first.
Gambling lottery license is an official prerequisite document, which acts as a regulatory obligation and enables a company to carry out its lottery gaming activities legally.
The document collection and its processing can take a while – from several months to a year. To save your time, GamingLicensing offers expert assistance in issuing a gambling license for your lottery business in Curacao – a major jurisdiction for offshore online gaming operators – with loyal terms, accurate service and in the shortest time possible.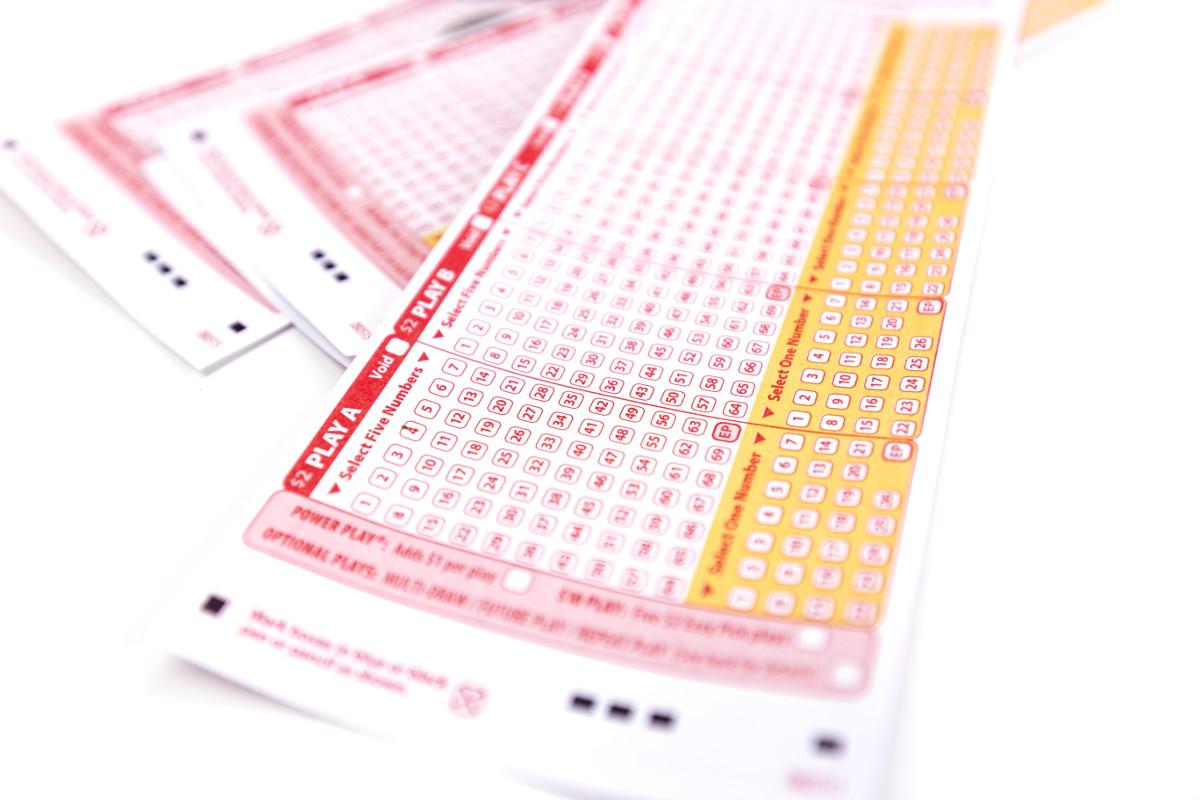 What are the benefits of a gambling license?
the possibility to use the online casino and lottery software from the world's leading software developers;
protection against sanctions that threaten the owners who run illegal gambling businesses;
customer loyalty – players will hardly be able to trust their money to illegal sources, which do not guarantee the winnings payout.
Despite the fact that law prohibits gambling activity in various countries, those who wish to work in this field are forced to issue a license in jurisdictions with legal conditions. The first step in setting an online lottery is to create a local company, followed by supplying documents to the public authority, such as:
Identity Card;
Address Record;
Reference Letter;
Company's income statements.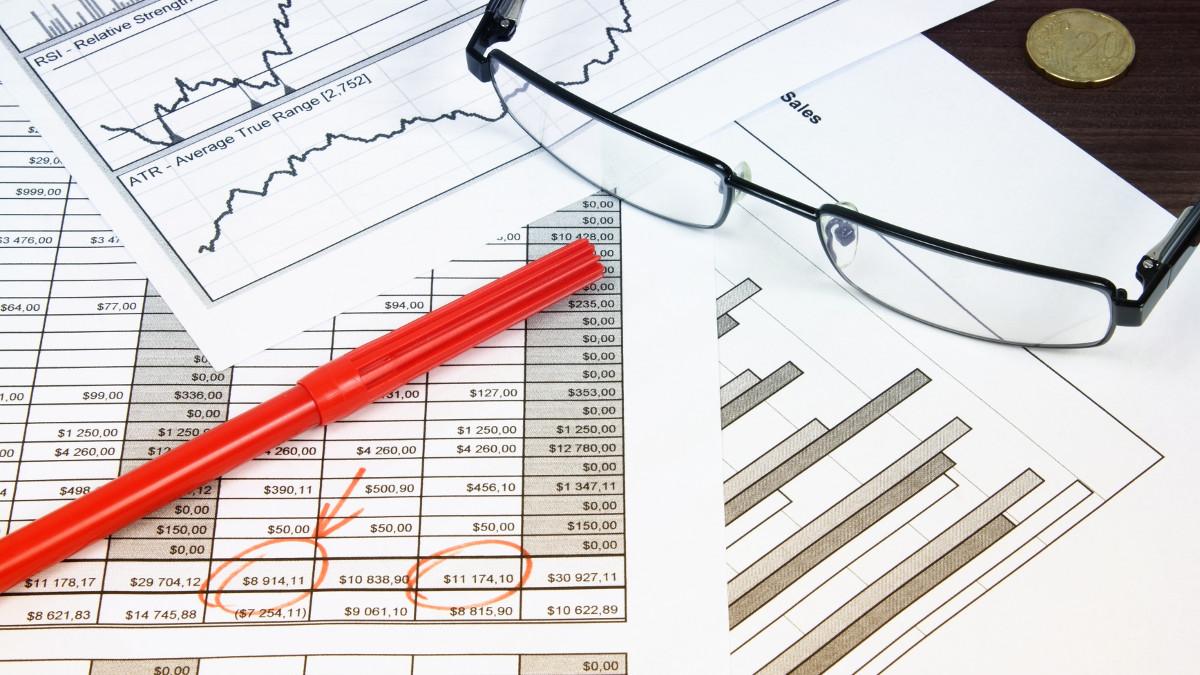 As soon as the company is registered in the territory, it is time to collect the documents for a license.
Regulatory authorities will review this proposal only under the following conditions:
registration availability in the Chamber of Commerce;
one of the directors is a citizen of the Netherlands Antilles;
compliance with the requirements of identification policy and legal expertise, the status of the ultimate owner, providing a detailed description of the lottery, which will be available to users in your online source;
servers of the company are located exclusively within the jurisdiction;
audit support for each player;
providing an audit of each gaming system and software;
guaranteed payouts even with minimal resources.
If all of the above conditions are met, the application procedure continues. Submitting following documents to the regulatory authorities is going to be the second step:
confirmation of a domain name ownership;
valid contract with the providers of gaming software;
providing the complete information on the type of activity and on the software used.
After receiving permission to conduct business in the field of gambling, the company agrees to abide the jurisdiction rules, in which the license is issued.
In order to grant the gambling license more smoothly, GamblingLicensing is here to offer its professional assistance in gathering and preparing all the necessary documentation for conducting a prosperous gambling business in the field of online casinos and lotteries.
To apply for a lottery license, contact us using the form below: