Bingo is an incredibly fun game to play, full of tempting bonus offers and a high chance of winning massive jackpots without overspending, unlike any other online game. No wonder it has such a broad fan base.

In Bingo, a group of players mark off numbers on cards as the numbers are drawn randomly by a caller, the winner being the first one to mark off all their numbers. Even though the length of the game is determined by the speed of the caller as well as players, the proportion of numbers that constitutes a final win and its range in the selection process can speed up or slow down the whole thing.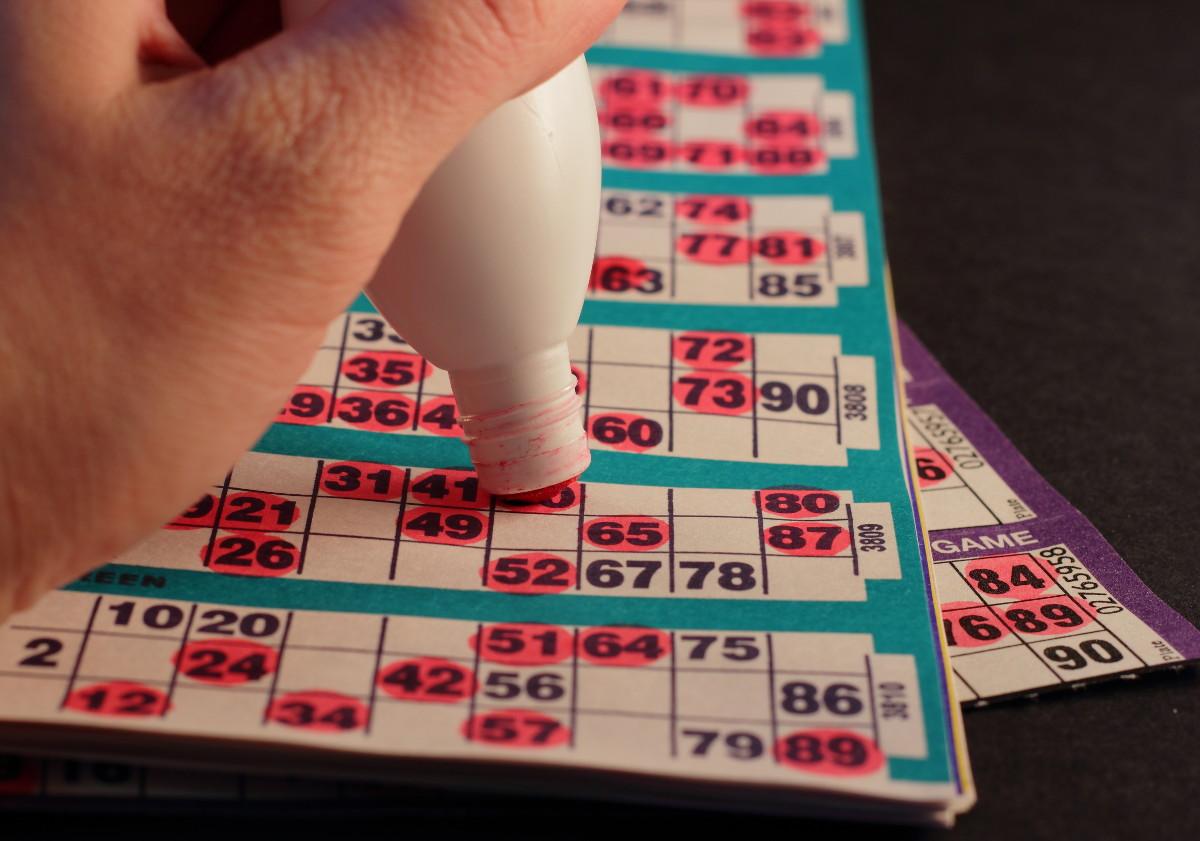 Play bingo from the comfort of your home
Nowadays, attending a specialised gambling establishment is not a necessity, playing online bingo is much more convenient. Having a computer and an internet connection is necessary. The rules stay the same, but the interface makes all the difference: a virtual table for everyone.
Bingo has evolved thanks to the advanced computer technology dramatically, and is now expanding into a highly profitable business.
Opening the site for playing bingo is a very cost-effective solution that allows recouping one's costs and start receiving a steady income quickly. However, some outer boundaries exist for online bingo businesses, for instance, obtaining the right bingo license is considered to be one of them, as the lack of it restricts any online gaming activity.
Therefore, getting a permission from the relevant jurisdiction has to take priority over anything else first. When one is obtained, you are halfway finished, although getting one for the online gaming business is not that easy as one might think. It just happens so, that gambling business is favoured by a few countries, and the registration process is fairly long – usually it takes several months and up to one year.
GamingLicensing will gladly help every step of the way. Our experts can offer professional assistance in obtaining the legal Bingo license within the shortest time possible and at little expense.
What do we offer?
GamingLicensing offers expert knowledge and provides assistance in obtaining of Curacao license, which enables to post desktop and mobile versions of bingo games on your website and take the bets from the players in a legal way. It is an ideal solution for those who want to run a successful international gambling business remotely.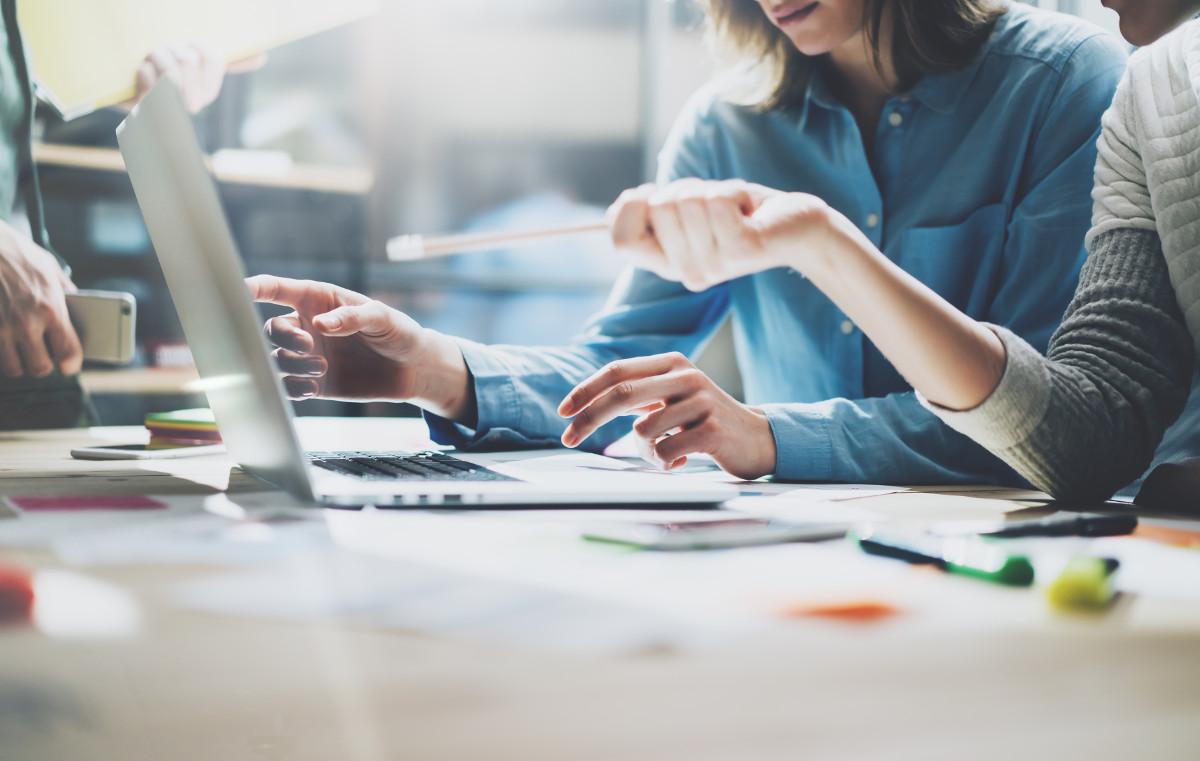 The license for bingo offers you a number of possibilities, such as:
сontrolling your online business from anywhere in the world where there is internet access;
using multi-language and multi-currency system, you can attract the players from all over the world to your site;
becoming an owner of an online legal business that brings good and steady income.
To complete a successful license registration, it is obligatory for a business owner to collect all the supporting documents. GamingLicensing experts will do the rest.
Online Bingo vs. Charitable Bingo
Online bingo becomes available through a single gaming license package you get from Curacao, so you can offer it together with the online casino, lotteries, and sports betting. However, charitable bingo has its own set of rules. 
Charitable bingo and bon ku ne are regulated through the National Ordinance Games of Hazard II 1988 and Bingo and Bon Ku Ne decree from 1989. In September 2017, the Curaçao Gaming Control Board (GCB) gained the authority to grant charitable bingo licenses to associations and organisations that meet the legal requirements. Therefore, as an online gambling business, you won't be able to meet those legal requirements and set up charitable bingo on your site. 
As per law, the proceeds of charitable bingo must go towards the realisation of cultural and social programs. Players pay actual money to participate in bingo games and get monetary prizes, but those are limited. The maximum amount of money participants pay up for a licensed bingo game is NAf 35,000. 
Operators of charitable bingo games must pay a deposit worth 100% of the prizes to secure the payouts. 
Some of the advantages of a charitable bingo license include a maximum processing fee of NAf 500 plus NAf 30 for two adhesive stamps that go with the license application.
Bingo Price List
Bingo is an exciting game that gives your online casino an additional competitive edge. The following is a table featuring the price tags for an established Curacao online casino with a license for bingo:
Gaming License + NV Incorporation
Fee: EUR 17,900 per year


+ 6% Sales Tax

This is an entire package that includes:

2 domains, Unlimited Regions, 5 unique




validation links (online certificate)/'year 

iGaming License

Registration of Company in Curacao

Local Managing Director

Local Physical Address

Minimum Gaming Hosting & Server Space

Curacao Data Backup Storage

Renewal Fee (2nd year) Antillephone 
EUR 17,900 per year + 6% Sales Tax
FAQ
What is online bingo?

Online bingo functions pretty much the same as regular bingo but with a minor difference — online bingo can be played from the comfort of your home. In bingo games, players mark their numbers on their bingo cards as the bingo caller calls them. The winner is the player who marks all the numbers from the card first. The rules are the same for both online and real-life bingo. The only difference is the virtual table used for online play.

Why should I open a bingo site and license it?

Running a bingo site is a cost-effective way of running a gaming business as it allows a steady income and loyal players. Getting it licensed by a jurisdiction such as Curacao will show the players that they are playing on a trustworthy site with guaranteed payouts and fair bingo draws.

How can GamingLicensing help me get the license?

Experts from GamingLicensing can help you get the Curacao license quickly and hassle-free. This will allow you to post desktop and mobile versions of bingo games, take legal bets from players, control your online business from anywhere in the world, as well as use multi-currency and multi-language systems. Get the necessary paperwork ready and we will do the rest.
To apply for a bingo license, contact us using the form below: