One licence for all activities
Simple licence obtaining process
Only 2 weeks to obtain a licence with gaminglicensing.com
No VAT, low profit tax rate
Popular in the online gambling industry
Curacao is a constituent country of the Kingdom of the Netherlands in the Caribbean Sea 40 miles (64 kilometers) away from Venezuela. Apart from being a paradise of never-ending summer, it offers great opportunities to start up one's own online gambling business.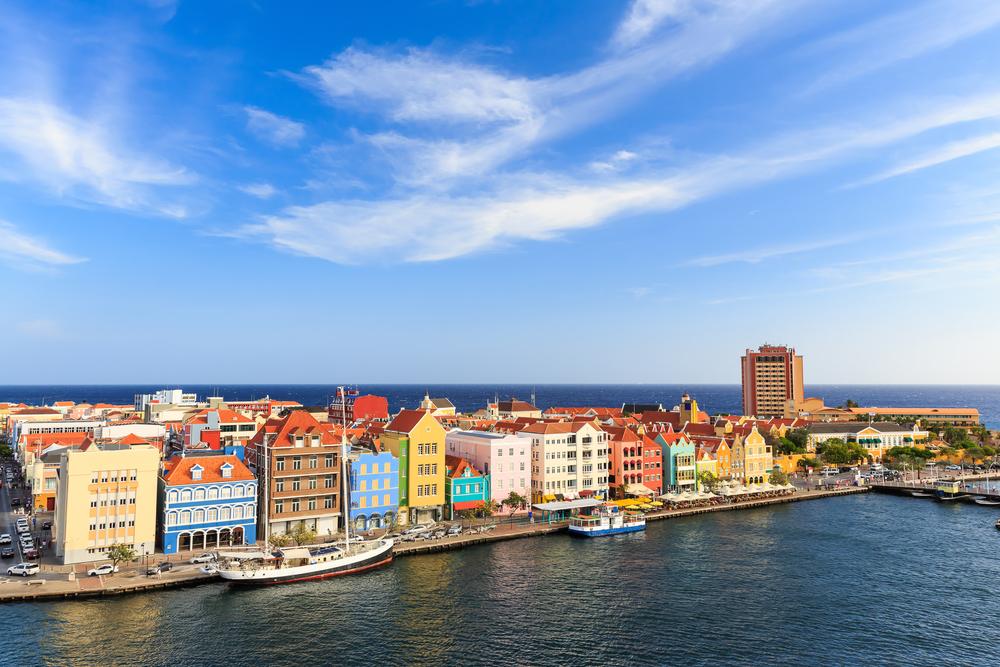 Curacao was one of the pioneering countries that legalised online gambling, in 1996 to be precise. Since then, it became a top-jurisdiction for running remote gambling business.
"I favour Curacao because I have some experience with these licences. Right now, I am in the process of obtaining one. If you are considering opening an online casino, my suggestion is to forget about a Maltese licence and opt for a Curacao licence"

Nikolai Livori
Serial Entrepreneur, iGaming Consultant
Why is it so attractive?
Firstly, one does not need a separate licence for every type of gaming activity. One licence covers all types of gaming activities: poker, sports betting and online casino.
Secondly, the Curacao licence is convenient to obtain. The application procedure takes only two weeks, after which a licensee receives a world-recognised and the cheapest licence in comparison to other popular options.
To apply, one must provide a set of documents and pay the Application Fee.
Contact us via email or the form at the end of this article to find out all the details of the procedure!
Thirdly, the Curacao licence is cost-efficient. It is the happy medium between high price and reliability. The licence is to be prolonged once a year.
Additionally, being a part of the E-Zone, the country is only subject to a 2% profit tax rate and is not subject to VAT. According to the corresponding law, these favourable conditions cannot be changed until 2025.
Licensees can conduct their businesses from within any country remotely. What needs to be kept in mind is that they need to follow the laws of that country. Licensees must register and submit a right IP address and fill in all requested information. Also, they need to have tested software so that it is in line with the Curacao eGaming Commission's guidelines.
Another favourable point of basing one's business in Curaсao is political stability of this country.
Choose the best option, and we will help you with the rest!