Isle of Man Gaming Licence
Aimed at responsible gaming
Good player protection
Low taxes
Software is inspected by trustworthy companies
Protection of the youth
Isle of Man is a crown dependency situated between England and Northern Ireland. Its system of regulating interactive gambling has made it an attractive place to set up one's business or play gambling games there.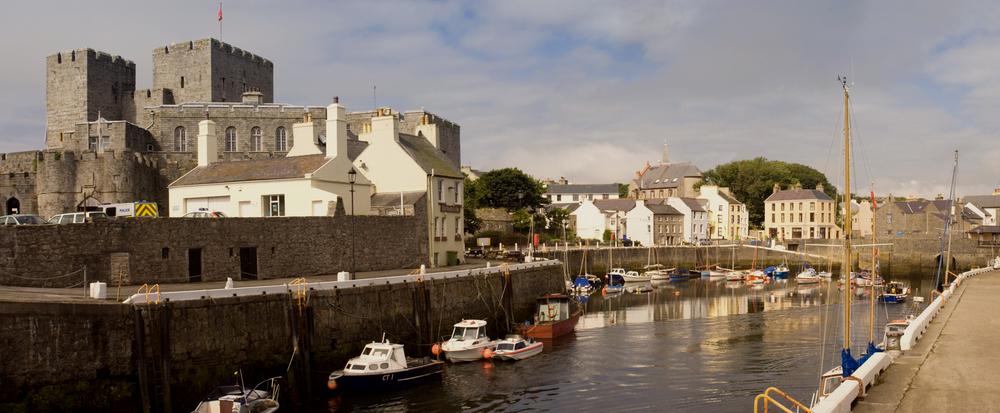 In particular, there are three main principles adhered to by the Gambling Supervision Commission of the Isle of Man:
the gambling industry should be crime free
the young ones should not play gambling games
the winners should receive their winnings
Not to breach these principles, the institution has been providing a range of services since 1962, among which there are licensing operators, solving troublesome cases, testing companies and a few more.
Requirements for obtaining a licence
To apply for the Isle of Man licence, one must pay a £5,000 administration fee once, £50,000 per year for a Network Services licence and one of two more fees: £35,000 per year for a Full licence or £5,000 per year for a Sub-licence.
Apart from that, a duty must be paid for gross gaming yield. Depending on the yield's amount and a gambling type, the tax varies from 0.1% to 15%.
To avoid disputes and troublesome cases, the Commission provides protection services for players. For instance, it approves mechanisms for protecting players' money, which licensees must agree to use.
Software used by gaming operators is tested by such reliable companies as Applus, QALab, iTech Labs and other.
Like in many other jurisdictions, in Isle of Man, bets are accepted from anywhere apart from its own residents.
In general, the authorities care about the reputation of the gambling industry and take measures to maintain it.