Apart from having to be 18 or 21 (or older) and fit to work, you must obtain a gaming license before you can work in the gaming industry. In order to do that, you must first be offered a job by a casino or gaming establishment and then go through various license gambling checks and meet various license requirements. Requirements differ depending on the jurisdiction and the license issuers, but also on the type of job you would be doing.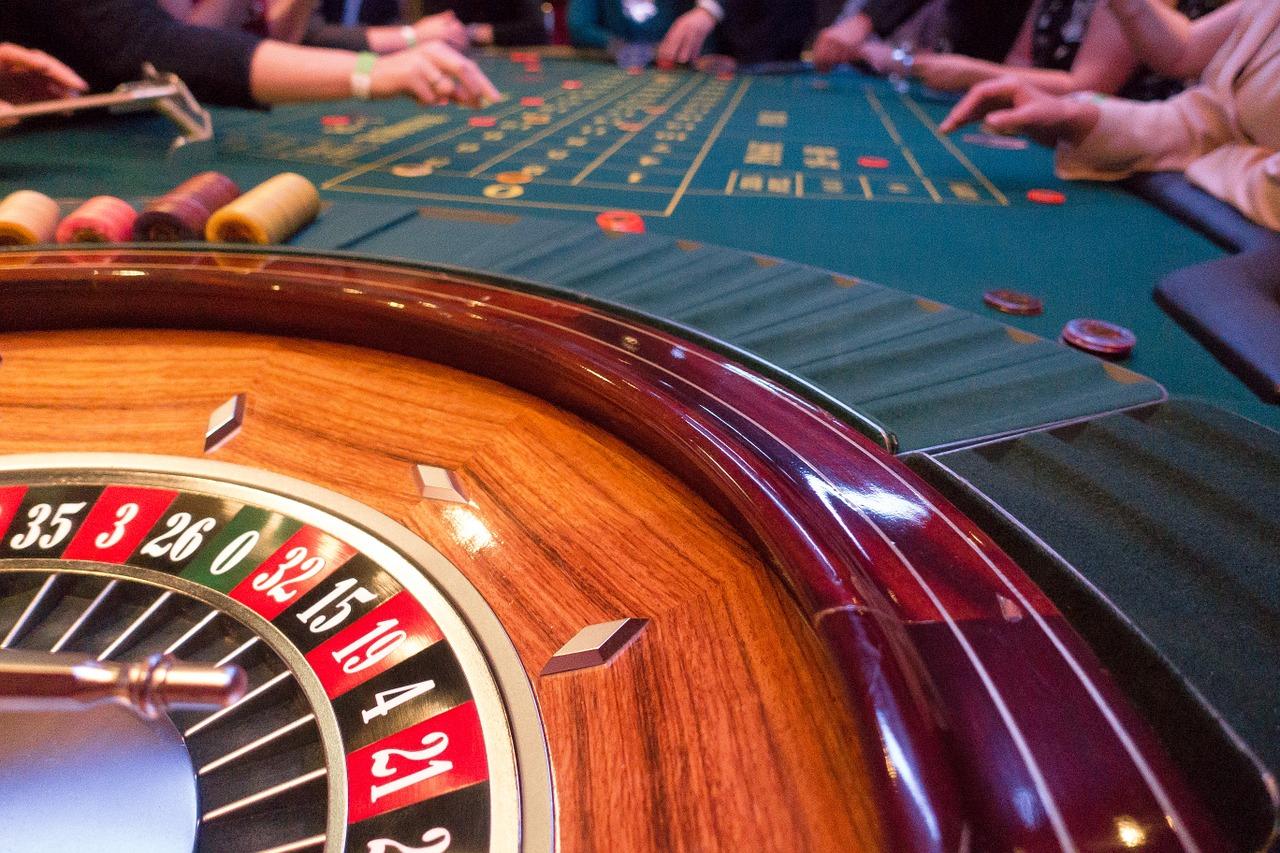 Gaming Employee License Type
When it comes to applying for a gaming employee license, you should know that there are three different gaming employee license types — key gaming employee, gaming employee, and gaming service employee. The process of applying for all three types is pretty much the same.
Key Gaming Employee
Key gaming employee license is further split into two additional types: executive and standard. The key executive license is for anyone who plans on working as an audit and assistant general manager, chief financial officer, supervisor or manager of security personnel, general manager, chief compliance officer, principal executive and operating officer, as well as principal accounting officer, chief of security, etc.
Various denominations should not confuse the readers, since each jurisdiction has its own way of naming the key gaming employee. For example, the United Kingdom Gambling Commission requires an individual responsible for the overall strategy and delivery of gambling operations, financial planning, control and budgeting, security, and management of the gambling facility to hold a so-called Personal Management License. 
On the other hand, the Malta Gaming Authority (MGA) requires licensed operators to assign so-called "key functions" to persons within their organisations, according to Part V of the Gaming Authorisations Regulations. These individuals will occupy the roles of chief executives or equivalent and will handle the management of day-to-day gaming operations, ensure regulatory compliance, handle all legal affairs of the business, act as contact persons for communication with the MGA, and many other responsibilities. However, regardless of its name, the function of this license is simple — to ensure that the leading person behind the gambling business is a trustworthy professional.
Still, even the employees manning the machines and doing the legwork need to hold proper licenses. Standard level key gaming employee license covers positions like a slot machine or gaming device manager or anyone working in surveillance and security, as well as positions like credit, cage and hotel, and food and beverage managers.
Gaming Employee
Gaming employee license is for anyone whose job is directly related to the gaming establishment and involves positions like dealers or croupiers, slot attendants, count room and accounting personnel, clerks, cashiers, and so on. It also includes anyone who's connected to the operation or maintenance of slot machines, be it mechanics or technicians for table game devices and computers.
The gaming employee license is sometimes referred to as a personal functional license, which is how the UKGC has dubbed it. If the applicants' intention is to handle cash related to gambling, this is what they need to obtain. Like all other types of licenses, this one also has a non-refundable fee of £185, which must be paid via credit or debit card
Gaming Service Employee
The gaming service employee license is for anyone who is not directly involved with the gaming establishment itself but rather works in a structure/position that is related to the gaming area. It includes positions such as wait staff, bartenders, food servers, chefs, cooks, hotel front desk staff, maintenance and facilities staff, and so on.
Gaming License Background Checks
Once you know the type of license you will need, you can start the process of applying for a gaming employee license. Again, the exact form you will have to fill in will depend on the type of license you need and the jurisdiction.
When it comes to reputable license issuers, you can find their application sheets online and download them. After you've submitted your application, the gaming authority will review it and inform you in a few days whether your license has been approved.
The gaming authority will review your criminal background to determine whether you were previously charged with any crimes. Naturally, minor crimes won't be taken into account, but you probably won't pass the criminal check if you were convicted with violent crimes or financial crimes, such as embezzling funds.
What's more, there are some jurisdictions, such as New South Wales in Australia, that demand the applicants to produce a credit report and even tax returns to ensure they are not in some kind of a financial predicament that might force them to commit fraud and embezzle the casino funds.
The gaming authority will also check for the validity of your references in order to determine your integrity, as well as your previous experience in order to verify that you have worked at places you claim to have worked at, especially if you stated that you have worked in a gaming environment. Finally, they will verify the level of your education since, for certain positions, having a specific education level is a must.
License Application Form 
Before a proper gaming license has been credited to an individual, a due application process needs to be completed with success. For instance, applicants need to fill in essential personal details in the application form, such as their name, passport, residence, and travel information. They also need to provide information related to possible arrests, detentions, litigation, and more. The answer usually arrives within eight weeks from the moment the application has been submitted.
Conclusion
This should outline everything you need to know about different types of gaming licenses out there and the process of getting one. Make sure you are upfront about the information included in your application since, as we've said, license issuers will conduct background checks and you won't be able to get a license if the information in your application isn't verifiable.