If you're looking to establish an online casino, there are several things you need to do before your platform is up and running. Whether you're envisioning proprietary software, a white label casino, or you have something entirely different in mind, one of the most important things to do is to obtain a license.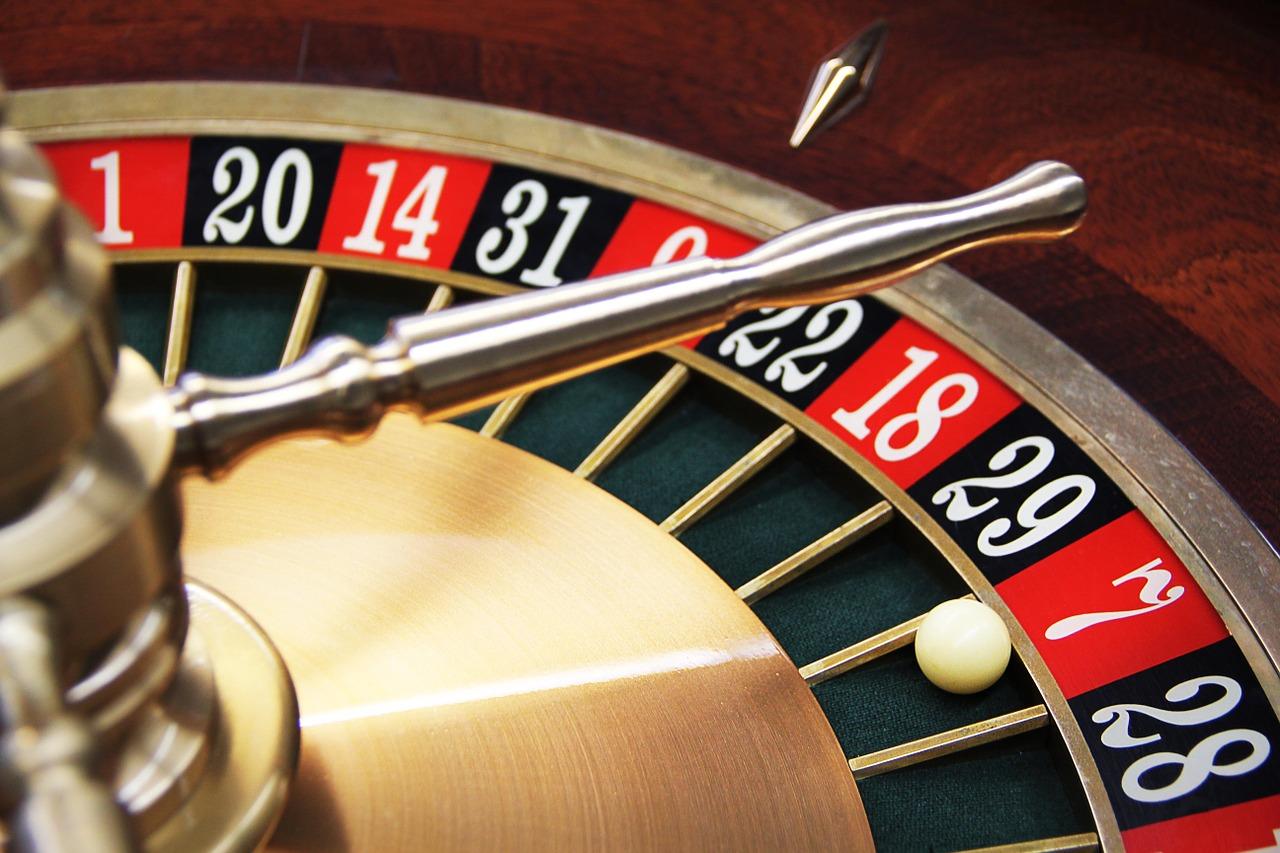 The process may take a while so it would be best to prepare everything in advance. Naturally, the process may vary depending on the license issuer, but regardless of the issuer you choose, there are a lot of standard steps you will be required to take if you decide to obtain a gaming license.
1. Reviewing the License
First things first, you should review the license you're trying to obtain and go through its requirements thoroughly. Even though all licenses share some similar elements, every license is different in its own way and requires you to take a lot of different steps in order to obtain it. For example, some jurisdictions require you to submit a business plan with all financial and operational strategies, marketing plans, gambling equipment you plan to use, sales targets, and many other details that will prove you are fit to run a gambling business. You may also have to provide information regarding the management, ownership structure of the company, and more. Therefore, keep this in mind so that you don't mess things up.
Therefore, the best thing to do before submitting your application is to make sure you meet the requirements for obtaining the license.
2. Submitting the Application
Depending on the gaming authority, you will either have to fill out an online application or download a .pdf file containing the application format and fill it out before you mail the documents or deliver them in person.
Again, the amount of information you will need to provide depends on the license issuer, so make sure to check what you will need in advance. Some common things to include in your application are information about your legal name and yourself, such as your address, residency, marital status, level of education, experience, employment, etc.
The requests for the submission of criminal and financial records of the applicants are also quite common and serve to ensure their integrity.
Some license issuers even include a questionnaire tailored to their jurisdiction and might ask you to provide short information about your family members or ask for references.
3. Paying the License Fees 
During the procedure, applicants need to pay the corresponding licensing and administrative fees. A non-refundable application fee is a common type of cost all applicants need to pay regardless of whether they obtain a license or not. Its size depends on the regulator, but the common price tag is several thousand in local currency. 
Once a company is given a license to operate a gambling business in a particular jurisdiction, a fee will have to be paid as well. For example, the cost of establishing a gaming company in Malta and getting hold of a license from the MGA can go up to €100,000 or more. 
All gambling businesses need to be aware of the renewal license fees that have to be paid yearly most of the time. However, some jurisdictions issue licenses with a multiple-year expiration date. 
To renew a license, a company needs to pay the renewal fee, which may cost the same as the license itself, or it may be a portion of the full price. When it comes to the Malta Gaming Authority, the yearly license fee is €25,000.
4. Obtaining a Temporary License
The following step will vastly depend on the gaming authority you are trying to obtain the license from. After your application has been reviewed, you will be contacted to appoint a key official within 21 days who will have to make certain that your establishment adheres to the rules set by the gaming authority.
In some cases, you will be granted a temporary license to run a remote gaming business in order to conclude the necessary testing and meet the requirements by the license issuer.
Some key official's responsibilities include providing the certification of compliance, reporting any incidents to the LGA, updating LGA if there were any changes to either the hardware or the software of the company, submitting monthly gaming tax and annual gaming license fee, and so on.
5. Hosting
If you haven't decided on a location for the servers of your casino yet, some license issuers might help you with that. For example, the Malta Gaming Authority offers toll-free numbers, internet bandwidth and hosting, as well as backup and restore services, equipment leasing, and more. Hosting services are especially important for clients who wish to obtain a remote gaming license and do not wish to concern themselves with the hardware part of the casino.
As we've said before, the steps may vary from one gaming authority to another, but hopefully, our article can give you an insight into what to expect and what sort of documents you will need to prepare if you are planning on submitting an application for a gaming license.
Conclusion 
The entire process of acquiring a gambling license can be quite taxing, which is why the help from professionals is invaluable. Contact GamingLicensing, and allow our professionals to help you prepare the documentation necessary for the procedure. They will also complete the application for you and ultimately ensure you get the license you want.