As is the case with many other job positions in the gaming industry, in order to supply machines or make software repairs on gaming establishment premises, you need a gaming machine license.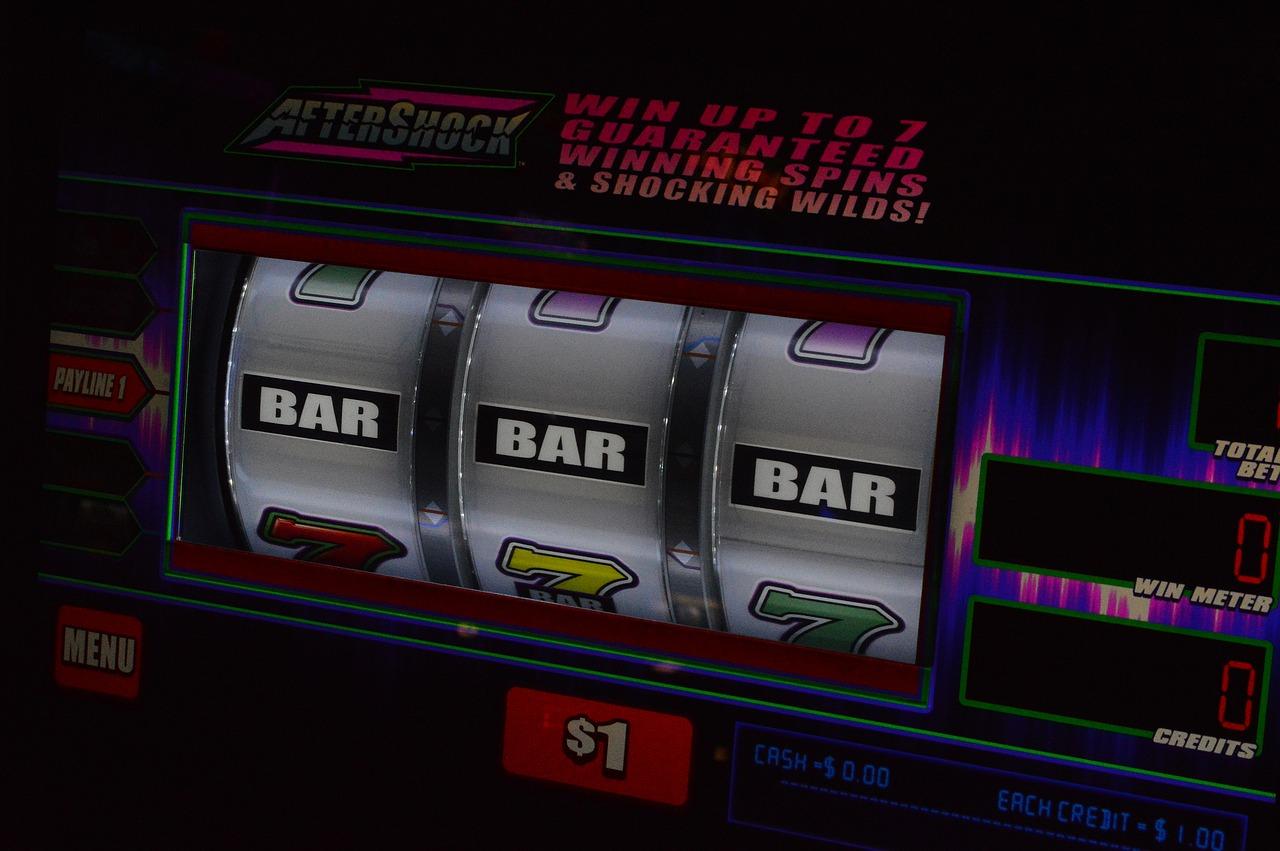 You can apply for a gaming machine license only if a gaming establishment has offered you a job. Also, before you can obtain a license, you will have to pass various background checks. Here's what you can expect if you apply for a gaming machine license.
Gaming Machine License Types
First things first, you should determine what sort of license you need since there are two different types of gaming machine licenses: a full operating license and linked license. Naturally, that will depend on the type of job you've been offered.
If you have been offered full-time employment or you are planning a career in the gambling industry and you wish to supply gambling software, you should apply for the full operating license.  In certain jurisdictions, it is called the Critical Gaming Supply License. It is a business-to-business license that allows you to supply gaming software to casinos and other gaming enterprises, as well as manage all the financial aspects of games.
When it comes to the linked license, it allows you to temporarily perform repair activities in gambling establishments. It also allows you to supply, adapt, install, or repair gaming machines only if they are available to your customers on your establishment's premises.
Also, this license allows you to manufacture, supply, or adapt gambling software in any gaming establishment owned by you. Finally, you should know that, when it comes to the maintenance of gambling software, the linked license can be remote or non-remote.
There are some activities you can perform even without having a license, such as cleaning the machines, changing the display, or even swapping components, as long as it doesn't affect the outcome of games or their software.
However, keep in mind that the linked license also comes with certain restrictions. For example, to ensure that the license is only used for a limited time and in certain domains of your business, license issuers often impose financial restrictions.
The amount may depend on the gaming authority, and it includes purchasing new parts or paying for new gaming machines, as well as labour costs. If you or your business exceed these restrictions, your license will either be revoked or you will have to apply for a gaming machine license or gambling software operating license.
Gaming Machine Categories
Gaming machines fall under various categories, depending on the jurisdiction. The United Kingdom Gambling Commission sees them as devices designed to allow users to gamble on them, as per the Gambling Act of 2005. 
The majority of these machines use a reel structure known as fruit or slot machines. In the UK, they are generally categorised based on the stake and prizes available. The most important ones are: 
Category A machines

— These machines are like slots with unlimited prizes and stakes. However, no such machines are currently permitted. 

Category B1 machines

— B1 machines are only found in those casinos that can house up to 150 of them. The maximum stake is £5, while the largest prize can be £20,000 if jackpots are linked. 

Category B2 machines

— B2 machines are fixed-odds betting terminals offering a maximum stake of £2 and a maximum prize payout of £500.  
All operators need to ensure gaming machines comply with the technical requirements and safety standards at all times.
Applying For the Gaming Machine License
The process itself is straightforward — prepare the necessary paperwork and submit an application. As is the case with most jobs out there, you will be required to provide a birth certificate, driving license, passport, marriage certificate (if applicable), and financial statements and tax returns for the previous three years.
The rest of the information you are required to provide will depend on the type of license you are trying to obtain and also the gaming jurisdiction/license issuer, so make sure you do thorough research. Some jurisdictions will even ask you to advertise your application in local media.
The most important part when applying for any gaming-related license is to be transparent and include only accurate information in your application. Gaming authorities always do background checks and they will definitely check if you have a criminal record. On top of that, they will verify your references and your previous employment, especially if you claimed that you have worked in a gaming establishment.
Can Operators Also Hold Gaming Machine Licenses? 
Unless there are any legal obstacles, casino operators can also be the holders of gaming machine licenses. However, there can be certain restrictions in that department as well. 
Namely, the UKGC allows the holders of fully operating licenses to apply for a linked license, which lets them supply, install, adapt, maintain, or repair a gaming machine or online gambling software, but only for those games found on the premises or in an online casino or sportsbook run by the licensee. 
There are also some financial restrictions that apply under these circumstances. For example, operators that also have linked licenses can't incur more than £50,000 in costs for the purchases of new parts or systems. This includes labour costs as well. 
Final Thoughts 
Gaming machines and software are integral to all gambling businesses. Without them, casinos would not exist at all, which is reason enough to consider the option of becoming a gaming machine supplier. 
All suppliers that want to produce and maintain gaming machines need proper licenses from their local jurisdiction.In addition, operators can also obtain gaming machine licenses so that they don't need to depend on third-party providers to ensure a smooth gaming experience. 
Reach out to GamingLicensing for further information on how you can become a certified gaming machine supplier.