Attempting to hold itself harmless, The Malta Gaming Authority monitors international media for any claims against online casino operators that hold a Maltese gambling license. In March 2018, Italian newspapers and websites published details on anti-mafia probes that revealed the involvement of at least five Italy-based companies in money laundering through MGA-licensed online casinos.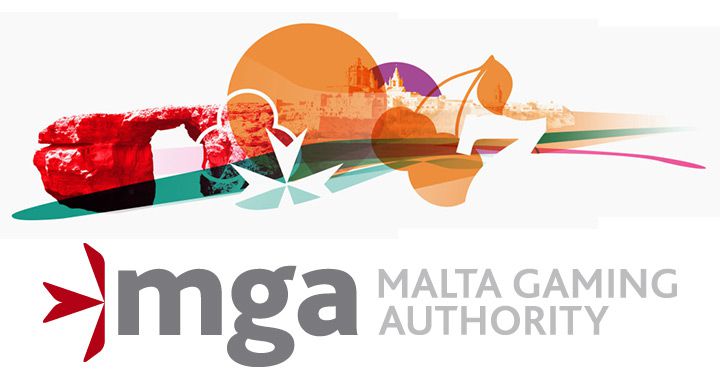 Three of five companies that allegedly used iGaming operations for illegal purposes surrendered their Maltese licenses voluntarily after the MGA sent them requests to provide information in this regard; these are Betent.com, Potterbet and Giordani. The other two companies had their licenses cancelled by the MGA following the release of incriminating information.
De Luca, chief prosecutor in Palermo, said that a couple of major ring leaders planned to transfer their illegal activities to Malta because they wanted to use online casinos as a smoke screen for money laundering.
The MGA commented on the situation and denied its link with mafia kingpins, though it refused to give details about the breaching companies because of confidentiality provisions. An MGA's mouthpiece said that any sensitive information about their licensees could be disclosed only upon an adequate court decision.
Following these events, the Malta Gaming Authority made a decisive step to consolidating their reputation as a top-ranked licensor of online gambling operations and entered into agreement with the Italian government in November 2018.
This was made to improve cooperation between the parties and exchange investigation info to better track criminal activities in the sector. Being a globally recognised gambling jurisdiction, Malta could not afford to have its standing deteriorate because this could lead to the loss of existing and potential licensees.
Thanks to fast and efficient response to anti-money laundering challenges that may pose a threat to the reputation of the Malta Gaming Authority, Malta is still a top-tiered provider of gambling licenses. At the beginning of 2019, the MGA facilitated the use of cryptocurrencies in online casinos by putting in place a new legislative framework to accept digital currencies and tokens.
At the same time, there are still some important issues that need to be tackled. In February this year, the IMF (International Monetary Fund) issued an in-depth assessment report that highlighted some deficiencies in Malta's efforts to combat the financing of terrorism. The Malta Financial Services was recommended to retrofit some regulatory provisions that govern the digital economy, including online gambling, and slow down the adoption of digital currencies.
It's worth noting that the MGA endeavours to pursue transparent social responsibility policies to be more attractive to online casino operators and their customers. In March 2019, they have announced the development of a Unified Self-Exclusion System that would soon apply to all operators acting under the Maltese license, in order to prevent problem gambling. That said, it is clear that Malta is going to further cement its presence in the iGaming environment as one of the most important licensors on the iGaming market.
Apr 2, 2019