Many organisations can offer bingo games without a license. However, if the total sum of the stakes or prizes exceeds a certain amount (which depends on the jurisdiction you are in), you will need a bingo operating license. Luckily for you, the process of applying is rather simple.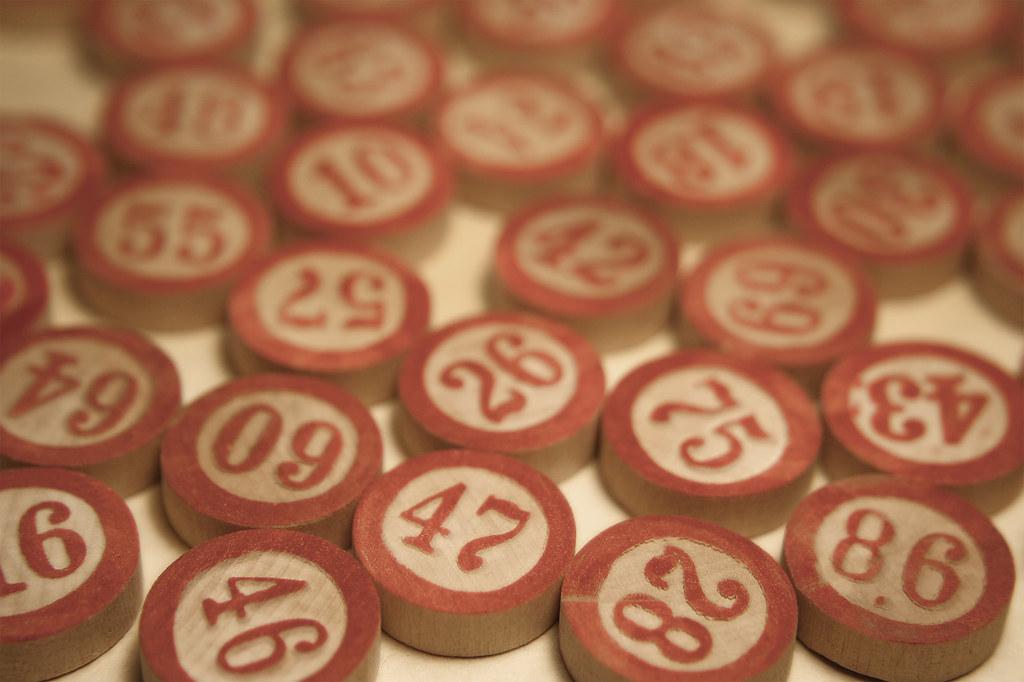 Application Process
Before you apply, you should determine whether you're eligible to apply for the license and determine what type of bingo license your establishment needs. The eligibility will depend on your jurisdiction, but generally, anyone older than 18 or 21 can apply.
The next step requires you to determine the type of license you need, which is quite straightforward, as you can only obtain a fixed or remote operating license if you are planning to run an online bingo site. In addition, you will need a license for bingo premises and, depending on the size of your business, you might also need personal licenses for your employees.
After you've compiled the necessary information, you should contact the gaming authority either by letter, email, or phone and request the forms needed for applying for a bingo license. In some cases, you can even find the application forms online. Once you send the forms back to the gaming authority, they will review your application and inform you whether you can obtain the license.
The process takes approximately six to 16 weeks. However, that will greatly depend on the gaming authority, the size of your business, and the information you've included, as well as the validity of the information and the quality of back and forth communication between your organisation and the gaming authority.
Requirements
Here are some of the requirements you will have to meet in order to obtain a license, as well as the documentation you will be required to provide. Again, this greatly depends on the jurisdiction, so make sure you do thorough research before applying.
You will need to deliver your organisation's constitution, which will include the general layout of the business you are planning to run and a list of the board of executives, as well as a proposed budget for lottery funds. In some jurisdictions, especially if you are applying for a fixed operating license, you will also need a sample of the bingo ticket.
In addition, you will need a land title or a lease agreement, which depends on whether you own or are renting the facility. Generally, a full list of the documents needed can be found on the website of the gaming authority that issues licenses in your jurisdiction.
However, the most important thing for obtaining a bingo license is passing various background checks. Gaming authorities often check for criminal records to verify if you or anyone else in your organisation was charged with any violent crimes or crimes involving embezzling funds. They will also verify your previous employment experience, especially if you claim to have worked in the gaming industry.
Jun 20, 2019