The COVID-19 disease has spread all over the world, and many countries are forced to go into lockdown in order to prevent the virus from spreading. Essentially, all people are advised to stay at home, if possible, and work remotely. Some governments even made a curfew order, forbidding citizens to leave their homes.
All non-essential businesses were shut down or their working hours were altered. This also includes many land-based casinos, bingo halls, bookmakers, and more. Therefore, a shift in gambling behaviour was bound to happen.
Increased Activity in Online Gambling
Increased activity of online players is inevitable in situations such as the one caused by the lockdown. Simply put, players who usually enjoy going to a casino or sportsbook don't have a lot of options now, so they had to switch to online gambling as the next best thing.
However, online casinos also have a lot of first-time gamblers coming in. Many people are simply bored at home, so they are looking for a way to pass the time. Some of them took up new hobbies that include playing online casino games, online poker, and more.
Overall, people are spending more time on their mobile phones and PCs, so it was expected that some of them would start gambling online.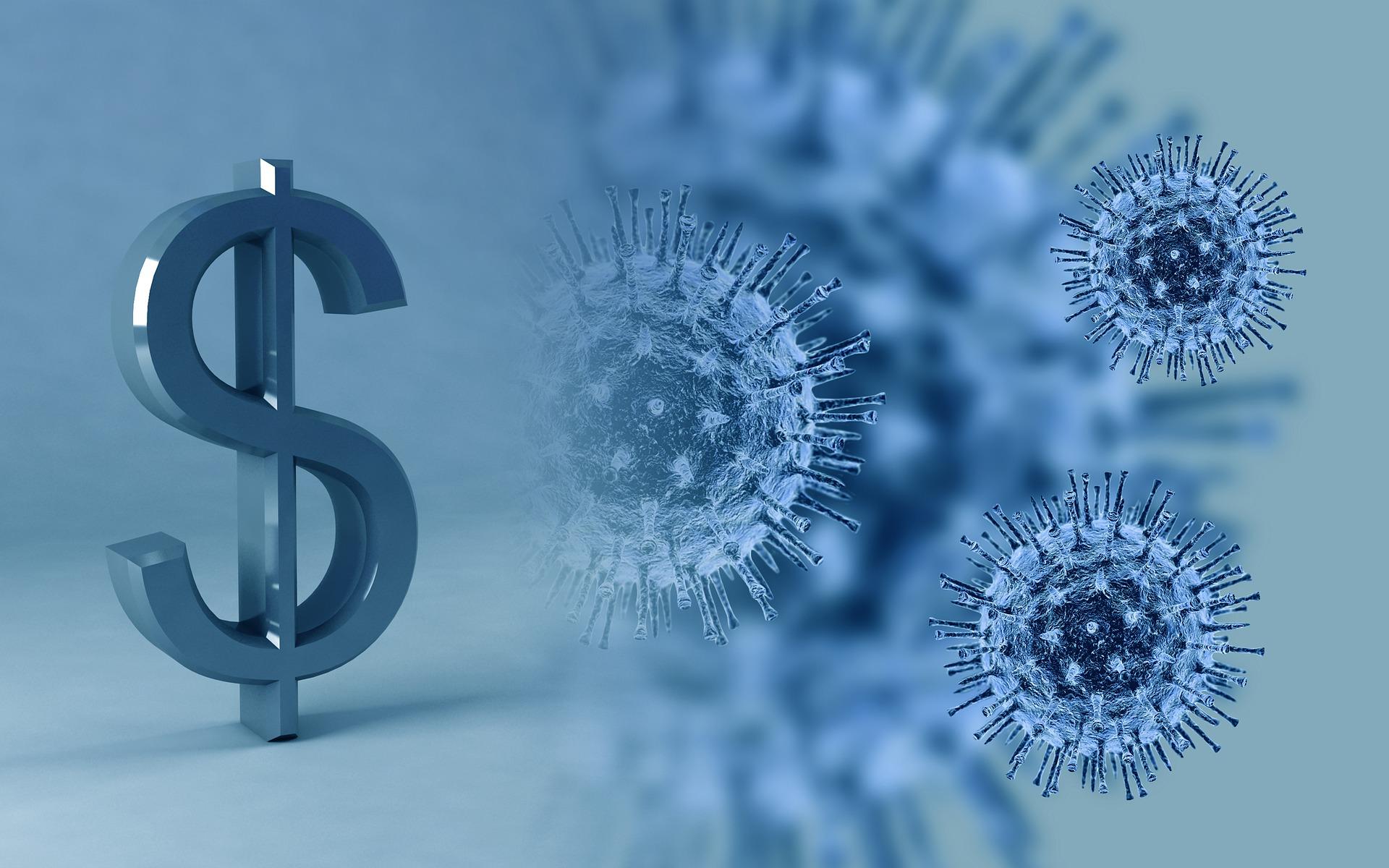 Different Activity Patterns
What about gamblers who were already active in online casinos? According to the results released by the United Kingdom Gambling Commission, many of them started to behave differently while playing games.
Many players started spending more time and money on online games. What raised concern among the UKGC members is that some players started to play longer sessions, but the overall number of sessions barely increased.
Regulators Make a Move
An increased online gambling activity resulted in an increased number of problem gamblers, so regulators are taking measures to control problem gamblers' activities. The UKGC is definitely one of the strictest regulators out there, which is why they imposed a new set of measures that online gambling operators need to stick to in order to prevent an increase in gambling addiction.
In fact, the UK regulator has made an official update to the rules for online operators who have to check their customers regularly for spending and playing patterns. Customers who tend to play games longer than usual or spend a lot of money should have a limited game offer. In some cases, they should be entirely banned from playing games.
One of the ways that casinos lure new customers is by offering lucrative welcome bonuses and other promotions. That's why the UKGC decided to limit these offers or ban them completely when it comes to players who display signs of problem gambling.
To sum up, the COVID-19 disease created a specific situation in the entire world, affecting every pore of our lives. The gambling industry is not an exception.
Many gamblers changed their habits as a response to the lockdown, which is why both regulators and operators needed to act quickly and adapt to the situation. Ideally, they will prevent problem gambling from becoming a growing issue yet still manage to allow players to have fun while playing games of chance.
Players who feel that the pandemic has affected their gambling habits in a negative way should consider a self-exclusion scheme or seek professional help. At the end of the day, we all need help and support in these dire times, no matter whether we're gamblers or not.
Jun 26, 2020