Cryptocurrencies are often considered the future of payment and the cause of the slow demise of fiat currencies. Although these predictions belong more to the domain of fantasy novels and movies, the growing presence of cryptos can undoubtedly be felt in all areas of business, especially the online gambling industry.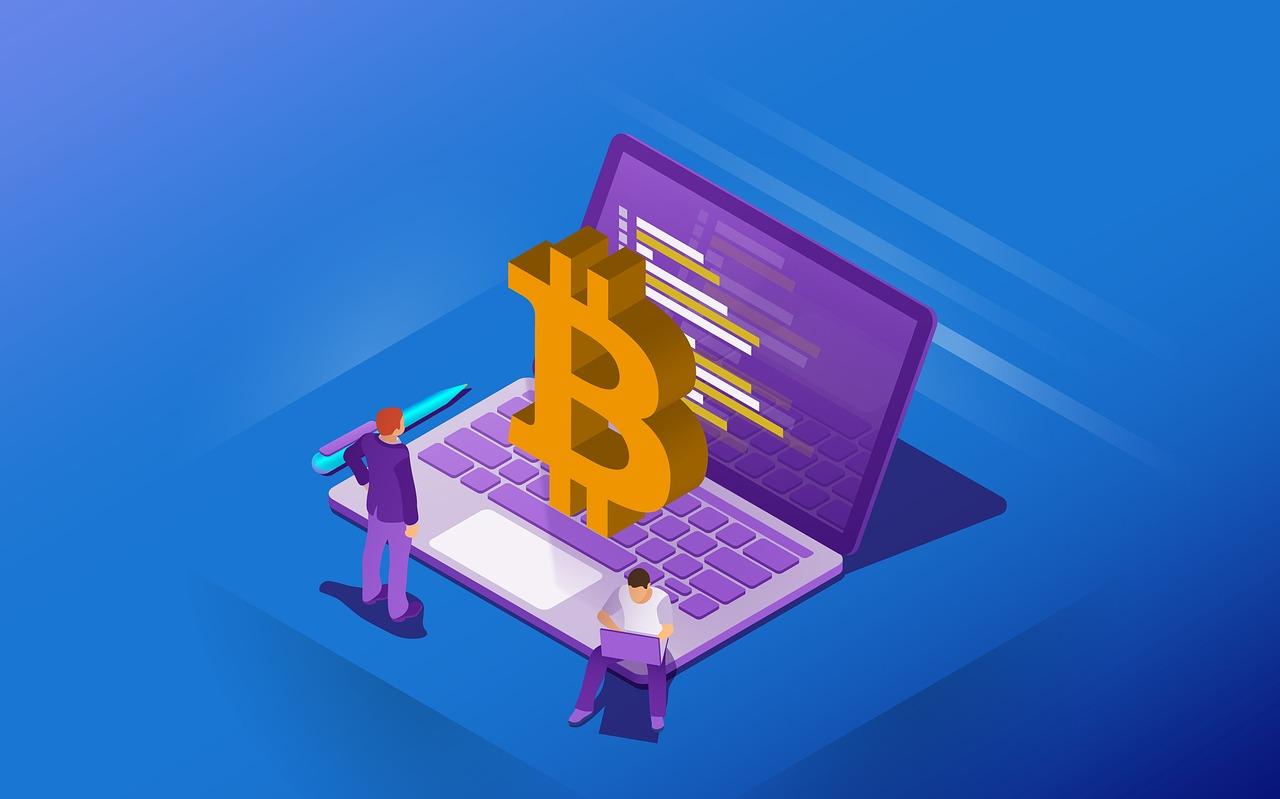 What makes cryptocurrencies so appealing to both players and online casinos worldwide is the fact they are based on blockchain technology. Blockchain is seen as a database or ledger spread across all electronic devices and networks in charge of storing records of cryptocurrency transactions and thus preventing any tampering with cryptos.
Although many online casinos and betting sites still rely on well-established payment methods like credit/debit cards, bank transfers, e-wallets, and prepaid vouchers, cryptocurrencies, led by Bitcoin, Ethereum, and Litecoin, are slowly taking over due to many advantages they offer.
However, some questions remain. Are cryptocurrencies even legal and are they appropriate for online gambling use? In this article, we will tell you more about the legal aspects of online gambling and cryptos, as well as what might the announced changes in the law framework mean for online gambling.
What Do Cryptocurrencies Mean for Online Gambling and Players?
With blockchain technology behind cryptocurrencies and their impenetrable nature, cryptos are considered a godsend to the world of online gambling.
First and foremost, you do not have to share your banking information or any financial and sensitive data to complete transactions and transfer money to and from your online casino account. Also, deposits and withdrawals made with Bitcoin, Ethereum, Bitcoin Cash, Litecoin or any other accepted crypto are executed instantly.
Moreover, casinos that use Bitcoin or other cryptos employ the provably fair system, an algorithm that ensures the RNG-powered games are indeed fair. With this system, players have the means to double-check this.
Cryptocurrencies also help players override some geo-targeted payment restrictions that can be present in some casinos since those can't be applied to cryptocurrencies.
However, there are also some downsides to using cryptos in online gambling. Namely, cryptocurrencies are highly volatile and their value changes daily, which makes it difficult for players to calculate the worth of their cryptos. That might affect the conversion rates between cryptos and fiat currencies.
Is Online Gambling with Cryptocurrencies Even Legal?
The legality of online gambling with cryptocurrency belongs to the grey area of online gaming and is open to speculation. Most countries do not clearly state that Bitcoin or other cryptos are banned or accepted, which means that gambling with them is neither sanctioned nor prohibited.
However, major economic forces such as Germany, Germany, Canada, and Australia explicitly allow the use of cryptocurrencies. Consequently, if they allow gambling, you can gamble with cryptos.
Since individual countries are in charge of creating their own laws related to online gambling and the use of cryptocurrencies, the best bet for online casinos here would be to get licensed by local jurisdictions and thus safely proceed with allowing cryptocurrencies as a payment method.
These casinos often go after the most coveted licenses in the gaming business issued by regulatory bodies such as the United Kingdom Gambling Commission, Malta Gaming Authority, Swedish Gambling Authority, and others.
These licenses are issued by countries that usually not only support legal online gambling, but also have some very lenient regulations towards using Bitcoin, Ehtereum, Bitcoin Cash, etc. for everyday purposes.
What Do Announced Cryptocurrency Laws Changes Mean for Online Gambling?
In 2020, we will witness substantial cryptocurrency policy changes and shifts across the globe. The European Securities and Markets Authority, also known as ESMA, has published a programme aimed at integrating a joint regulation of cryptocurrencies into the European Union if voted into law.
Their main concerns are how cryptocurrencies are traded on the market and how that trading information is handled. For example, in the UK, cryptos are allowed but crypto companies need to provide extra details about their traders upon request. This move came as an EU Fifth Anti-Money Laundering Directive (5AMLD) law that's already in existence and which the UK had already implemented. The Netherlands and Germany are expected to follow in the UK's footsteps.
In the US, the Cryptocurrency Act 2020 is being proposed by lawmakers to oversee and regulate crypto transactions and thus potentially prevent money laundering and terrorist financing. This act follows in the same line as the one in Europe where lawmakers are trying to put some restraint to how cryptos are used. That, according to many, directly breaches the very essence of cryptos and their anonymous nature.
However, nowhere in this aforementioned legislation is a ban on crypto or using them in online casinos mentioned, meaning there is no cause for great concern among players worldwide.
Jan 28, 2020