Germany is one of the biggest countries in Europe, comprised of 16 individual states, with a very complicated legal system. Unfortunately, this has led to the fact that gambling laws and regulations in Germany are quite complicated as well.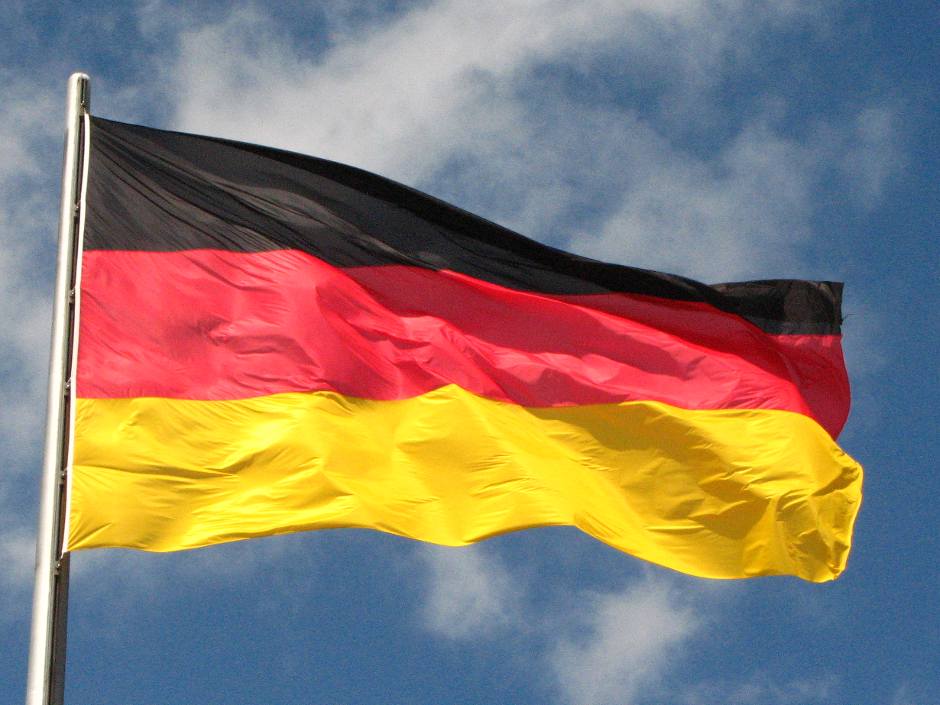 The laws differ from one state to another, and they are not the same when it comes to online and land-based gambling. As a consequence of the pressure created by both the EU and the general public, these laws have changed several times in recent history. Let's see what this means for the players.
The Interstate Treaty on Gambling (ITG)
Until 2008, online gambling was completely unregulated in Germany. However, in 2008, the country brought into effect the Interstate Treaty on Gambling (ITG), which prohibited German citizens to engage in online gambling. This means that Germans have no access to websites that allow them to play slots, poker, roulette, blackjack, or bet on sports—at least on paper.
In reality, the situation is a bit different. The law does not specifically prohibit punters to bet online on websites that are licensed outside of Germany. Therefore, a lot of Germans still cherish their long gambling traditions by visiting foreign casinos and sports betting websites.
However, the problem with this is that they have no legal backing in case of any irregularities. If a foreign website refuses to pay out a player from Germany for whatever reason, they would not be able to ask German authorities for protection.
The 2012 ITG Updates
The initial Interstate Treaty on Gambling was seen as too harsh, so in 2012 an amendment was added that allowed individual states to decide on their own how to regulate online gambling, but the federal government would oversee the process.
As a result, in 2012, Schleswig-Holstein (one of the 16 states) issued 50 licences to online casinos, bookmakers, and poker sites. However, a year later, they changed their mind and decided to enforce the ITG once again.
Nonetheless, the issued licences could not be withdrawn, so they remained in force for six years, until 2018. The ITG has received a lot of criticism from the European Gaming and Betting Association, arguing that it has violated the European Union rules, without any proper justification.
Are Land-based Casinos and Bookies in Germany Legal?
The ITG only affects online gambling, whereas land-based casinos are regulated under state laws. Therefore, the only land-based betting outlets that are allowed to operate are the ones that possess a government-issued licence. These are usually bigger establishments, as the smaller ones have taken a big hit recently.
Namely, a couple of years ago, the government enacted a regulation that stated that two gambling facilities need to be more than 500 meters apart and that they need to be a certain distance away from schools, universities, and other public facilities.
However, the reality, again, is different. Across Germany, numerous unlicensed land-based casinos and bookmakers operate without any problems. Players can freely visit them and place a bet whenever they want, even though it is illegal. There are also many cafes, restaurants, and bars that provide slot machines and other gaming terminals.
It seems that the German authorities are simply unwilling or lack the manpower to deal with this problem, so they decide to ignore it completely. However, even though punters in Germany can enjoy more freedom placing a bet because of this, if their rights are violated in any way, they will not be able to get protection from the government because they were involved in illegal activity.
Exceptions: Lottery and Horse Racing
Horse racing and State lotteries are, for some reason, an exception to the rule. Both of these are subject to the state monopoly and legal throughout Germany.
When it comes to the lottery (including bingo), Regional Councils are entrusted with licensing and supervision in their jurisdiction. Brokers of lottery products can be privately owned unless they operate in multiple German states.
Horse race betting is licensed and regulated by the state of Hesse and operates freely throughout the country. Therefore, punters in Germany do not have to worry, as all of the horse race betting facilities are legal and run by the government.
The Bottom Line
To sum up, what you need to know is that online gambling in Germany is prohibited. If you wish, you can bet on websites operated outside of Germany, but in case of fraud or any other violations of your rights, you will not have any protection.
Land-based betting of all kinds is legal, but only in government-licensed facilities which there aren't many of. Lottery, bingo, and horse racing are also legal, but the country holds a monopoly over these operations.
Jan 23, 2019