Gambling is, by far, one of the most popular leisure time activities for many. However, gambling doesn't come without risks. For starters, there is the issue of the legitimacy of the gambling site you are playing on, the regulatory aspect and fairness of casino games, the protection of personal data, and many other things.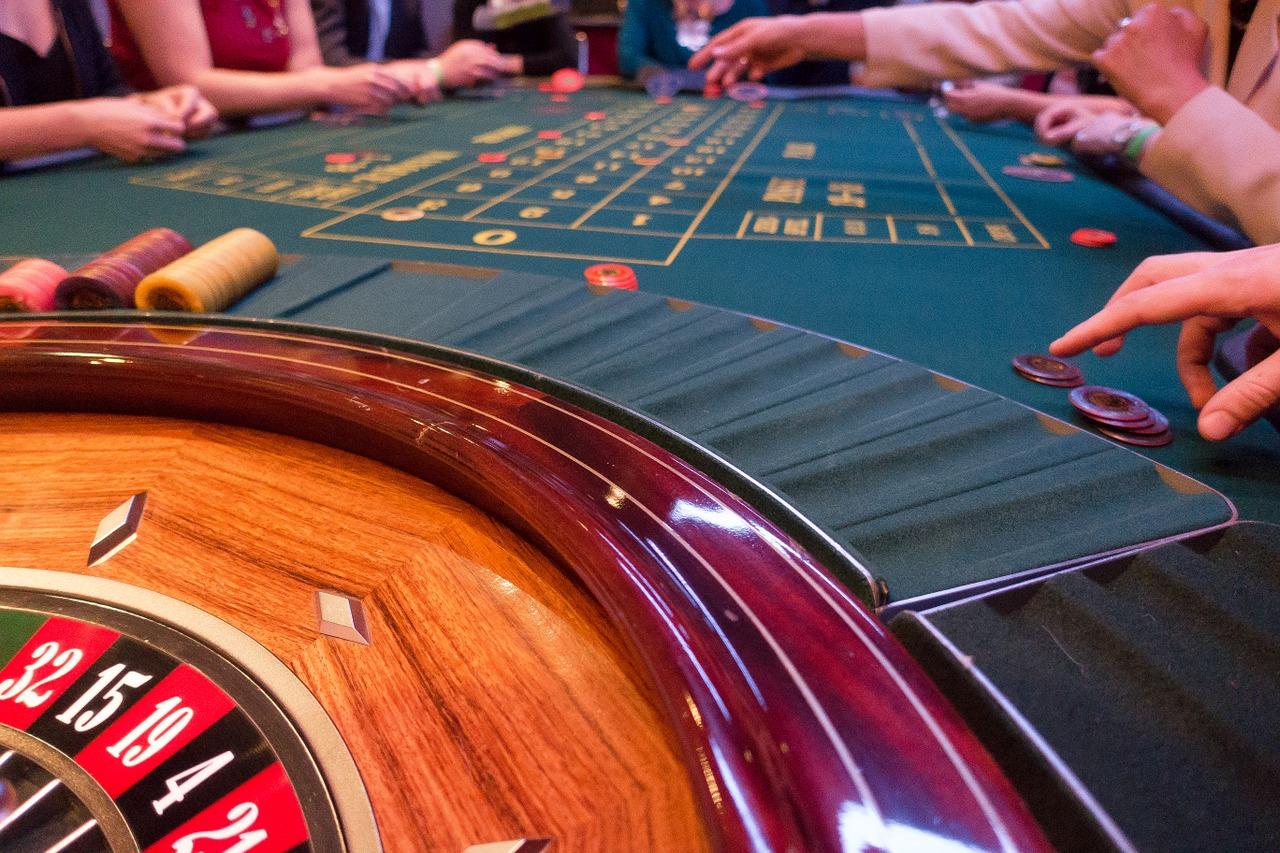 Making sure that these tenets are upheld at all times is of paramount importance to both gaming sites and players. Without them, it would be impossible to secure a premier gaming environment.
It's also important to note that the nature of gambling is undeniably addictive. Therefore, it needs to be approached with caution and care. Players who tend to get carried away while gambling are in danger of losing more than just their money, which is why this aspect should never be overlooked.
So, to ensure all these matters are always addressed with the players' best interests at heart, there are several safety standards employed throughout the gambling industry.
In this article, we will explore these standards and see how absolute transparency is achieved through them.
Following the Responsible Gaming Concept
One of the most important concepts in gambling today is the responsible gaming concept. It is a set of principles, guidelines, and rules that govern how gambling functions.
The concept is comprised of various policies that gaming organisations need to abide by at all times. These policies refer to offering fair games, preventing underage gambling, money laundering, protecting the privacy of players' data, making sure that vulnerable groups have no access to gambling and that gambling marketing is conducted ethically.
It is not only up to betting sites, online casinos, and lotteries to uphold these rules. Players too need to abide by specific rules. They need to know that gambling is not a method for earning money. Also, gambling should always be entertaining. If it causes you distress, you need to stop. Moreover, you should always set certain limits when betting. Never bet more than you can afford to lose.
The tools that gambling sites use to help the players stay in control include self-exclusion tools, ID verification processes, and security tools that prevent hacking and criminal activity.
Through self-exclusion schemes such as GamStop, players can bar themselves from gambling and thus avoid further losses. Also, through ID verification, casinos and betting sites ensure that no underage players can set up accounts and gamble.
Furthermore, in collaboration with non-profit organisations such as Gamblers Anonymous, gambling sites offer assistance to those players who feel they have a gambling problem.
Gambling Licenses as Transparency and Safety Guarantees
There are no better guarantees of transparency and safety than knowing the site you are playing on is licensed by reputable licensing authorities. The mission of gambling authorities like the United Kingdom Gambling Commission, Malta Gambling Authority, Curacao e-Gaming, and others is to ensure that gaming providers abide by the rules laid out by the responsible gaming concept.
All aspects of licensed sites are regularly placed under scrutiny. Gambling authorities demand RNG-powered games and make sure the gambling software is compliant with their remote technical standards and verified for its luck-based nature. All games, including bingo, lottery, and other types of games of chance, have unique technical standards they need to meet — no exceptions allowed.
Moreover, payment guarantees from banks enlisted by these licensing authorities are essential in order for the provider to get a license. The provisions within these regulations demand absolute financial transparency where players can see the gambling account history, display of deposits and betting limits, and more.
The licensing conditions and codes of practice are continuously evolving and improving. They go to great lengths to ensure that players are gambling in a safe and transparent environment. The latest standards require operators to ban free-to-play demo games until a user's age has been determined.
Independent Auditing Agency as Extra Layers of Protection
Another extra layer of protection comes from independent auditing agencies. These agencies perform independent checks of RNG-powered machines and check if the payout percentages are as claimed by gambling sites.
Players who see stamps of approval by agencies such as eCOGRA, iTech Labs, Gaming Laboratories International, and others, can be sure the games they are playing are truly random and fair.
Feb 19, 2020