Gambling laws continuously change and adapt to the newest gambling trends and technology in order to protect the players and ensure they are playing in regulated markets.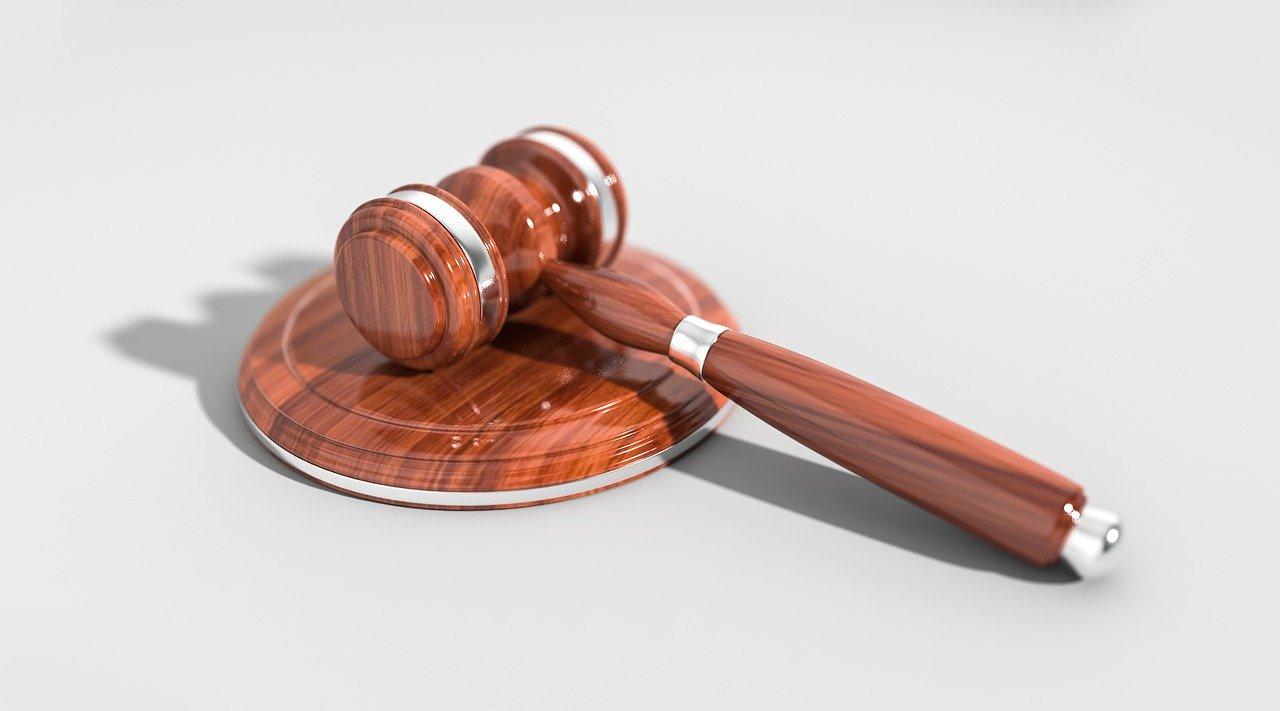 When it comes to regulatory bodies, the UK Gambling Commission is one of the most reputable license issuers on the market that has been paving the road for others to follow and is known for running a tight ship and having strict gambling laws.
In one of their more recent endeavors, the UKGC has been tightening the regulations around the KYC policies to tackle an issue of affiliate businesses advertising gambling material on their websites. Their newest laws are designed to prevent people under 18 from getting exposed to free-to-play games that are identical to casino games.
In correlation to that, the results of the survey they recently did (which was carried out by Ipsos MORI) has shown that 11% of 11-16-year-olds who took part in the survey have gambled in one way or another during the course of seven days prior to the survey. This shows a significant drop from 14%, which was the number of young people who took part in gambling activities in 2018.
While 5% of young people have said that they've made a private bet with their friends, the results of the survey have also shown that children and young adults' biggest interaction with gambling comes from two major sources — gambling in gambling-style games or on age-restricted products.
Perhaps the most alarming statistic is that 52% of young people have heard of in-game items that are becoming increasingly popular in modern video games. Furthermore, out of that 52%, nearly half of them have paid money to open loot boxes that contain in-game items, and 6% of them have used said items to place wagers on unlicensed third-party sites.
Granted, you could say that those are only in-game items, but if they have actual monetary value, what's the difference between wagering them instead of actual money?
By tightening the laws, the UKGC is trying to prevent young people and children from gambling-related harms, and they've asked the government, gambling operators, teachers, and parents to all work together. The commission is also trying to raise awareness about gambling addiction and has partnered up with GambleAware and ParentZone.
However, while the UKGC has the right idea and is on a good path, a different issue has come up in Sweden in regard to micromanaging gambling laws. Namely, the Swedish Trade Association for Online Gambling, Branschföreningen för Onlinespel (BOS) is worried that strict regulations can turn out to be counterproductive and that players might end up gambling in the black market and in unlicensed casinos or sportsbooks instead of playing in regulated markets.
Spelinspektionen, Swedish gaming authority, reported that approximately 85% of the gaming market is controlled by licensed operators, but BOS is concerned that the number might be lower and far from 90% — the government's goal.
Furthermore, since the Swedish gaming authority is planning to introduce even tighter laws, Gustaf Hoffstedt, the BOS general secretary, has voiced his concerns that the new restrictions could mean giving away the Swedish gambling market to unlicensed operators by driving players in their direction.
While issues like these are different from one another, they are also quite similar in nature. It goes without saying that we need stricter laws in order to protect people under 18 from gambling-related harms, but we also need to find a middle ground to ensure that the players continue playing on regulated markets, as that is another way to protect players from gambling-related harms.
Dec 3, 2019