Online sportsbooks are considered a highly lucrative business. Until 2016, online betting was illegal in Russia, but since the adoption of an amendment to Federal Law No. 244, the industry has been regulated. At the time of writing, 31 Russian companies have the right to accept interactive bets (this is the term used in the legislation for sports betting).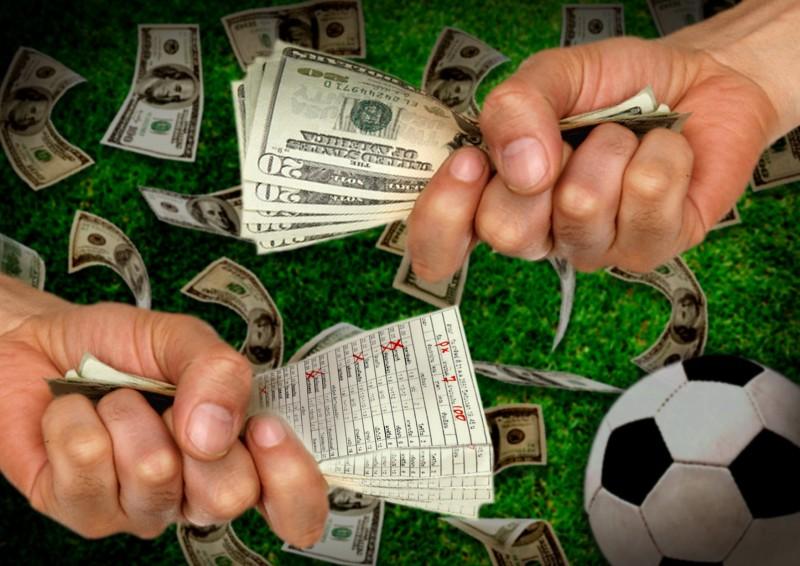 As previously stated, a legal sportsbook with professional traders makes a handsome profit. In 2017, the total amount of online bets exceeded 650 billion rubles, and according to the largest mobile operators in Russia, lately there has been a steady increase in subscribers who have made at least one bet.
That being said, the entry threshold for betting business remains very high.
There are two ways of setting up a business:
obtaining an official license from scratch;
obtaining a franchise sublicense on behalf of an operating bookmaker, such as 1xStavka, Fonbet or Marathonbet.
Getting a new license
A legal entity registered in accordance with the laws of the Russian Federation has the right to obtain a betting license after it meets the following financial requirements:
registered capital – 100 million rubles;
company's assets – 1 billion rubles;
bank guarantee – 0.5 billion rubles.
The paperwork takes about 1.5 months and costs approximately 300.000 rubles. You must join a self-regulatory organization — as of today, there are only two of them: Bookmakers SRO and First SRO). Moreover, in this case, you will have to pay an entrance fee, an annual membership fee and a contribution to the compensation fund (a total of about 30-32 million rubles).
All transactions between a player and a sportsbook are conducted through centralized payment processing hub called TSUPIS, which a legal bookmaker has to conclude an agreement with. Payments go like this: an online bet from a sportsbook's client is sent to the TSUPIS account; then, if the user loses, the company makes a profit, from which the 13 percent tax is withheld.
Affiliating with an existing sportsbook
This option seems the least burdensome for a new bookmaker, since it automatically excludes the above-mentioned financial conditions from the list of requirements. A bookmaker franchise is offered by many operators, and by buying one, you will be able to use an existing license of such an operator. The cost of a franchise depends on a license holder, but generally, you will have to pay a joining fee of up to $10,000 and a fixed percentage of profit every month.
In order to successfully obtain a sublicense and get your betting company added to a license agreement, you must fulfil a number of requirements: you have to obtain a certificate of registration of a company, execute a lease agreement for the premises where computer facilities will be located and a contract with a security company for protection of those premises, etc.
A licensor is always interested in the development of its new partners' business. Therefore, it offers consulting services, helps install high-quality software for receiving and processing bets, and also helps with brand expansion. In exchange, as we mentioned before, a new sportsbook pays monthly fees (a percentage of profit).
Conclusion
Gaming Licensing experts will help you obtain a new betting license or start a partner betting company. We urge potential clients to abandon the idea of accepting bets illegally, as Roskomnadzor is actively monitoring the industry and banning violators, imposing huge fines on offshore companies which operate without a license.
Jun 26, 2019