The negative impact of coronavirus can be seen in all spheres of life. Thousands of new cases are confirmed each day and the number keeps increasing. Businesses and companies are going broke due to the forced closure needed to contain the spread of the virus.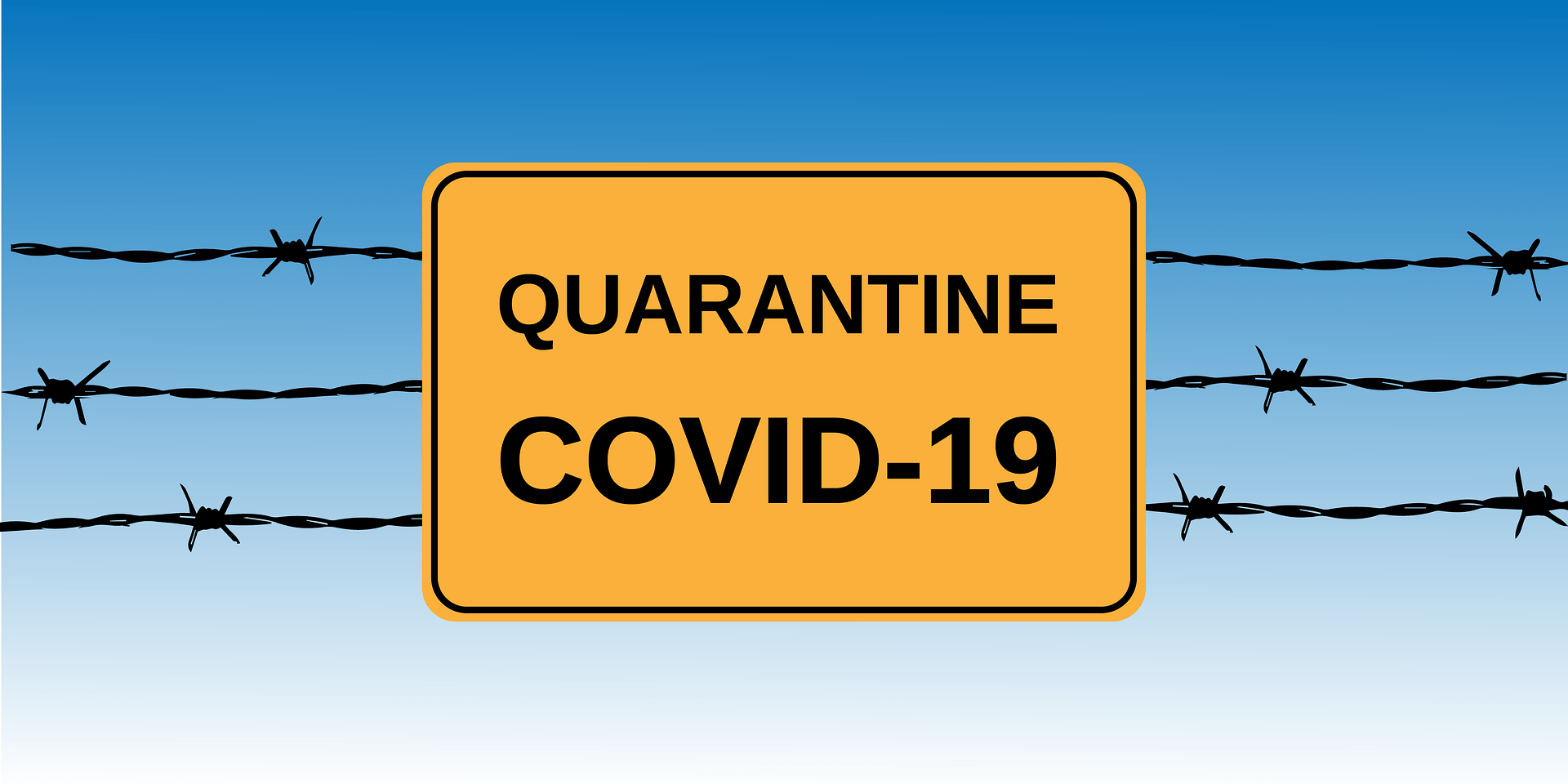 On top of it all, all sports events and competitions have been postponed indefinitely, with only a handful of professional competitions still in business. The Olympic Games, the NBA, and even Wimbledon, as well as all other major tournaments, have been put on hold. These actions, although justified, have dealt a significant blow to the gambling industry worldwide.
Land-based casinos and bookmakers have already been closed. No casinos on the Las Vegas Strip are still in operation, and bookmakers are reporting huge losses. Gambling brands such as Paddy Power, Betfair, Ladbrokes, and William Hill estimate they will lose between $111 million and $136 million of their yearly earnings if the closure continues.
However, not all sectors of the gambling industry are in decline. Online casinos have seen a sharp increase in the number of customers, which augments the initial annual industry growth prediction to over $60 billion thanks to the unexpected boost by COVID-19. In some countries, like Australia, an increase of 67% in online gambling activity has been noted.
However, not all countries are using the same methods to cope with this new situation. Latvia, for example, is even banning online gambling during this crisis, while some countries are just reminding operators to continue to protect their players from excessive gambling.
Read on to find out more about online gambling in specific countries during the COVID-19 pandemic.
Spain — Coronavirus and Gambling
Spain is one of the most affected countries, with over 170 thousand registered cases and almost 19 thousand deaths. Coronavirus is taking a toll on more than just human lives. The online gambling industry has also been severely hit due to the most recent measures adopted by the Spanish Government.
Namely, the article 37 of the Royal Decree 11/2020 published in Spain's Official Gazette on March 31, notifies the public that all forms of marketing and advertising tools gambling operators use can only be aired between 1 AM and 5 AM.
All kinds of digital communication, including email communication and direct advertising on social media, have been banned. Furthermore, gambling operators won't be able to run any promotional campaigns and offer bonuses, multipliers, free bets, or free spins.
Australia — Coronavirus and Gambling
A joint study by Australian credit bureau Illion and an analytics firm AlphaBeta shows that since the beginning of the coronavirus pandemic, there has been a 67% increase in online gambling activity in Australia.
Some estimates say that over 15% of all gamblers who play pokies (the term for slots in Australia) have switched to their online counterparts. Therefore, online casino operators focused on slots could see a revenue increase of over $7.5 billion in the next six months.
The UK — Coronavirus and Gambling
With the suspension of all professional sports and competitions, gamblers from the UK are turning to online casinos for succour. Some reports estimate an increase of bets wagered on virtual and e-sports by outstanding 943%.
Although online gaming is entirely legal in the UK, the United Kingdom Gambling Commission, as the chief gaming jurisdiction authority, is notifying the operators of new restrictive measures applicable during the coronavirus pandemic, potentially curbing the growth of online gambling.
Namely, as of April 14, any consumer gambling will not be able to use a credit card as a payment method. This measure was introduced back in January, but it is now being modified to include a ban on gambling with e-wallets that allow credit card top-ups. All e-wallets that enable players to fund their e-wallet accounts with credit cards are forthwith banned.
Another thing that had a negative impact on online gambling is the plea by the MPs from the UK Parliament, imploring gambling operators to limit deposits to a maximum of £50 as a further measure designed to fight problem gambling.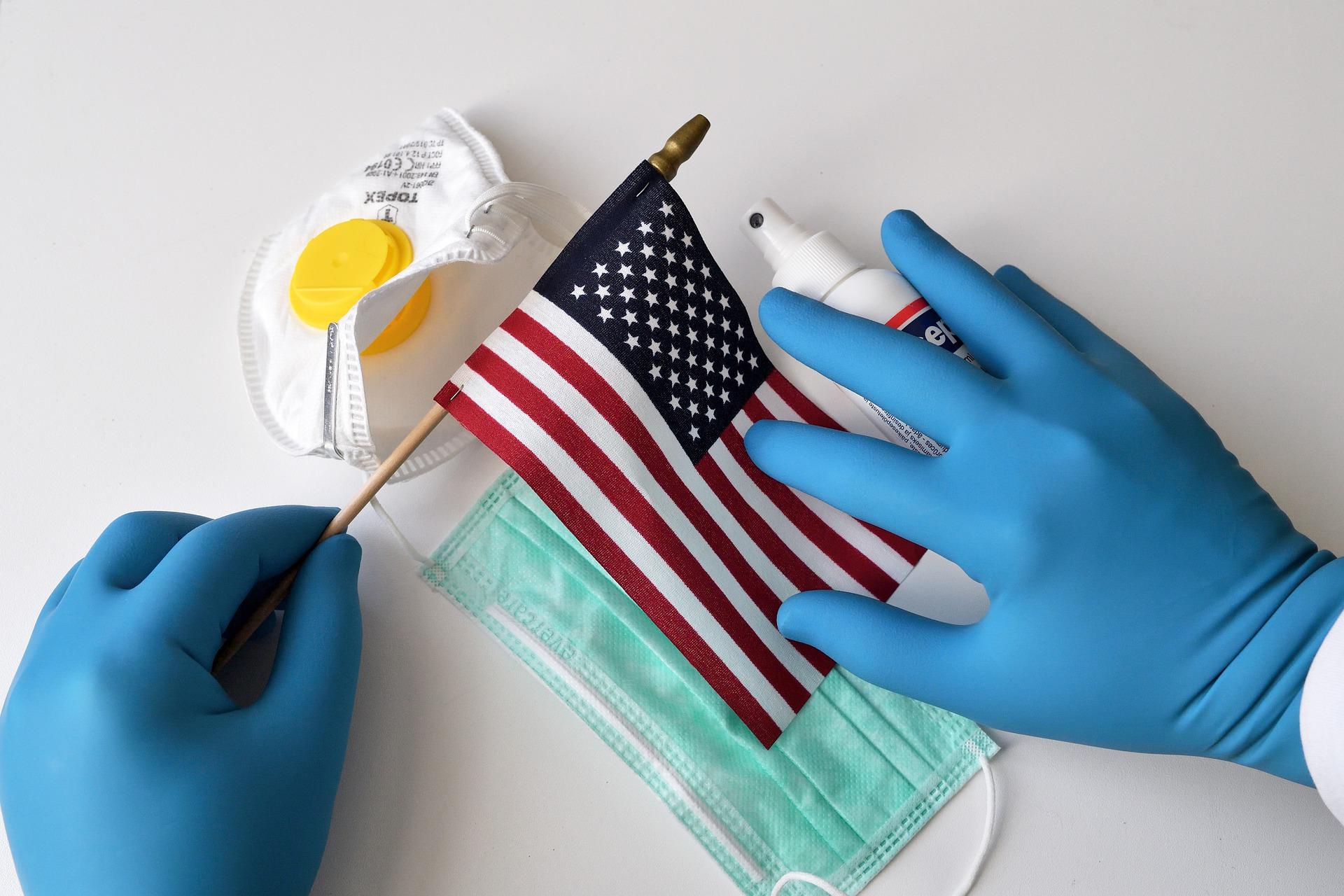 The US — Coronavirus and Gambling
With the closure of Las Vegas's casinos and poker rooms due to the COVID-19 pandemic, Americans are turning to online casinos, too. The only licensed casinos that can offer online casino games or poker in the US are the ones in New Jersey, Nevada, Delaware, and Pennsylvania.
The Golden Nugget Casino, as New Jersey's leader in internet gambling revenue, has reported a 20% increase in the number of newly registered players since the coronavirus pandemic started.
Conclusion
No country is immune to coronavirus, which is why the consequences are felt across all industries. In all likelihood, some sectors of the gambling industry are going to be counting their losses for the time being. However, the online gambling sector is on the rise and many countries and casinos are seeing an increase in both the number of players and placed bets.
Apr 16, 2020