In the last two decades, the mobile industry has come a long way. Mobile phones went from being a privilege and a luxury to one of the most widespread technological gadgets around. Apart from becoming an integral part of our lives, smartphones have also become a lot better and faster, which helped them overtake computers as the most popular method of going online.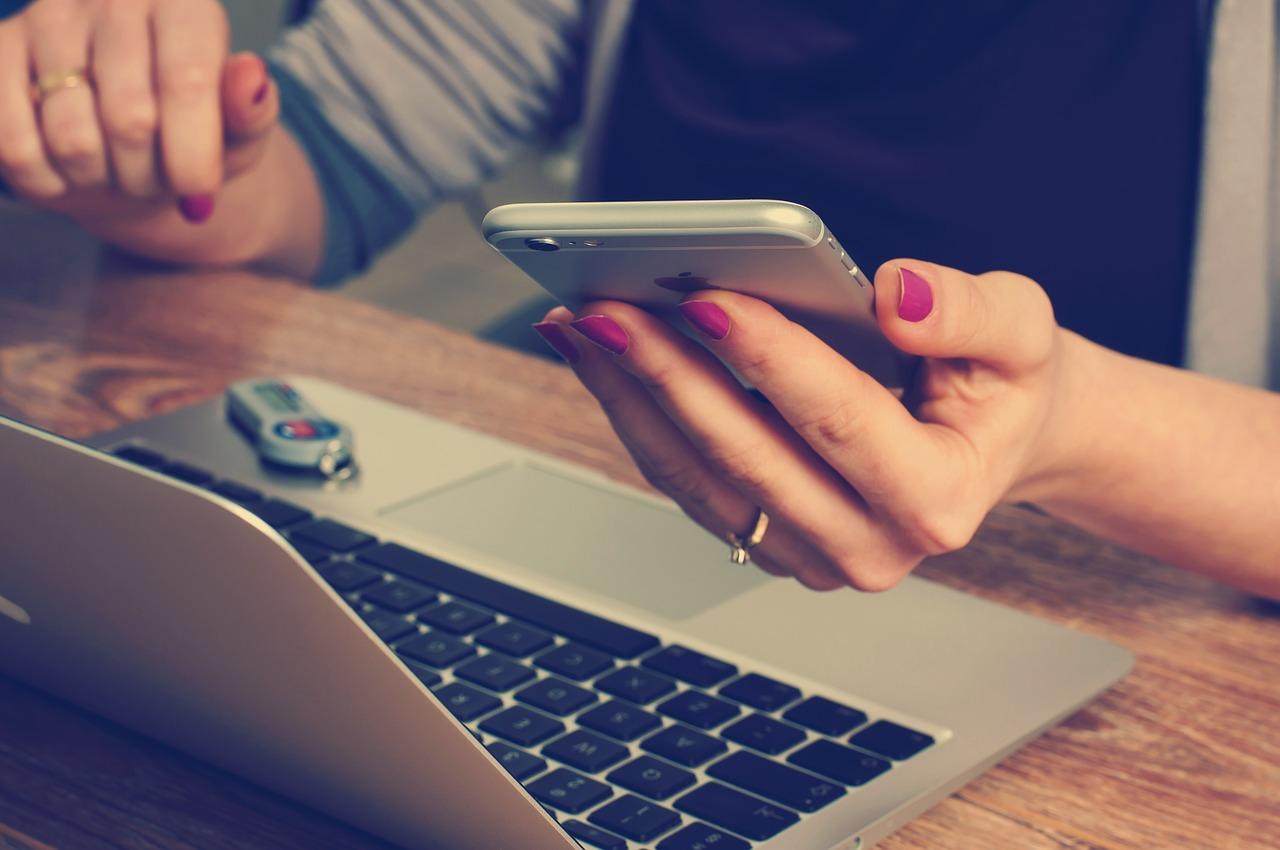 However, as smartphones become more accessible, numerous other industries, such as the gambling industry, evolved to adapt to these new changes and cater to those that are using their mobile devices on the regular. This opened the door to gambling enthusiasts, allowing them to gamble from practically anywhere, as long as there's an Internet connection nearby.
A research that was conducted by 2CV on the behalf of the UK Gambling Commission aimed to provide additional information regarding how gambling fits into the everyday lives of those that gamble.
However, the study went beyond simple numbers and statistics and instead focused on people's thoughts regarding mobile gambling, as they were concerned with how people perceive gambling in general compared to how they feel about gambling via their mobile devices.
Understanding the Risks and Benefits of Mobile Gambling
Naturally, one of the most crucial findings derived from the research was the fact that mobile devices allow people to gamble without having to visit traditional gambling establishments. In return, this made gambling a lot more convenient for a lot of gamblers and allowed them to bet on the go; for example, betting on basketball or football games while at the bar or playing bingo while you are home on the sofa. However, a lot of people that took part in the research were also worried about the long-term implications that come with the benefits and convenience of mobile gambling.
For example, since people can gamble nowadays with only a few taps on their smartphone screen without having to visit a gambling establishment, the biggest concern for occasional gamblers was that gambling is going to become an integral part of their lives, much like smartphones did.
Furthermore, this also poses a risk of gambling being too hard to resist since it's always within a hand's reach and also because the same people might continuously engage in binge gambling, which can also become a problem since there is no casino staff to prevent them from excessive gambling.
In addition, those who participated in the research talked about how gambling on their mobile devices had removed environmental barriers. For example, some of the gambling stereotypes refer to bingo as a game for seniors and women, while sportsbooks are places for men.
With mobile gambling, there is no place for judgement or intervention and this, in a way, encourages gambling. Those that would previously avoid specific gambling products are now at much bigger liberty to engage in gambling on the products they generally wouldn't gamble on.
The biggest issue here is that those who gamble online perceive mobile gambling as something similar to gaming and social media. This doesn't come as a surprise since gambling, gaming, and social media have one major thing in common — they are some of the most popular leisure activities that are done during commuting or unwinding in front of the TV.
Some of the people who participated in the survey and who also play video games on the regular briefly mentioned gambling features and similarities that already exist in video games — for example, winning extra lives through roulette spins or by opening loot boxes. Naturally, since video games are generally targeted towards younger audiences, this can lead to gambling becoming more socially acceptable in the long run.
Summary
As the mobile industry improves, smartphones will undoubtedly continue to impact the way in which consumers interact with gambling. The goal of this research is to help the UK Gambling Commission understand how the Internet and smartphones change the way in which people in Britain approach gambling.
Sep 20, 2019