The Greek gambling industry, along with foreign companies, held its breath waiting for a new licensing regime for online casinos. At the legislative level, the activity of both land-based and online casinos is regulated by Law No. 4002/2011 of 2011, according to which only a limited number of operators (24 companies in total) gained the right to offer their services on the Greek gambling market. Note that possession of another license (of Curacao or Malta, for example) does not give the company the right to serve Greek players.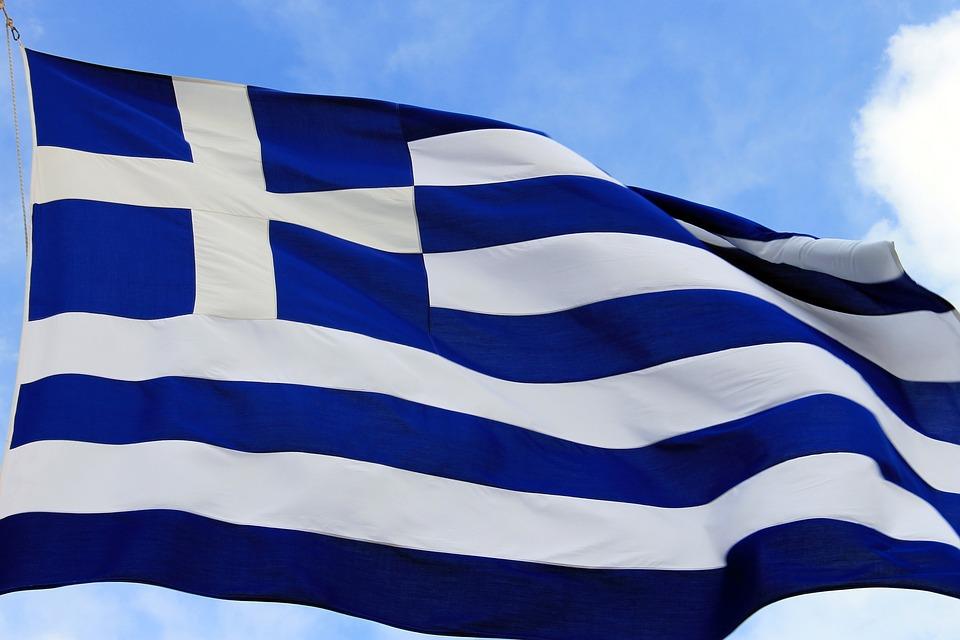 In September 2018, the Greek Ministry of Finance announced the development of an amendment to this law, which will expand the capabilities of online casinos. After multiple public consultations, the amendment was submitted to the European Commission for approval and ratification. The new rules are expected to come into force in August/September 2019.
As of today, it is almost impossible to obtain an online gambling license in Greece. Since 2011, not a single company has done it—all of the above-mentioned 24 operators had been active in the Greek market before 2011. If this amendment is adopted (and experts are confident in that), then in the very near future the Greek market will be open for foreign companies which have fulfilled a number of conditions.
License cost
According to the amendment, there will be two types of licenses:
for online gambling, including sports betting and online casino games;
for other gambling activities on the Internet.
Licenses will be issued for a 5-year period. In order to extend it, licensees must inform about their intentions not later than a year before its expiry date. In addition, one license can be held by only one legal entity—transferring rights and granting sublicenses are not allowed. According to the new rules, operators must submit an application to the Hellenic Gaming Commission, provide the required documents and pay a €10,000 fee. Upon the Commission's approval, they must also pay €4 million into the budget.
Other requirements for obtaining a license
operators registered outside Greece must have their servers located in Greece;
executive managers must not have a criminal record;
an applicant is required to pay €500,000 as a security deposit to any banking institution in Greece or the European Union.
Gambling taxation
At the time of writing, the following taxation scheme applies:
operators pay 35% of their gross gaming revenue (the amount Greek players deposited minus the amount they won);
gamblers pay player withholding tax calculated on a progressive scale (first 100 Euros won by a player are exempt from taxation)
Upon the adoption of the amendment to the online gambling law, our experts will familiarize themselves with the requirements of the Greek jurisdiction and will assist you in obtaining a license.
Sep 12, 2019