The UKGC has updated its License Conditions and Codes of Practice (LLCP) on May 7. The new update affects every UK licensee and states that every remote licensee must verify the age of any customer before the said customer can access licensees' free-to-play-games.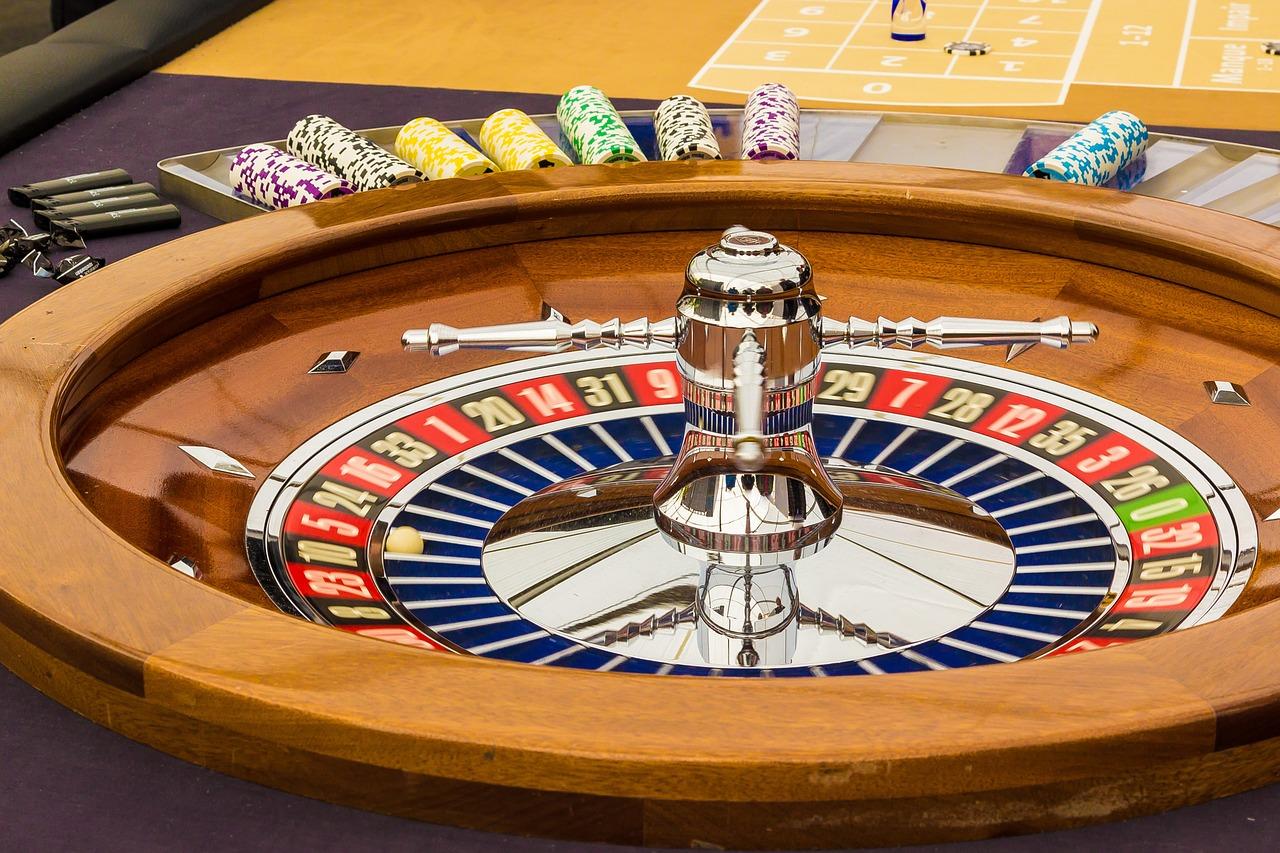 One of the biggest reasons for new changes is that licensees have been potentially benefiting from affiliate marketing websites that offer free-to-play versions of actual real money games on their websites without asking the potential players to go through the age verification process.
Since the social responsibility code provision 1.1.2 outlined in the LLCP states that the license owners are the ones responsible for the actions of affiliate marketing verticals or any other third party that provides services related to the licensee's licensed activities, the licensee needs to ensure that the new LLCP provisions are applied to any gambling affiliate employed by the licensee.
However, one thing to have in mind is that these new requirements don't apply to other forms of advertising, such as videos or screenshots of the games that are available on gambling affiliate's websites, since there is no interaction between the user and the content and because the visitors aren't engaging in any gambling-related activity.
Furthermore, the new rules don't apply to B2B suppliers either, as long as they're offering demo versions of their games to other businesses rather than consumers.
Who Is Most Affected by the LLCP Updates?
The new rules are set to affect the B2C operators that use B2B affiliates to promote their content and offer free-to-play games accompanied by hyperlinks that lead back to the B2C operator. In order to ensure that young adults and children aren't exposed to free-to-play casino games or content, the B2C operators will have to cooperate with their B2B partners and comply with new policy updates issued by the UKGC.
This covers sports betting, bingo, and casino operators, as well as a small number of lottery operators that provide games like scratch cards or instant win games.
The update brings with it a new license condition 17 which sets out new minimum requirements for identity verification. This means that the self-declaration of age where customers themselves input their info like the date of birth wouldn't be sufficient. Instead, B2C operators should rely on identity documents provided by a customer or third-party databases, for example.
The changes went live on May 7, meaning that operators are required to verify customers' information before allowing them to gamble, as well as prevent them from gambling before they go through the verification process.
If you would like to see the new update for yourself, it can be found in the Remote Technical Standards, under 6A paragraph d.
Sep 18, 2019