Argentina Gaming Licence
Unclear regulations
Not all businesses are licensed
Medium costs
Online gambling is allowed in Argentina, but there are certain aspects one should know before playing or starting one's own business there.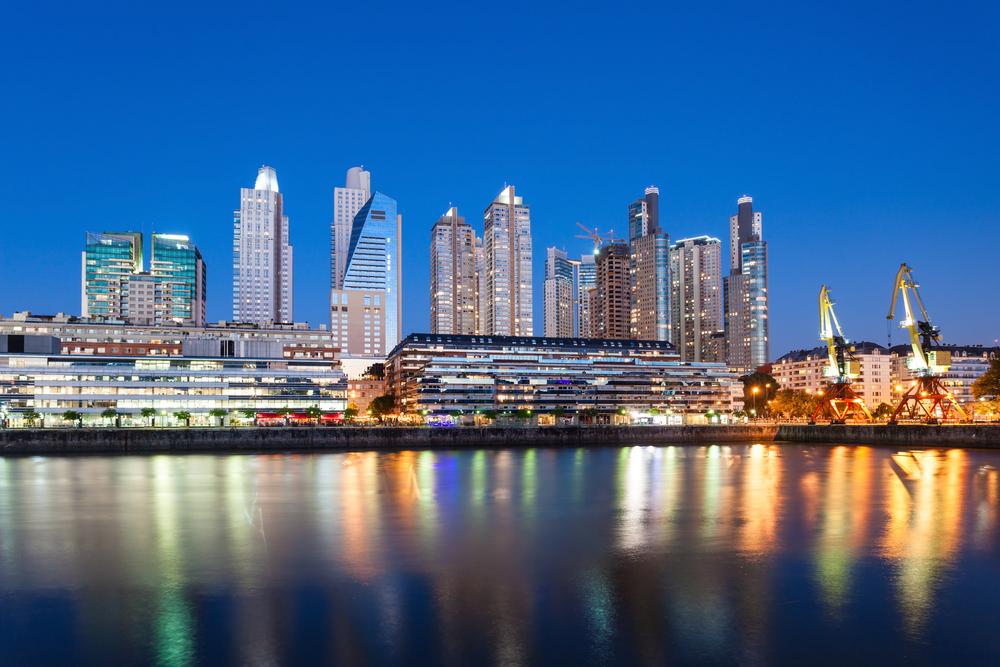 Prior to 2008, there was no particular control over online gambling. That year, it was proposed to totally ban this type of activity. However, after a few protests the Argentine authorities refused from this idea and introduced regulations.
Requirements
Today, online and land-based gambling differ. With brick-and-mortar casinos' activity being regulated by a corresponding law, interactive gambling allows a certain freedom: each province establishes its own rules.
It should be added that all remote casino operators must have a valid licence, in order to comply with the law. Although, not everyone follows this rule, since loopholes in the legislation made it possible to avoid the rule. This is why playing online gambling games may be risky in Argentina.
As to the pricing, experts mention medium costs of operation.
Therefore, the gaming legislation of Argentina has its imperfections in terms of playing gambling games or running this type of business.