Georgia Gaming Licence
Gambling activities are regulated by the Revenue Service
Player protection
Geographic restrictions
Taxes depend on the type of activity
Free application
In Georgia, all gambling activities are regulated by the Revenue Service. Its responsibilities in relation to gambling business include issuing licences, creating favourable environment for gambling activities and managing this sphere in general. In turn, the main objectives of this regulating body is establishing fair and transparent business, as well as protecting vulnerable players.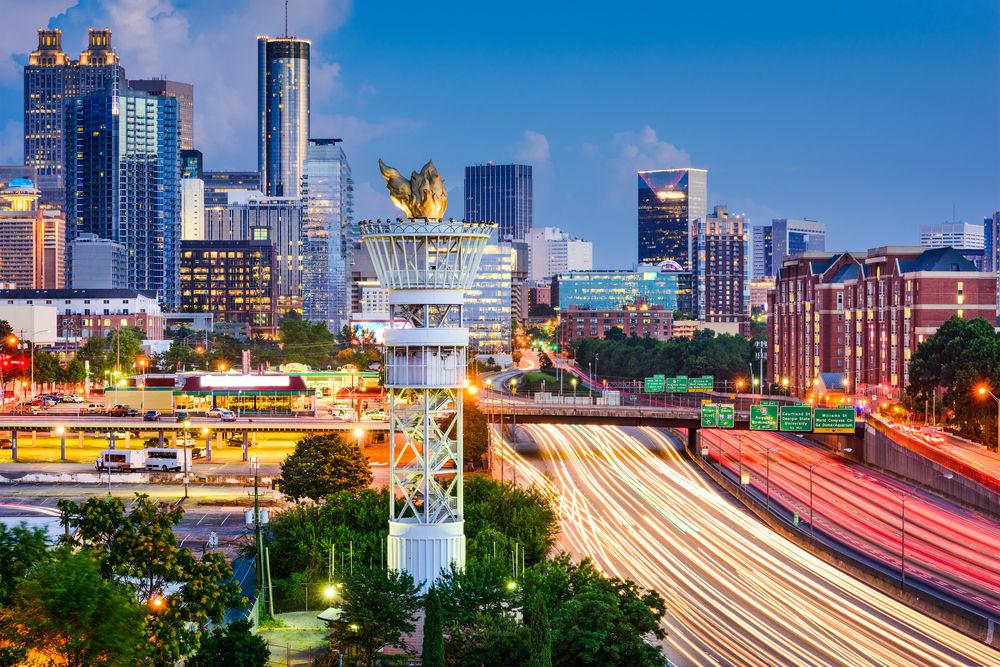 Licensing requirements
It should be mentioned that gambling activities are regulated strictly in Georgia. Be it physical or online casino, only residents of Georgia are allowed to run it. Moreover, only those casino holders who have already opened brick and mortar casinos in Georgia are permitted to open online ones.  Along with that, there are national lotteries, where part of the winnings are spend on charity and cultural development.
In order to officially conduct gambling activities in Georgia, it is necessary to submit a free electronic application. After receiving a confirmation, an entrepreneur can hold the business legally and pay taxes.
The amount of duties depend on the region and type of activity. For instance, annual taxes for slot machines will cost an entrepreneur €357,725. The government charges additional taxes as well.