Bulgaria Gaming Licence
High taxes
Strict regulations
Advertising prohibited
Regular software check required
All-in-one licence
Gambling activity wasn't allowed in Bulgaria until 1993. However that year the gambling policy was determined, which brought many changes.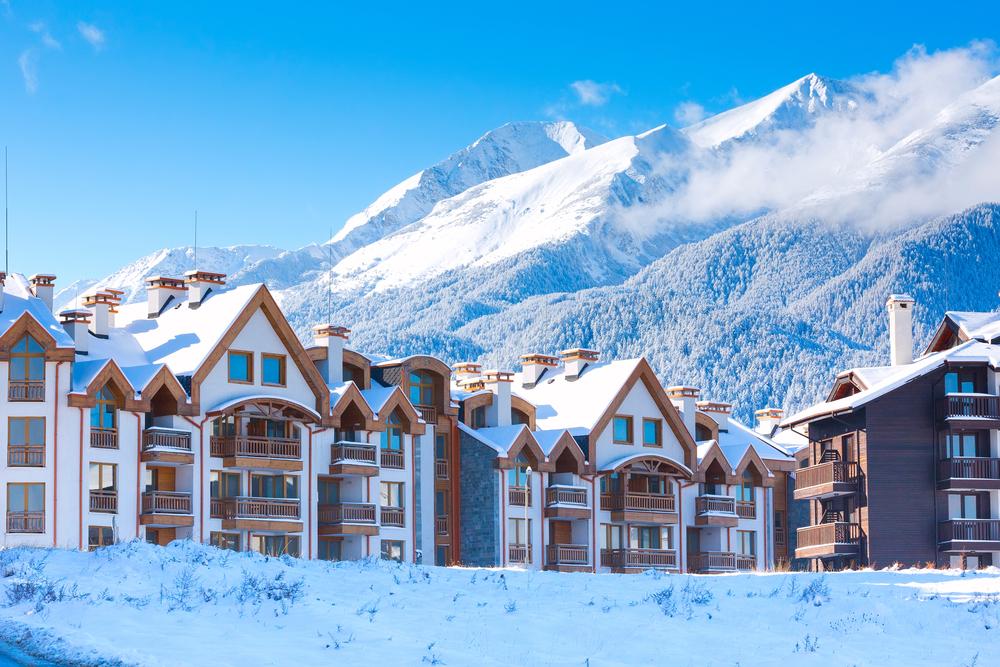 In 5 years' time, in 1998, to be specific, a tax system for online gambling was introduced. First websites were blacklisted soon enough. However, under the pressure of the EU, the Bulgarian government reduced the cost of a gaming licence and the number of company names in the black list.
Present regulations
Online gambling was officially permitted in 2008. According to the Gaming Law, only people aged 18 and over are allowed to gamble online. Advertisement of online games is also prohibited. Yet using software equipment that is approved by competent authorities is permitted.
Gaming activities can be conducted only by Bulgaria-based or EU-based companies. These activities include sports betting, horse race betting, poker, casino, bingo and lottery and require an all-in-one licence.
Let us not forget about the tax. For conducting the online gaming business one must pay a 15% duty.
Taking all the information into account, it can be concluded that the gambling industry in Bulgaria is under close control of the government, which has both advantages and disadvantages for operators.