Jersey Gaming Licence
Small jurisdiction
Reputable
5 categories of licensing
Started licensing in 2011
Strong player protection
Jersey is one of three British Crown dependencies situated in the English Channel and playing an important role in the gambling industry. Resulting from not belonging to the UK, Jersey developed its own gambling legislation.
In fact, Jersey was the last Channel Island to legalise online gambling. It happened in 2011, but the first licence was issued in 2015.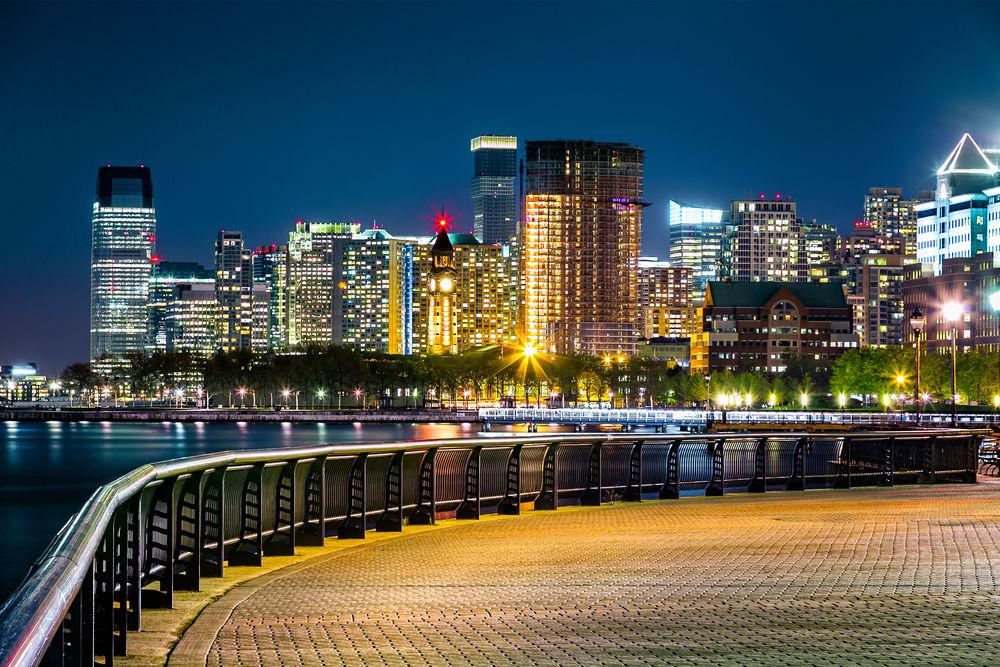 Gaming legislation
The body responsible for all gambling on the island is the Jersey Gambling Commission. Owing to its work, gambling entrepreneurs are now able to conduct legal and reliable businesses and players can be sure they are protected from unfair providers. In case a company does not meet Jersey's strict requirements, it gets prohibited to operate under its jurisdiction.
Fair operators can enjoy the following categories of licences: hosting, platform, software designer, testing house and operator licences.
Gambling experts also stressed two major contrasting factors dealing with licensing in Jersey: low taxes yet high costs of operation.
Operators must keep in mind that licensing in Jersey also means low taxes and high costs of services.
In general, the jurisdiction is reputable, although it is only at the beginning of issuing gaming licenses.