Italy Gaming Licence
Overwhelmingly long history of gambling
Pricy
Bureaucracy
Strict measures for not following gambling laws
Operators must meet certain requirements
Gambling on the territory of modern Italy has existed since the Roman Empire. The first gambling house was opened in Venice in the 17th century, but many things happened in terms of gambling since then.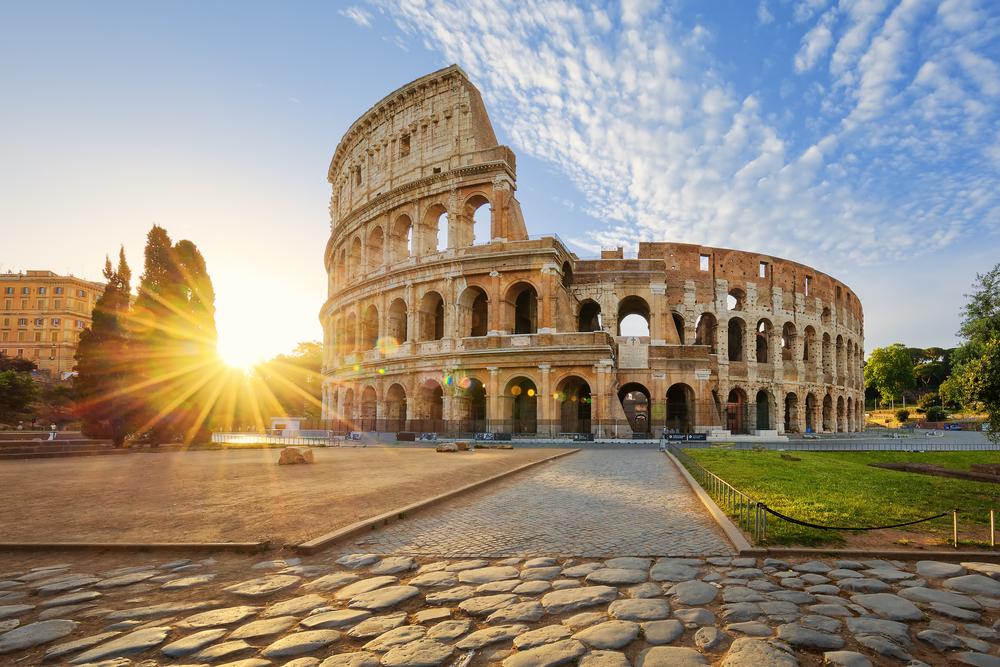 Present legislative environment
In our times, before 2006, it was illegal to organise gambling activities either publicly or in private. In 2006, the EU interfered, urging Italy to make its gambling legislation more lax. As the result, several changes were made:
games of skill and betting exchange were legalised
the Italian market was opened to EU members
online operators were permitted to work in Italy
Still, to run gambling business in Italy, one is required to apply for a licence, being the number of issued licences limited to 200. After obtaining the licence from AAMS (Amministrazione Autonoma dei Monopoli di Stato), one can organise games of skill, online poker, online casino, bingo and betting events.
Requirements for receiving the certificate include having a turnover of €1,500,000 or more in the period of last two years, providing user-friendly and secure services, having reliable administration and a few more.
The licence costs €350,000, but there is also a 3% tax for online poker to be paid.
For not obeying the gambling regulations one can be subjected to fines or even imprisonment.