Costa Rica Gaming Licence
Poor reputation
Inexpensive
Weak player protection
Local residents are not allowed to play
Minimum amount of supervision for licensees
Costa Rica is another Central American country where gambling is controlled and, moreover, favoured. Nevertheless, this country's certificate is not counted as reputable in the global gambling industry. The major reason for that is the fact that even licensed operators' activity is barely controlled, thus leaving players unprotected. Still, Costa Rican licences are being issued.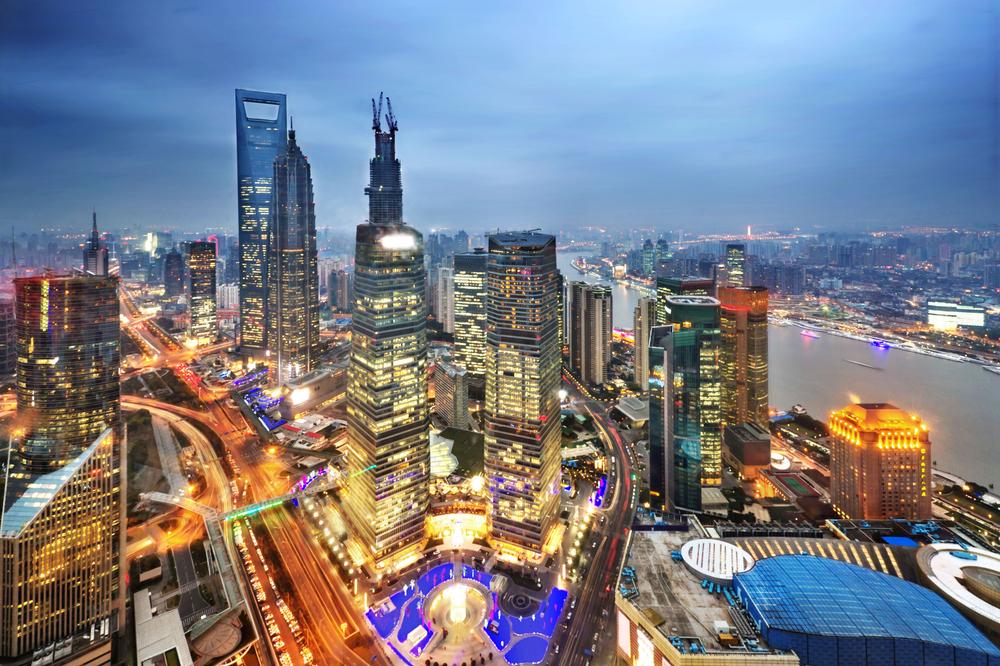 Low costs
The main advantage of this licence is its low cost, which varies from $5,000 to $10,000 and must be paid every year. After the price is paid, a vendor is allowed to conduct interactive bingo games, poker, sports betting, lotteries and bitcoin casinos.
Another condition states that vendors must incorporate a local company to operate the business. However, it is not allowed to offer bets to residents of Costa Rica.
In general, the jurisdiction offers both advantages and disadvantages in terms of remote gambling, and it is up to a person to choose whether to start his or her business there or not.