Belize Gaming Licence
English-speaking Latin American country
2 types of licences
Affordable cost of licences
International vendors allowed to operate in Belize
Offering bets to locals is prohibited
This small country located at the coast of the Caribbean Sea, bordered by Mexico and Guatemala, offers a wide range of gaming opportunities for local and foreign gaming providers, as well as for casino operators.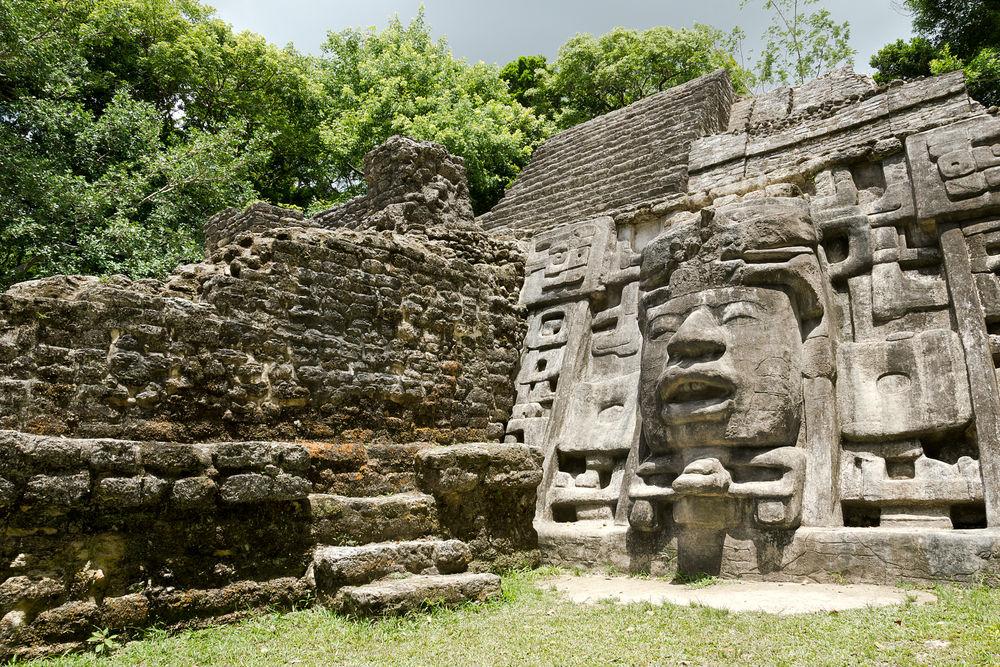 Advantages and requirements
One of Belize's advantages in comparison to other countries of Latin America is its official language – English language. Owing to this factor, but not excluding others, several international websites were hosted and are successfully run in the country.
To acquire a Belize gaming licence, one must first choose between the two options: a "normal" licence or an "exclusive" one. In 2004, after the new regulation was introduced, licence costs were reduced to $15 000 and $50 000 respectively.
Another requirement for those wishing to conduct a gaming business in Belize is to keep customer service equipment in the country. Servers, on the other hand, can be hosted elsewhere. It should be also noted that it is forbidden to offer bets to residents of Belize.
In general, Belize has advantages over some other countries of Latin America and conditions of gaining a licence open this market to foreign entrepreneurs.