Austria Gaming Licence
Peculiar legislation
Care of addicted people
Easier conditions for residents of Austria
"Small" vs. "proper" gambling
The gaming industry is on the rise
The gaming and gambling legislation in Austria is unique and rather complicated. All forms of games – including card games, slot machines, bets etc – are legal. However, there are many restrictions.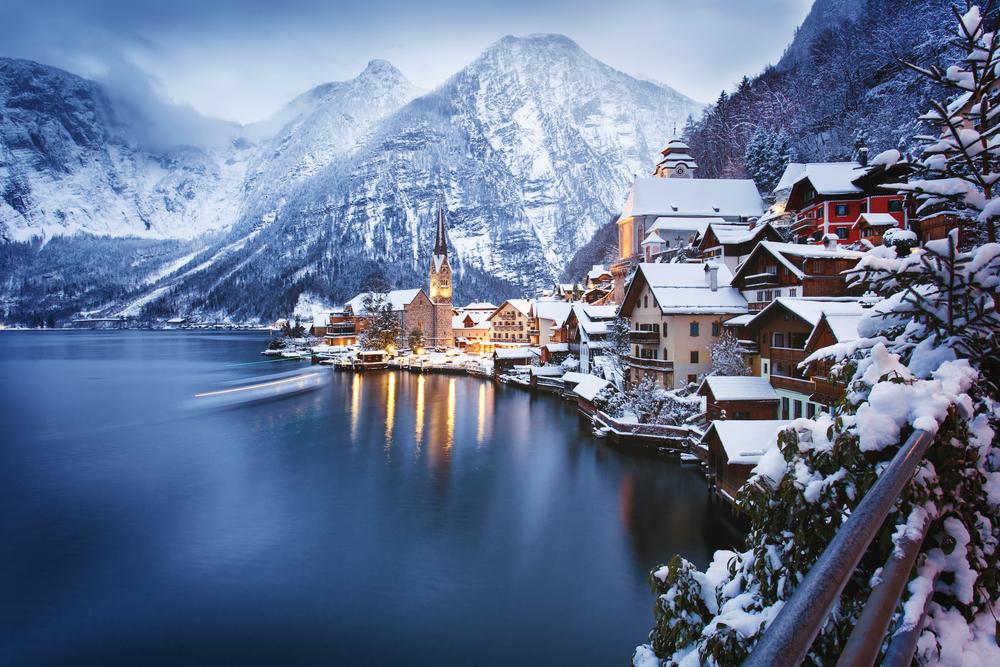 For instance, all casinos, which are not many, need to operate in accordance with a special company that restricts playing of addicted people. If needed, rigid measures are taken to tackle the problem.
Particularities of legislation
The rules for online gambling state that Austrian-based companies have the right to get certified for the Internet, smartphones and television. Only residents of Austria can use them smoothly. Foreign operators must cope with numerous difficulties.
Austrians seem to be very venturesome. They like to bet, especially in football and winter sports. Poker is also highly appreciated. Since not many casinos are officially working in Austria, many people play online. In 2012, more than €14 bln were wagered, with online casinos' and sportsbooks' revenues risen by 7%.
Another feature of gambling in the Austrian style is a distinction between "proper" gambling and "small" gambling. The first relates to playing for big sums of money, and the second one to bets not exceeding 50 cents.
High cost of operation and high taxes are also characteristic of Austrian gambling legislation.
Despite the specifics of the industry in Austria and difficulties in licensing, some of the most successful European gambling companies originate from Austria, which lets to assume that the conditions can be considered advantageous.