United Kingdom Gaming Licence
Good international reputation
Costly operations
Medium taxes
Transparency of business
Protection of vulnerable persons
The United Kingdom is the country with the largest gambling market. The UK licence is considered to be one of the most reputable, yet expensive ones.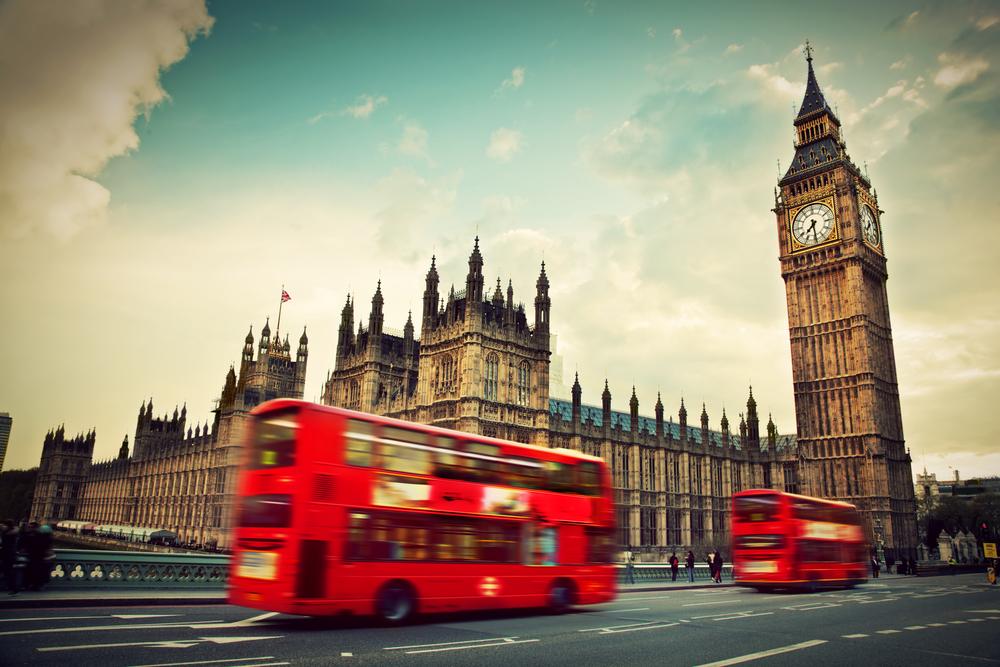 Gaming experts point out high operational costs, which are accompanied by 15% tax. The fee to be paid to apply for the certificate is £10,000.00, and the licence itself starts from £25,000.00 worth. The exact value is determined individually.
Along with that, the Gambling Commission controls all the aspects of remote gambling efficiently. The Commission's objectives are:
to avoid or eliminate crime or inappropriate behaviour,
to sustain transparency of gambling companies
to provide help to vulnerable persons, who are exposed to exploiting.
It should be added that the Commission does not resolve consumer complaints. This duty of a licensee.
Peculiarities of legislation
The terms and conditions for regulating gambling in the UK are described in the Gambling Act 2005. It includes detailed information on the gambling business in the United Kingdom.
According to the Act, the software equipment for remote gambling has to be situated in Great Britain.
Another point states that a licence can be obtained by any online casino or sports book that operates in Britain or advertise to British citizens.
There are three types of licences related to online gambling: Remote Gambling software, Remote General Betting Standard – Real Event, and Remote Casino licences.
The act also contains provisions on software compliance. The regulating body has the right to arrange tests conducted by any person on behalf of the Commission. Complying to the high standards of British jurisdiction is a prerequisite.
Thus, gambling industry in Great Britain is associated with transparency and reliability, which attracts businessmen who want to buy the gaming licence of this country.