China Gaming Licence
Ambiguous gambling practice
Huge gambling market
Mainland China vs Macau and Hong Kong
Not every lottery is legal
Breaches of the law are not punished in full
The gambling practice in China is ambiguous, to say the least. On one hand, gambling is considered to be illegal, on the other hand, this industry brings enormous annual revenues.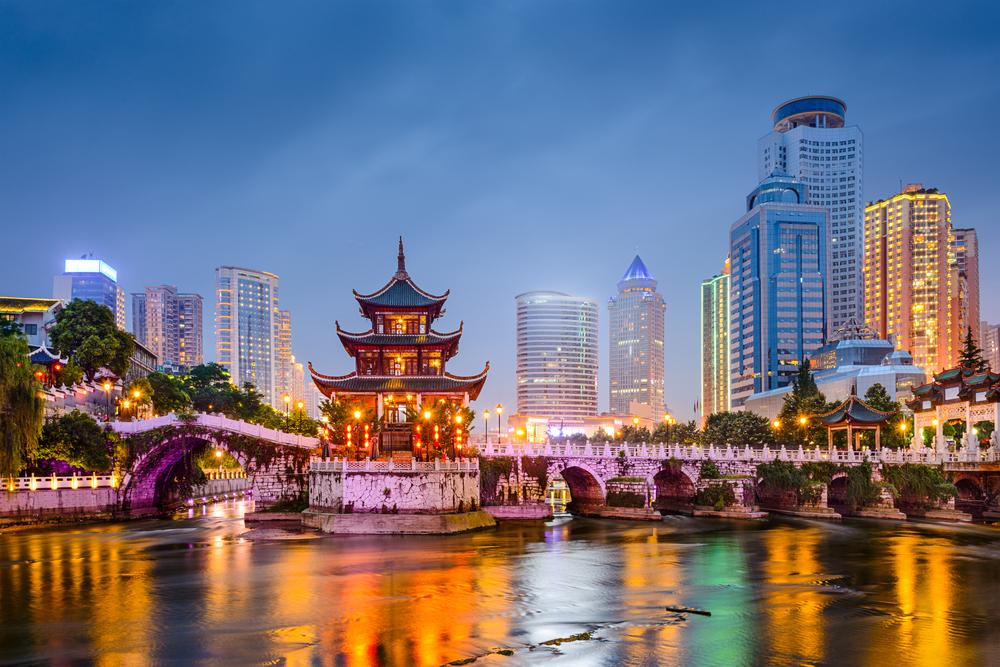 Peculiarities of legislation
According to the law, all gambling-related actions are prohibited, and whoever does them shall be fined or even imprisoned. In reality, imprisonment is rarely a case. More often, illegal gamblers are fined and their websites get blocked. Still, many illicit gambling companies act in China and many players use their services.
At the same time, national lotteries and sports betting do not count as gambling, so the China Sports Lottery and the China Welfare Lottery exist successfully. Unofficial lotteries are also common, although, they are unreliable, since they can be closed at any moment.
Interestingly, gambling is not forbidden in two Chinese regions: Hong Kong and Macau. This can be explained by the legislative systems of both regions, which are essentially more or less European-style. Some of the activities allowed there are sports betting, scratchcards etc.
In such a way, the situation with gambling business brings China good revenues, not making conditions for conducting gambling business more attractive, though.