Poland Gaming Licence
Regulated since 2009
Corruption issues in the past
Local vs foreign business
Licence validity period is 6 years
High taxes
First regulations concerning gambling industry restrictions started way back in 2009. The reason for that was political. Issues arose after a series of corruption scandals. To tackle the issues, legal actions were taken, which resulted in banning most gambling activities, allowing only sports betting and the national lottery.
Sports betting businesses are taxed 12% on turnover, and the licence for this type of activity is granted for the period of 6 years.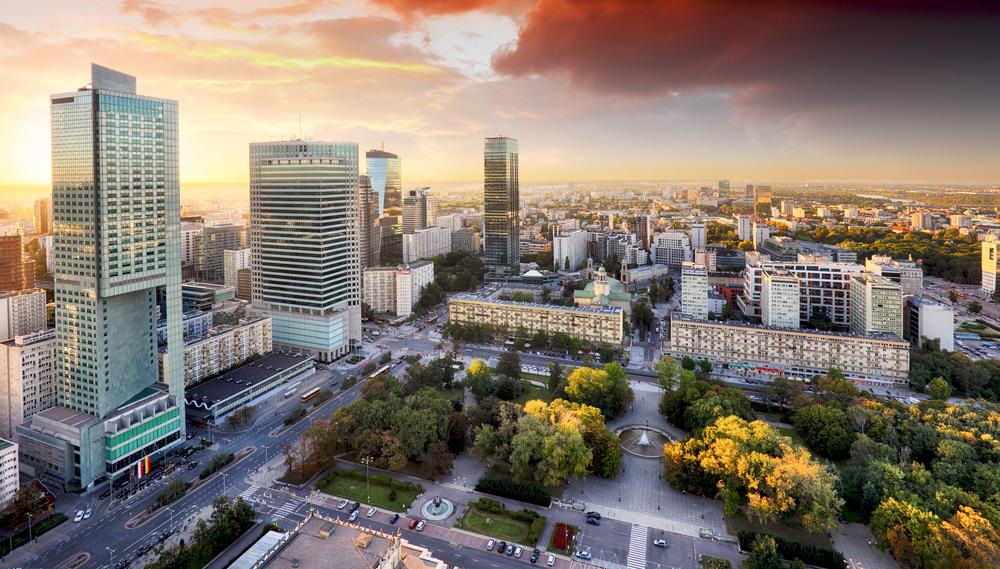 EU impact on Polish legislation
With such rigid gambling environment, the EU focused on possibilities to change the way the industry is developing in the country, which resulted in amendments to the Gambling Act.
They were introduced by the Polish government In December 2016 and took effect in April 1, 2017. Now, online casino, poker and bingo are permitted, however, the new options are only available for Totalizator Sportowy – the state monopoly. Thus, foreign entrepreneurs currently have no chance to run the above mentioned internet gambling activities in Poland.
To sum up, at the moment Poland is not a place most gambling businessmen search their opportunities in.