Belarus Gaming Licence
Gambling on the internet is illegal
Monopolized national lottery
Fines for playing on blocked websites
Only offline sports betting is available
Positive changes are possible in future
In contrast to some of the neighbouring countries, gambling in Belarus is permitted, being, however, restricted. The goal of the legalization is to attract tourists, which is achieved successfully, taking into account the fact that in neighbouring Russia gambling activities are considered to be unlawful.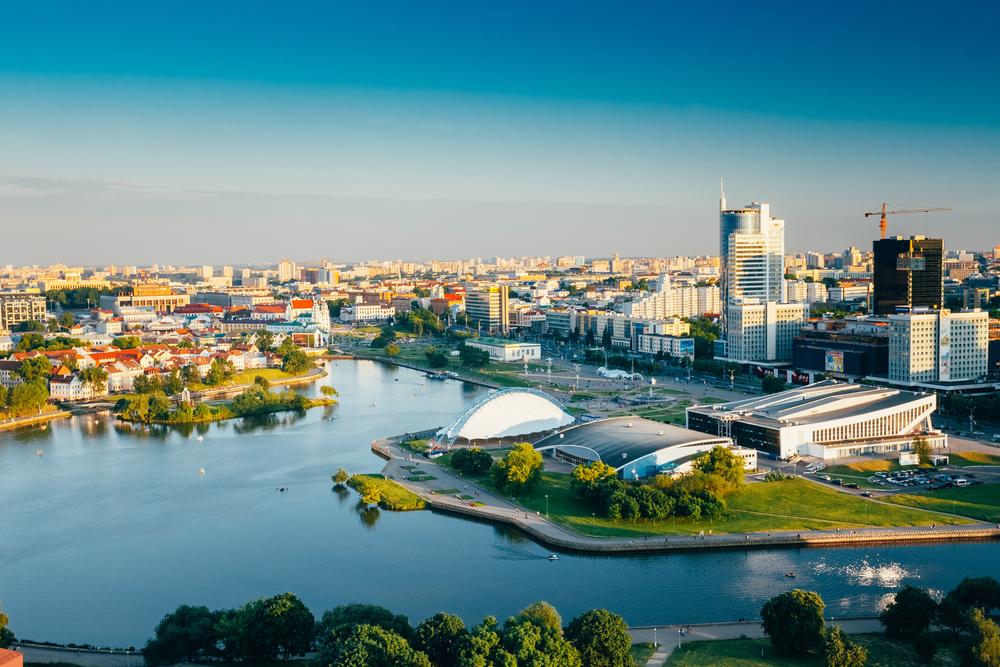 The first gambling institution opened in Belarus in 1992, a year after the country became independent. Since then, numerous opportunities of land-based gaming business have been revealed. On the other hand, the online gambling options are few.
Online gambling regulations
In short, the online gambling business in Belarus is prohibited. It is not allowed to play internet casino, bingo and poker and participate in sports betting.Sportsbooks are highly popular in Belarus, although they are available only in licensed land-based bookmaker offices, the number of which is limited. The only permitted way of gambling online is a state lottery.
External gambling sites are blocked by the state telecommunications provider, Beltelecom. For using these websites, locals are fined at around $120. Moreover, many foreign websites with international licences accept bets from players from Belarus.
The activity of local websites is illegal either. However, the gaming sector is a potential source of high profit for the state; therefore, according to the state officials, more lax gaming laws are possible in foreseeable future. In particular, a state gambling online platform may be developed.
Thus, gambling in Belarus is a tool for attracting tourists to the country and revenues to the state treasury. Due to these factors, the future of gambling there is promising.