France Gaming Licence
Long gambling history
High taxes
Not all gambling forms are allowed
Severe legal requirements
Official legalisation in 2010
For a long time, the French government did not permit gambling, despite the history of its activity roots tracing back the 16th century. Interestingly enough, the roulette wheel and some more gambling features were invented in France, the roulette being the invention of a famous philosopher B.Pascal.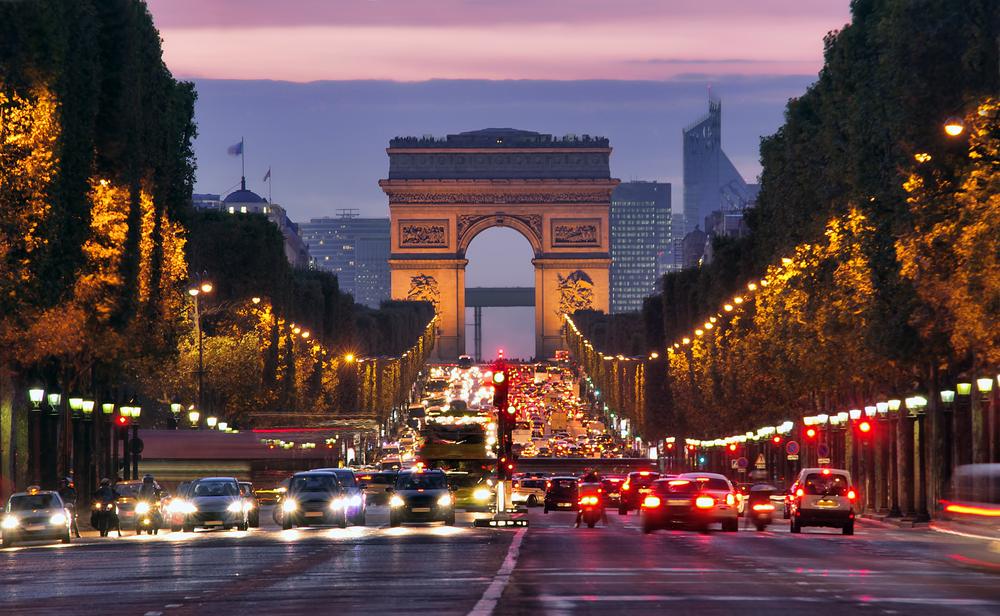 Thus, being banned for a considerable time, only in 1987 the first step towards more favourable gambling conditions was taken: the minimum gambling age was switched from 21 to 18.
A year later, the next step was taken: it became legal to play slot machines. However, major changes started in 2005, when the EU Commission scrutinised the French gambling market. After this scrutiny, the French authorities implemented changes to the law and made the market more available to EU countries.
However, conditions were unfavourable for gambling businessmen due to high taxes and strict legal requirements.
Conditions for conducting gambling business
Needs to be said that there is no single entity to supervise gambling industry in France. There are three main institutions that control different activities: Pari Mutuel Urbain is responsible for betting,  lotteries are under control of Française des Jeux, and the Regulatory authority for online games is occupied with monitoring remote activities. Incidentally, the latter entity made interactive gambling totally legal in 2010.
Since then, 3 main types of activities are available for playing. For sports fans, online sports betting or online horse race betting is an option. In turn, online poker would suit the best those who favour games of skill.
Licensees are taxed severely. To start with, 2% is a tax on cash poker pots. With 7.5%, sports bets are taxed, including an extra 1.8%. 7.5% are paid for horse bets with an additional 8% on top of it. Finally, a 33% corporate tax is imposed on casino operators.
All in all, gambling is available in France currently, but one must examine the conditions before playing or running one's own business.