Cyprus Gaming Licence
Currently only sports betting is legal
2 classes of licences
No players below the age of 18 are allowed
Physical presence of a provider or its partner in Cyprus is a must
10% betting tax
In 2012, the gaming law was adopted in Cyprus. It preserves previously existing regulations and introduces several new positions. According to the gambling law of Cyprus, all gambling activities in the country are going to be supervised by the National Betting Authority (NBA), which has already authorised two types of licences:
class A licence
class B licence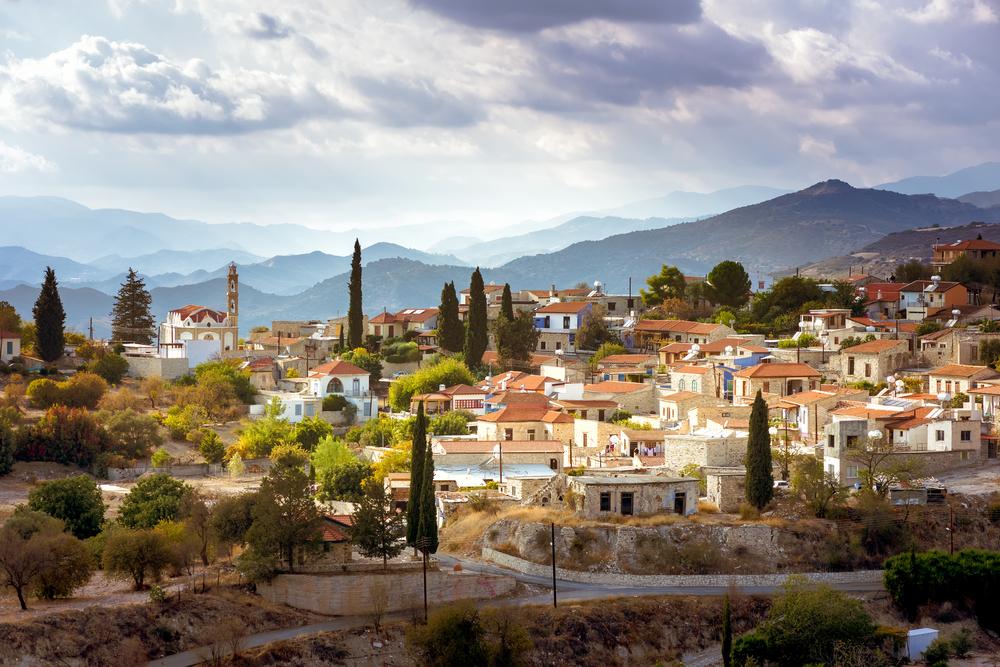 Worth mentioning that both types only cover sports betting, as it is the only legal option of gambling thus far. The first type encompasses land-based activities, excluding horse racing. The second one covers remote gambling operations, once again, except for online horse racing. Gambling operators whose businesses are still unauthorised risk being fined.
Here are some of basic requirements a licensee must fulfil in order to obtain a licence:
One of the requirements for a company to get a licence is to be physically present on the island or be in partnership with a local company.
A licensee must have a decent criminal-free background.
A licensee may not fund his or her account with cash.
Players below the age of 18 are not be allowed to play gambling games and must provide their IDs.
A future operator should pay a €30,000 fee for a one-year licence or € 45,000 fee for a two-year licence.
Taxes include a 10% betting tax and a 3% of the net revenue.
The legal base of gaming business in Cyprus is understandable and convenient, which gives operators opportunity to conduct legal business in this country.