Panama Gaming Licence
Small online gambling jurisdiction
No strict control of operators
Rigid standards of licence issuing
Private lotteries are not allowed
Low costs
Panama is a small, yet recognisable place for playing gambling games or basing respective business in. Despite its small size, quite a few reputable companies started their businesses there, although, now it is difficult to judge about the reliability of playing in Panama.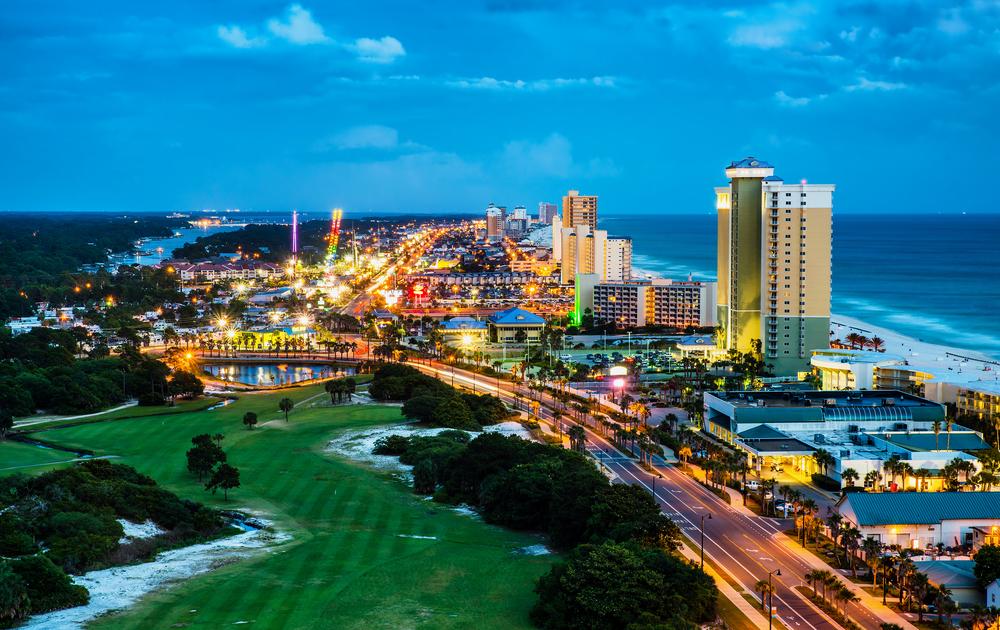 Legislation peculiarities
As a matter of fact, gambling regulations are quite liberal in the country, which is an advantage for licensees and a risk for players. When one is applying for a licence, he or she must follow numerous requirements. The following points are just a few examples:
comply with the law;
have no criminal record;
have a legal representative in the country.
However, when the licence is gained, governmental supervision minimizes, so no close control over the business is maintained. Even though the reputability of licensed Panamanian gambling websites vary greatly, residents of Panama can opt to play on foreign websites.
Gambling licences in Panama are issued by the Gaming Commission. This regulating body licenses online bingo, online poker and sportsbooks. Private lotteries, in turn, are not allowed in the country. The only legal lottery is the state one, which is called Loteria Nacional de Beneficiencia.
As to the pricing, not much finance is needed to start one's own gambling business in Panama. $40,000 are paid for the first year, and $20,000 each consequent year.