The Netherlands Gaming Licence
Rigid governmental control
State monopolies prevail
Remote gambling is possible
Currently no licences issued
High taxes
Taking into account the Netherlands' approach to other spheres of life, the country's gambling legislation is quite surprising. In fact, the government is very strict about gambling and online gambling in particular.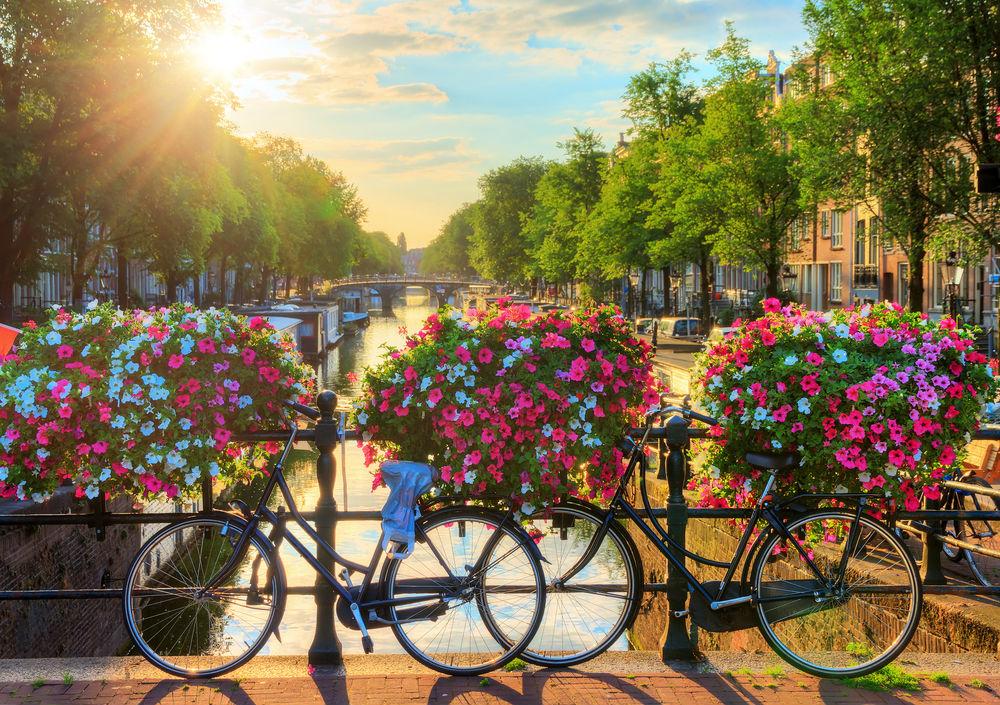 As for land-based activities, the Holland Casino holds a monopoly title. At present, it is operating 14 brick and mortar casinos, having applied for a remote gambling licence some time ago, however, the application was declined.
Interactive gaming
Currently, the only legal online activity is sports betting. This area is controlled by De Lotto and Scientific Games Racing B.V. The Netherlands' authorities have a strict control over the sports betting, especially in comparison to other European countries. This is why the EU urged the country to relieve its gambling legislation.
As a result, the Remote Gaming Bill was prepared in 2013, and it is expected to come into force by the end of 2017. According to new rules, remote gambling will be officially permitted, and operators will have an opportunity to obtain respective licences. The bill does not envisage privileges for local companies over foreign ones. Also, it imposes a 29% gross tax on every vendor.
Needs to be said that about 500 companies still offer bets to residents of the Netherlands: the government simply does not manage to ban illegal websites in time.